Cars are never cheap to maintain or repair, no matter what year they were built but, there are ways to reduce the overall costs. One of them is to figure out what is the cheapest car to maintain.
While new cars come with an extended warranty that covers the costs of major repairs in the early years, that does not mean a new car is the only way to go. The early warranty can offer reassurance but you also need to consider ongoing maintenance such as oil changes, inspections, and general upkeep and checks on the vehicle. The everyday wear and tear can be pricey, especially when you get into brakes, belts, and batteries.
Related: Best Beater Cars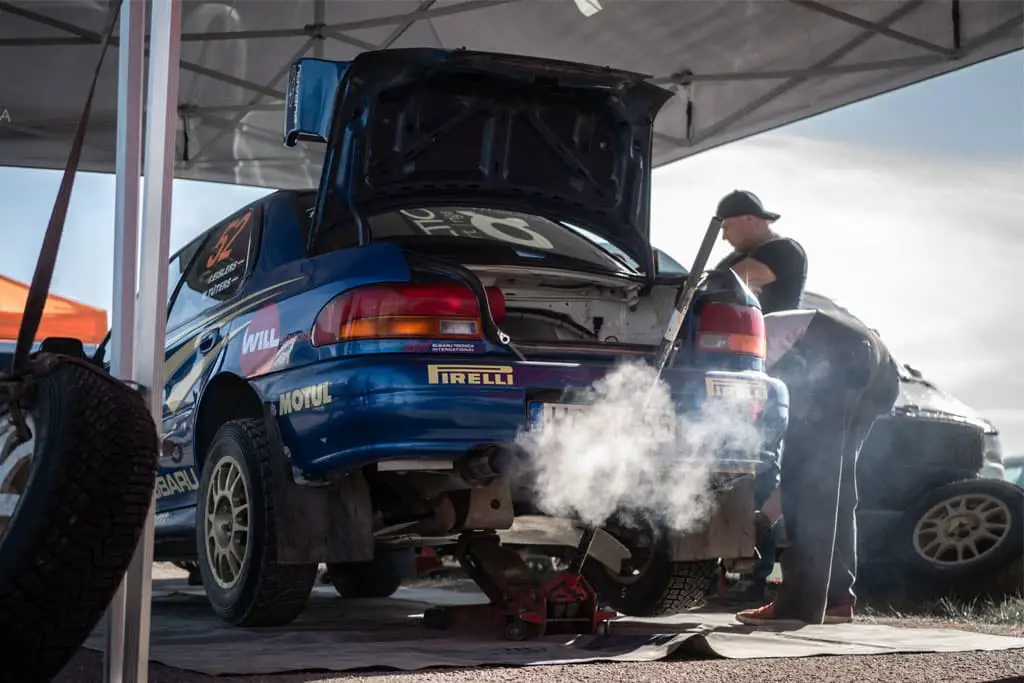 New Vehicles or Used?
Whether you decide to go the new car route or end up buying a used one out of its warranty period, doing some research on a vehicle's ongoing costs can save you a lot of money in the long run. Comparing a Toyota Corolla's yearly costs at about $350 per year to a Porsche Cayman at almost $2400 per year is good to know. But the cheapest car to maintain may not work for you so it's helpful to know which cars are the cheapest to maintain across different categories.
10 Cheapest Cars, SUVs and Pickups to Maintain
Below are the vehicles that are the cheapest to maintain in their categories. The average costs were determined from the assessment of annual maintenance and repairs. There will always be some cars that are outliers but these are the general costs on average.
1. Small cars
Average Yearly Cost
$350
 Our favorite:  
Toyota Corolla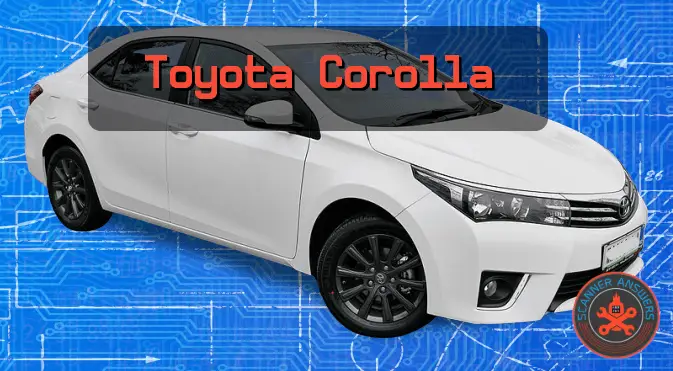 Some people want a car with reduced repair costs and good fuel economy to save on fuel. If you don't need a lot of space for hauling kids, gear, or work supplies around then a small car may be more economical for you. The cheapest car in this category for ongoing repairs and maintenance is the Toyota Corolla. This compact sedan is a reliable drive with low costs for maintenance and repair. It comes in at a low $350 per year to keep it in tip-top shape.
2.  Sedans
Average Yearly Cost
$350
 Our favorite:  
Honda Accord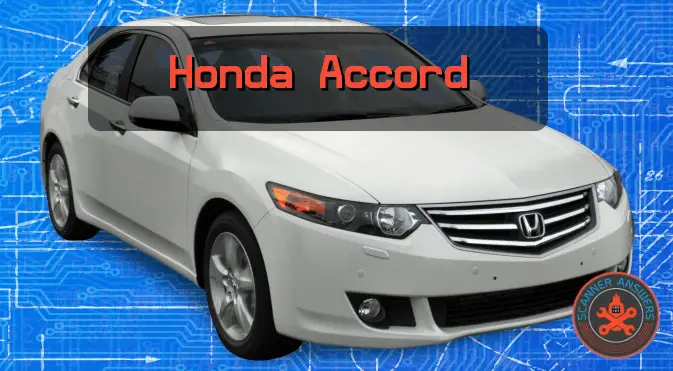 These are a little bit bigger than small cars but still great for getting things done. Sedans are good for families and have additional space for extra things as well. The best sedan for low repair and maintenance costs is the Honda Accord. While the original price might be a little high, their long term costs are good whether you buy new or used. They come in at approximately $350 per year in upkeep.
3. Larger Cars
Average Yearly Cost
$390 – $450
 Our favorite:  
Toyota Avalon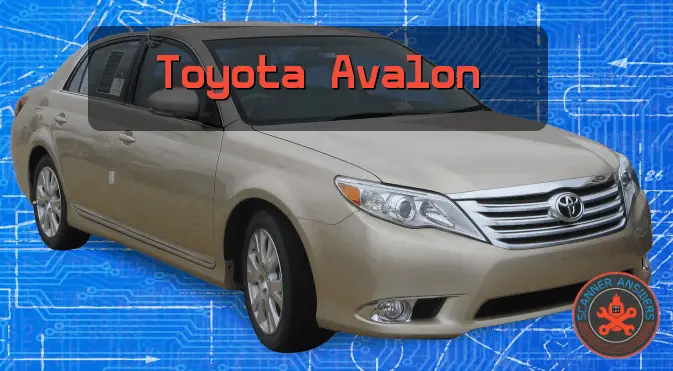 Riding in comfort is the best way to describe driving a larger car. They're big enough for comfortable travel and safe when on the major highways. Just because they're bigger in size doesn't mean they cost more. Toyota hits a solid repair and maintenance price point once again with the Avalon, a quality car that keeps annual costs low. Maintenance costs around $390-$450 per year on average. This is a great highly reliable car if you want quality while staying within your expense budget.
4.  Sports Cars
Average Yearly Cost
$450+
 Our favorite:  
Ford Mustang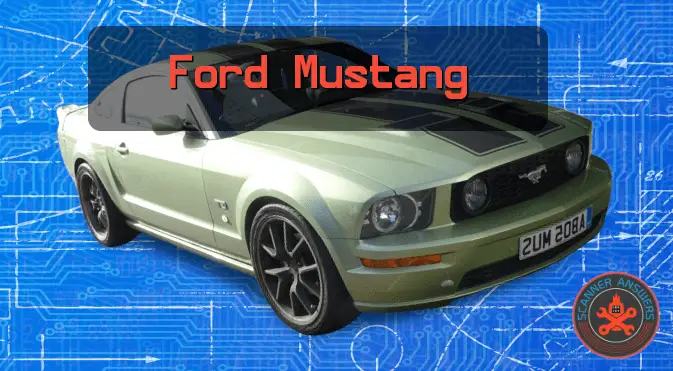 These tend to be dream cars for many and, while most of us know that the Porsches and Lamborghinis are not in our price range, there are some great cars that are with reasonable annual repair and maintenance costs as well. Topping out this particular category is the Ford Mustang. This iconic sports car has fairly low service and maintenance costs, averaging at $454 per year, though this can be a little higher for more expensive models. Either way, a good price for an awesome drive.
5. Midsize (Crossover) SUV
Average Yearly Cost
$385
 Our favorite:  
Honda CR-V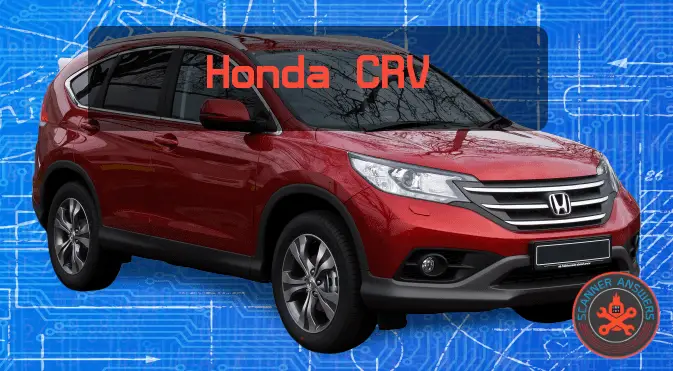 Now we are getting into the vehicles that are a little bigger and that are doing a little more. These vehicles are midway between a car and a large SUV. The Honda CR-V is not only a quality crossover vehicle but also costs, on average, only $385 per year for repair and maintenance. A good choice when you are looking for something a little bigger than a car.
We wrote an entire article on cheap SUVs to own.
6.  Full-Size SUV
Average Yearly Cost
$405
 Our favorite:  
Nissan Pathfinder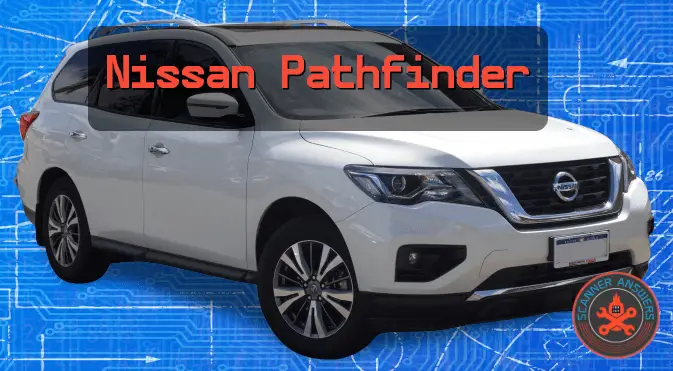 These vehicles are somewhat more expensive than cars and midsized vehicles but that does not mean yearly expenses are a lot bigger as well. While not the largest of the SUVs, the Nissan Pathfinder is a good compromise between size and cost. It comes in at approximately $405 in maintenance costs per year. Not much more than the compacts so you get size at a good cost.
7.   Mini Vans
Average Yearly Cost
$405
 Our favorite:  
Honda Odyssey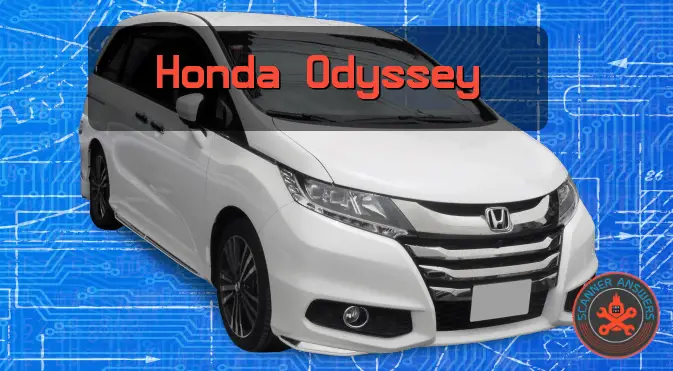 Drivers carting around kids, work, and sport's gear find minivans to be one of the most versatile vehicles around while also being affordable. The Honda Odyssey comes in at only $405 per year in annual upkeep costs which is great for a multi-use vehicle.
8.  Midsize Pickup truck
Average Yearly Cost
$398
 Our favorite:  
Toyota Tacoma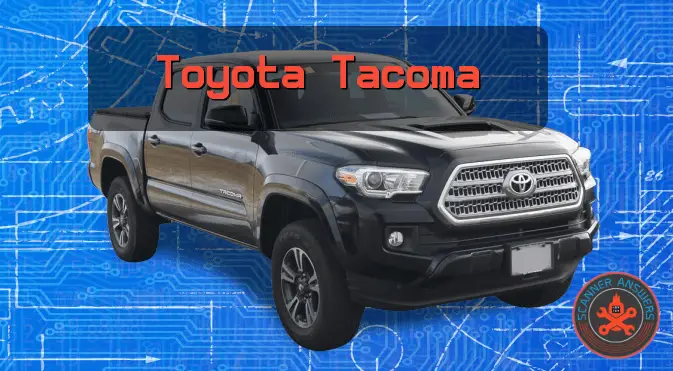 You would think annual costs would go up somewhat when you start talking about trucks but the Toyota Tacoma keeps it affordable. Its yearly maintenance and repair cost only come in at $398 – not a lot of extra money spent on upkeep.
9.  Full-Size Pickup truck
Average Yearly Cost
$482
 Our favorite:  
Ford F150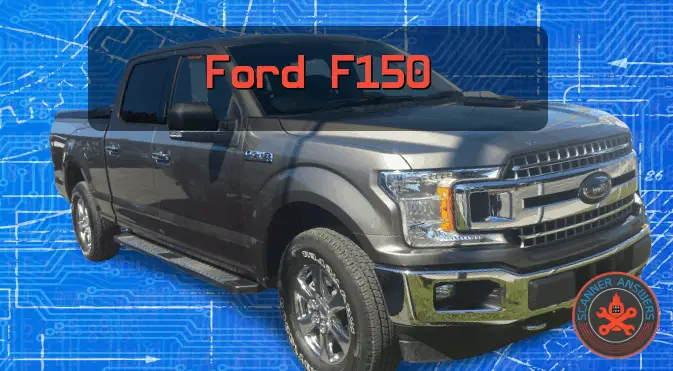 Now, here's where costs get a little higher but remember that these trucks are doing heavier work that the other vehicles. The Ford F150 comes in with yearly costs at approximately $482. Not at all outrageous but higher than cars.
10. Heavy-Duty Pickup
Average Yearly Cost
$465+
 Our favorite:  
Nissan Titan XD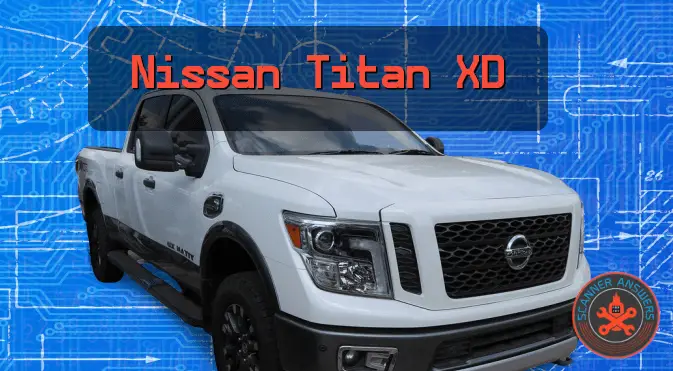 Here's a category where you really need to watch costs. You can get the Nissan Titan XD at about $465 compared to the RAM 3500 at almost $1300 for maintenance and repairs.
Conclusion
The cheapest car to maintain is one that has been well taken car of, driven moderately, and serviced according to the Owner's Manual. As a general rule-of-thumb, gasoline engines are cheaper to upkeep than diesel, and cars are cheaper than trucks.
All vehicles, new or used, have ongoing costs. Some are outside the average range simply because of a defect or poor ongoing maintenance but, generally, you should be able to find a solid quality vehicle to match your budget. Staying on top of general maintenance and repairs keeps overall costs down, too.