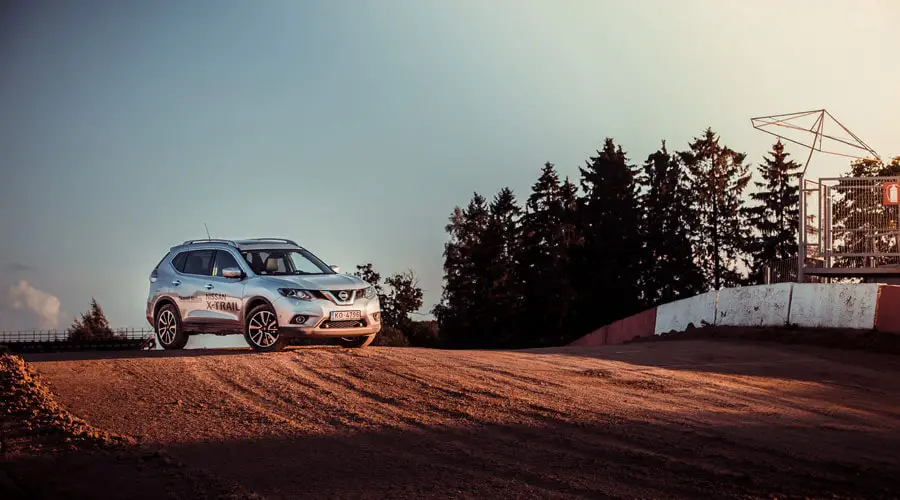 Heading into 2023, SUVS are at the forefront for people looking to buy a new car.  This is especially true when it comes to crossovers. Studies show that SUVs and crossovers will make up almost 50% of all new vehicle sales in the next 12 months and it is thought there will be over 180 different models on the market by the year 2023.
Your local dealership is likely exploding with inventory and there are a lot of models to look at before you buy. You should also consider the long term cost that you will incur over time as it is more than the sticker price you are going to end up paying in the long haul when it comes to buying an SUV.
Looking for the best quality SUVs that cost the least amount over the length of your ownership is important. Assess the depreciation, too, as you want to make sure you get the most amount back when you trade it in. Most SUVs have high resale value but fuel costs tend to be higher than regular-sized cars so there are pros and cons to your purchase. You should also look at insurance costs, financing, registration, maintenance, and repair costs. With an SUV, the cost is much more than the sticker price.
Here is a list of the cheapest SUV to maintain in 2023 based on five-year ownership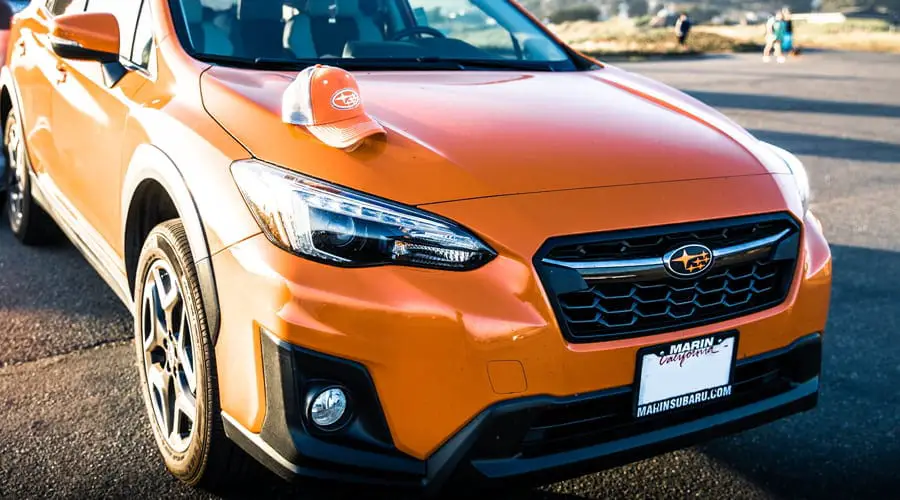 Photo by cass diaz on Unsplash
1. Subaru Crosstrek
Based on five-year ownership, the Crosstrek costs about $31,000. It is stylish and has high ground clearance so is a good crossover and it costs less to lease or own than many of the SUVs on the current market. The Crosstrek can be purchased at around $22,800 and loses only about $10,000 of its value over five The cost of operation for this model works out to 42 cents per mile. This is a great vehicle that is cheap to maintain.
2. Mazda CX-3
This is not the biggest SUV crossover model but it does have some of the best handling. The CX-3 is affordable at $21,400 and only loses about $13,000 over the first five years while costing an additional $18,400 for maintenance and repairs. It works out to 42 cents per mile while offering a lot of good driving at a reasonable cost in return. Similar to it's slightly larger sibling, the Mazda CX-5 it's a roomy vehicle and a great option.
3. Hyundai Sana Fe
This is another choice for the least expensive SUV to maintain in 2020. It was redesigned in 2019 and now has auto-braking and is quite affordable. The Santa Fe sells for approximately $27,000 and the blue book value only depreciates $15,000 over five years of normal driving conditions. It costs about $20,400 to maintain over time and comes in at overall cost of 47 cents per mile.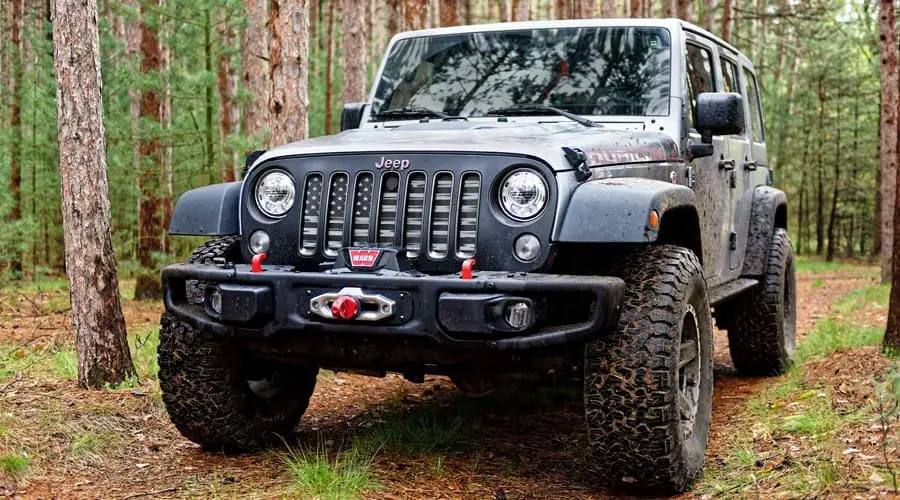 Photo by Dan Gomer on Unsplash
4. Jeep Wrangler
Jeep always ranks high on these maintenance lists and the Wrangler is no different. It was redesigned in the last year but it continues to be iconic in its style. This is a great on-road and off-road vehicle. Its resale is solid and the vehicle only loses $11,799 of its value in five That is great considering the purchase price is almost $29,600. It has a per-mile cost of 48 cents with maintenance over the same time running around $24,350. A fun vehicle to own and easy to pay for.
To keep maintenance costs on your Jeep low, grab a Jeep OBD2 scanner to stop problems before they get worse.
6. Mitsubishi Outlander
Here is another great SUV. As these SUVs get bigger, so do their costs but that is to be expected. This Outlander is often overlooked in the SUV market but it shouldn't be as its price is great and maintenance costs are good as well. It's well-priced at $25,000 with only $20,700 is maintenance costs over five It costs 49 cents per mile which is great as far as ongoing costs go. A safe car that drives well for a reasonably low price.
7. Lexus UX
This is a luxury SUV/Crossover and well worth the money. If you want a vehicle that is a little higher-end, this is the way to go. While the costs are a little bit higher, they are in a reasonable range if you are looking at the luxury end of cars. It is sold at $33,175 and loses $20,260 over five Its price per mile is 57 cents but if you are looking at luxury, this is the low end when it comes to cost. Luxury vehicles will only go up in cost from this Lexus model.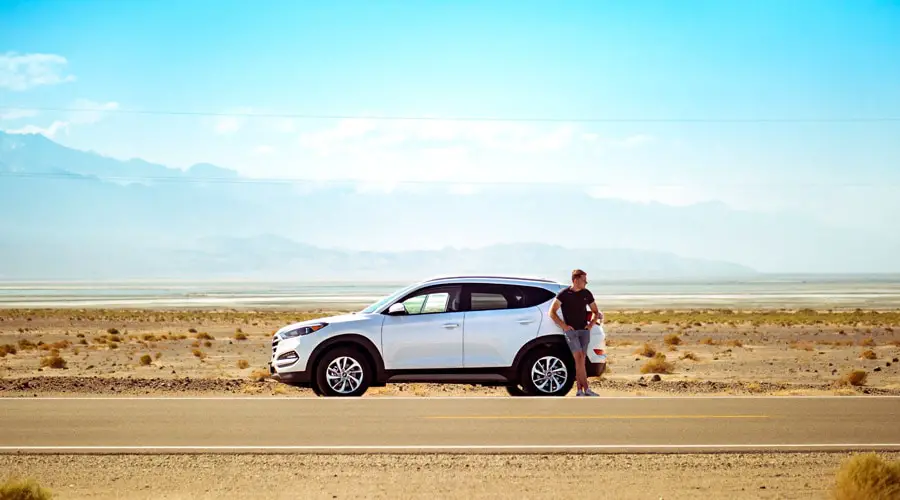 8. Infiniti QX60
This SUV has lots of room and comfort along with being a quality vehicle. It is affordable at $44,995 and will only lose $26,300 of its value over five years. It will cost you about $25,000 in maintenance charges over this same time period which works out to 69 cents per mile. This cost is relatively good for the size and comfort of this vehicle. You'll be hard-pressed to find something equal in size and quality for the low maintenance costs.
Final Thoughts
No matter what SUV you choose, you are always going to be hit with ongoing costs that go beyond the sticker price. If you do some research, though, you can find a great SUV with lower ongoing costs than many of the ones that are on the market. There are some high-quality vehicles out there that come with very reasonable longterm maintenance costs. There is no reason not to buy an SUV when the market is filled with so many models that can meet almost everyone's needs and budget. That said, it is a smart move to buy an SUV with lower long term costs since gas costs are higher. You can offset the money you spend on gas with lower maintenance costs so you aren't paying more than you should for a solid vehicle.
Maybe an SUV is too large for you. If so, consider one of the cheapest cars to own guide that we put together!