Not everyone has the cash for a professional auto body repair shop for their vehicle and, even if they do, some people just really enjoy doing it themselves. Whether you have an old beater that you want to fix up or your everyday car needs work, there are some basic tips to consider when taking on do it yourself auto body repairs.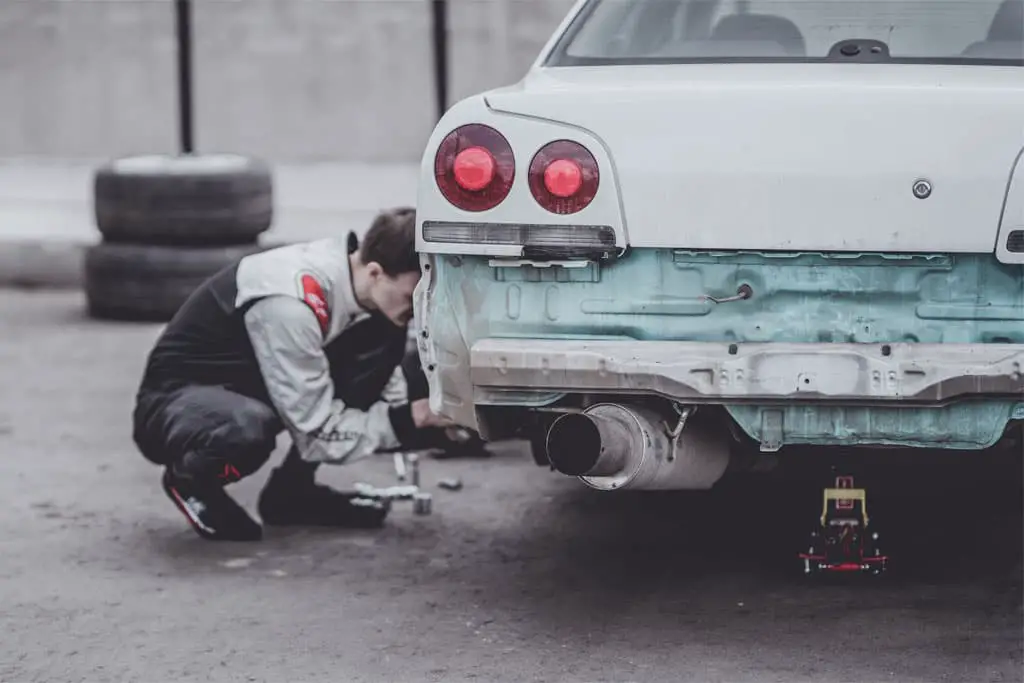 11 Tips and Tricks
Before we get started, we have to say, it's important to put safety first by wearing safety glasses and proper clothing (PPE) when you are dealing with toxic and or corrosive products used in do it yourself DIY auto body repairs.
1.  Filler
Make sure you purchase a good quality filler and a mixing board. If you are filling in dents and scratches, you want to be able to prep it and apply quickly and easily. You should always make sure you are thorough in your prep work. Cheap filler and a poor mixing board are going to cause more headaches than they're worth.
2.  Light!
If you want to do quality body repairs on your car, you need sufficient lighting both to see the area that needs repair and to do the repair correctly. You have to be able to see every dip and crack before you start working. Make sure you have bright lights that do not cast shadows so you can see every detail clearly.
3.  Compressor and Paint
This is one of the best tips anyone can give. If you plan to paint any part of your car, get a good compressor and paint sprayer. Go to your vehicle's dealership and get the right paint so it's an exact match and use a good paint sprayer for better results. You want to be able to apply multiple coats over a few days and a good paint sprayer and compressor will help you do better work.
4. Sanding Tools versus Manual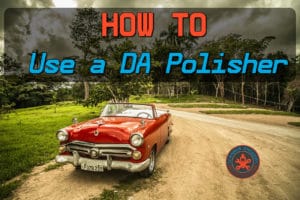 While many people like to work with their hands, sanding is one of those jobs where a tool like a DA Polisher gives you a better finish. Using a block or manual tool can lead to grooves and an uneven finish when filling in dents or buffing out a paint job.
5.  Finishing Glaze
This product is central to your finished look. A glaze is not a polish or a wax.
Buy a higher-quality glaze to get the best finish possible. You need it to fix small flaws and scratches as well as so get one that can fix the small stuff and is self-leveling as well. Quality is important for any repair, big or small.
6.  Windshield
We often think of autobody repair as body only but it can also include your windshield. Chips and scratches can wreak havoc and mean major repairs down the line if they spread so its best to get at them early. Windshield repair kits can be found at most auto repair stores and come with good instructions to fix the windshield. You can also find do it your self kits for side power windows, too.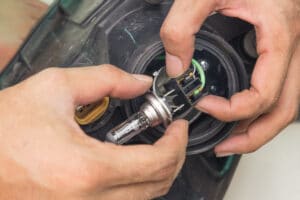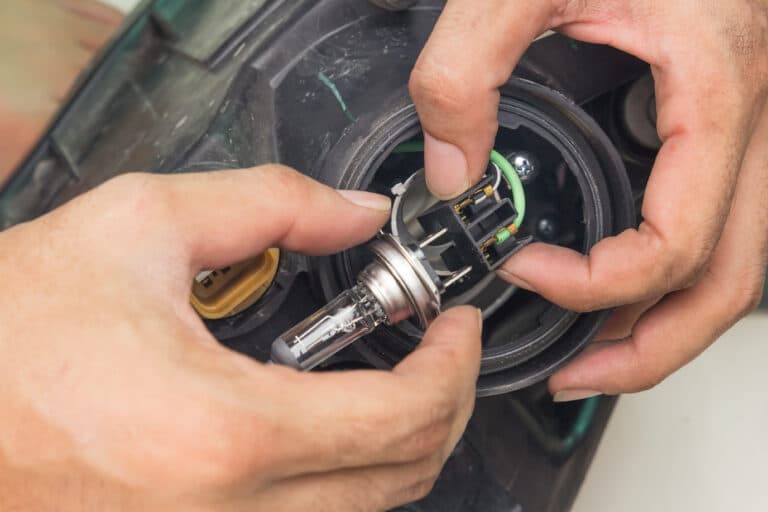 7.  Headlights
When you are doing your own autobody repair, switching out the headlights takes a little bit of work but can change the whole look of the front end of the car. Whether the headlight is dead or you just want to upgrade from dim halogens, there are some great ones on the market. Make sure whatever you choose has good visibility and is compatible with the make, model, and year of your car. There are lots of self-help videos to show you all the tips and tricks for getting the old headlights out and new ones in without a lot of hassle.
8.  Tools
While you do not have to buy tools that cost a fortune, you do want to purchase good quality tools to make sure they can do the job you need them to on your car, especially if you are doing autobody work that includes sheet metal replacement to rusted sections of the vehicle. Finding a good auto work performance toolset helps you do the best job at removing, applying, and shaping the parts you need.
9.  Side Molding
A lot of older cars have side molding that gets warped or becomes detached. While fixing it is a little tricky, it is not too difficult with the right tools. Buy a good putty knife, clean the area well with an adhesive remover, and then put the cleaned up molding back on with some adhesive. This is a simple, inexpensive way to spruce up an older car's bodywork.
10.  Mirrors
Side mirrors on a car have to be one of the most common repairs. They aren't hard to fix so doing it yourself should be fairly straightforward. Order the correct mirror for your make, model, and year then use panel removal tools to take off the panels and do the repairs. It takes some work but it's a lot cheaper than taking it to a shop.
11.  Protect your work
After you've done the work, be sure to take care of it. Use a protective film to keep your paintwork smooth and safe from dirt, chips, and other debris. This helps make sure you won't have to repeat the repairs any time soon.
Final Thoughts
If you enjoy taking care of your car and want to do some upgrades or just want to save some money, do it yourself body work is the way to go. There are some basic tips to follow to make sure your project looks professional. Many tips are common sense but are still very important to make sure your work turns out looking like you want it to. If you are going to invest the time, money, and effort into doing your own repairs, you want it to look as good as possible.