Shoot us a message and we'll help you out!
Have any questions for us? We're more than happy to answer them for you. Did we miss something in our articles that you need to correct us on? Just want to drop a nice note letting us know how awesome and helpful ScannerAnswers is for you?
Here's our cool contact page. Drop us a line and we'll hit you back!
Editor Note: Something happened with our contact form and it sends in all CAPS. We're trying to figure out why, but we're not too "techy"  – In the meantime, don't worry if your email is in all caps! 🙂
Summary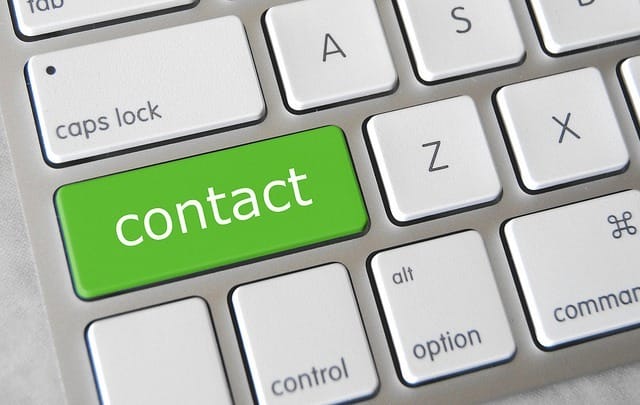 Article
Description
Here's how you can contact us at ScannerAnswers!
Author
WebSite: