Decades ago, cars were easy to work on. You didn't have to deal with complex electronics and high-end technical issues. All you needed were basic mechanic tools and you were on your way. As cars become more complex with new technology, though, it becomes more complicated for people to do work on their own cars. ABS, fuel injection, A/C, and diagnostics make it all more complicated. That said, some cars continue to be friendly for the home mechanic. Some are easier to work on than others.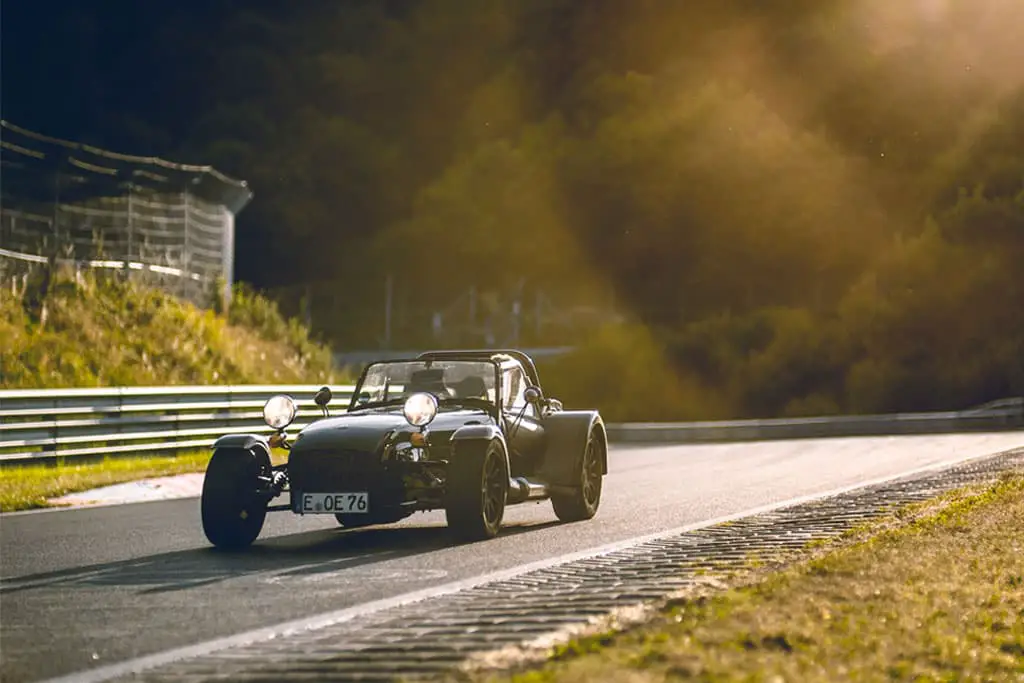 Our Picks
Listed below are some of the easiest cars to work on and why we believe so.
1. Caterham 7
If you are determined to be a home mechanic, you can not find a better car to work on than the Caterham 7. It was designed back in the 1950s and is still one of the easiest cars to work on today. Caterham sells a car kit that lets you build the entire car from the ground up. It's easy to work on and offers a good challenge if you want to build the whole car.
2. Toyota Corolla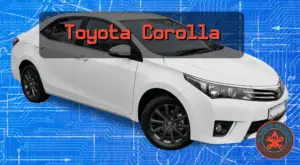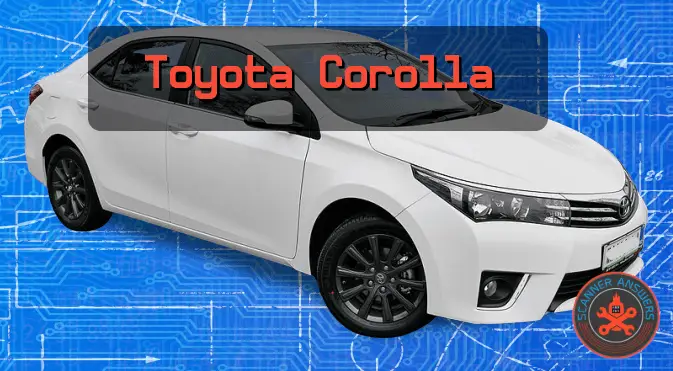 The Corolla is extremely reliable and needs fewer repairs. When they are needed, it is easy to find the parts either at auto shops or junkyards, if you want to save even more money. Once you have the parts you need, the repairs are easy. Any Corolla up to 2019 is a breeze to work on with an easy to access engine area for maintenance and repairs.
3. Subaru BRZ/Toyota GT86
Otherwise known as the Toyobaru, this car offers easy access to its insides and has good independent support. The one issue that you may have with this car is accessing the spark plugs, which is odd because, being a DIY mechanic, this is one of the common things you might want to work on. The car's boxer set up makes the spark plugs accessibility problematic but, beyond that, the car is really easy to work on. Oil changes are simple and the majority of the engine's bolts interchangeable. The timing chains and belts are found in the front of the engine compartment and easy to get to. So, aside from the spark plugs, this car is easy to work on overall.
4. Mazda MX-5
The MX-5 is a well-known car that is high on the list to purchase for both quality and reliability. With an easily accessible engine and rear-wheel drive, there are no issues with working on it for those do it yourself mechanics.
5. Jeep Wrangler
Jeep Wrangler is on almost every list of easy to work on cars. It is a well-designed vehicle that is not in the least complex. It's easy to work on and just as easy to put back together. Modifications are simple, too, making it good for people who love to soup up their vehicles in addition to doing their own maintenance.
6. Toyota Tacoma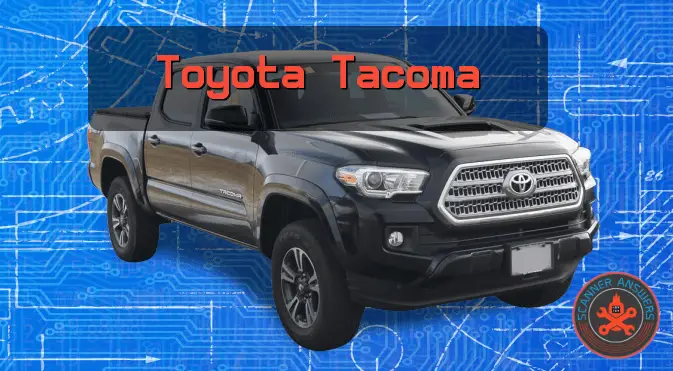 This midsize pickup truck has been on the market for over 20 years and its design has not changed much that time. The reason it has remained similar is that it is one that works. The design offers an easily accessible engine area with lots of room to work. It is simple to get your hands in it to work and offers lots of space to get in the more difficult areas.
7. Crown Victoria
These cars have been used a lot as cabs and police cars over the years. While they are no longer produced, if you can find a used one, they are great to work on which is precisely why they were used so frequently as cabs and police cars. You can easily switch out parts and there's lots of room to work on the engine. There are many of the Crown Vics that had over 620,000 miles on their odometers. With good upkeep, you won't have to worry about finding another car to work on.
8. Chevrolet Silverado
This Chevy pickup truck is great for the do it yourself mechanic. This is especially true for the trucks built between 2007-2013. The engine area offers lots of room to do the work you need to and the technology is fairly basic. There are always parts available through both auto parts stores and from the junkyard. This also applies to the GMC Sierra which is very similar in build. While the newer models are more complicated, they are still fairly straight forward for basic repairs. Note that you may not be able to do the major work on the timing and 10-speed transmission.
9. Chevrolet Cruz
This car has an easy to work with design and simple maintenance for those who are determined to do work on their own vehicles. Any parts that need to be replaced or repaired are easy to identify and work on. Parts are easy to find through dealers, auto part stores, and junkyards. This make was only recently discontinued so you can still find fairly new cars with low mileage.
10. Sedans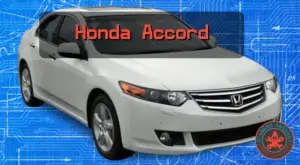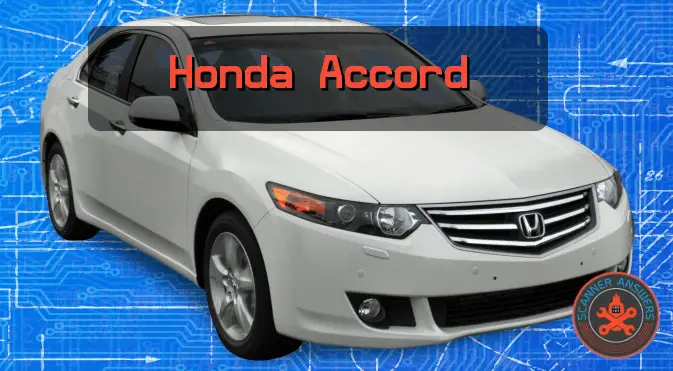 Generally, sedans are fairly easy to work on, including the Toyota Camry, Honda Accord, and many others of similar size. They were specifically designed to keep maintenance and repair costs low. There are always lots of new and used parts available when you need them. They are all good sedans with easy fixability and older models are even simpler with less technology to worry about.
Final Thoughts
While technology changes with each new model produced, many cars are still easy to work on for those who want to do their own repairs and maintenance. While some current models are good, if you can go back a few model years, they are even better as there is less electronic technology. Either way, there are many models available that are easy to work on so you can work on your own vehicle with minimal issues.