Meguiar's Quik Interior Detailer
Summary
Rated it a 4 because it's dang near impossible to find online or in stores! It's a good interior cleaner, but you're better off saving the money and just using some soap and water, and finishing with a good UV dashboard protectant (in my opinion)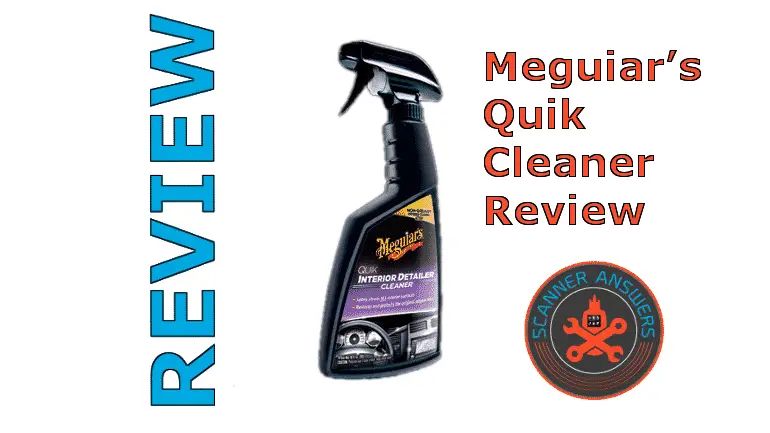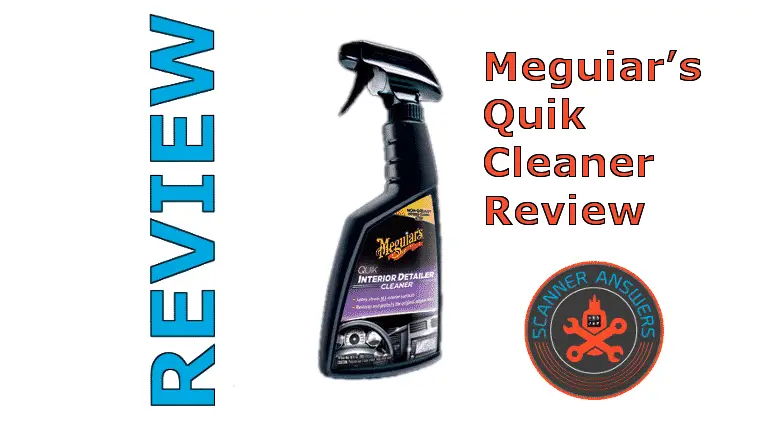 Hey there, I'm Vince, and once-in-a-while I like to test out car products and then write about them. On this site we talk a lot about OBD2 scanners and other cool car stuff. But today we're focusing on the interior of the vehicle and the best car upholstery cleaner and detailer.
Does your car look like a pig sty? Check out my review of the Meguiar's Quik Interior Detailer
I had mixed thoughts when creating this Meguiar's Quik Interior Detailer review….
On one hand, this cleaner can be used to clean ALL the interior surfaces of your car, including metal, leather, and the LCD and navigation screens. Pretty Impressive..
On the other hand, if you're a lazy fella like myself, you know that all those surfaces can be safely cleaned using only a damp microfiber towel.
In order to protect and preserve the finish of the surface, you will need to buy and use a separate dashboard protectant. For this, you will need to purchase a separate bottle of the Meguiar's Natural Shine Protectant.
Mike just finished up the best interior cleaner and dashboard protectant roundup. Click here to check them out.
Considering the fact the Meguiar's G13616 cleaner alone costs around [see price], so you're looking at spending about a case of beer worth of products to clean and protect the interior of your car.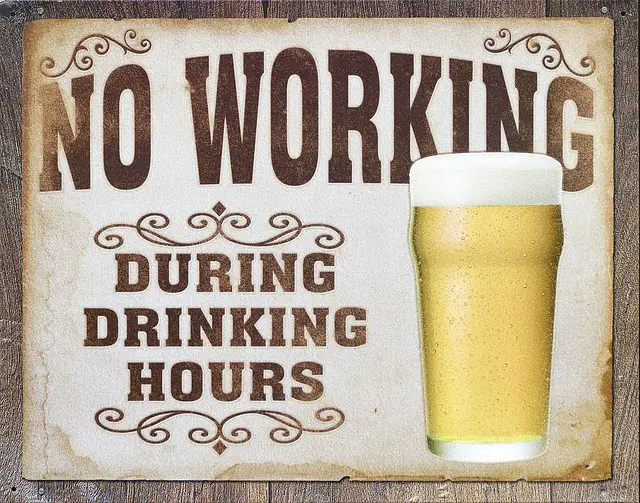 This is not too bad deal if you ask me, but make sure you got yourself a fresh batch of high-quality microfiber towels since you will essentially use two products to complete your arsenal of interior cleaning tools.
Interior cleaner OR interior protector?
I want to make it clear from the very start that the Meguiar's Quik detailer is NOT an interior protectant similar to Armor All Original or the 303 Aerospace UV Protectant. This product is a cleaning solution that will remove dust, dirt, and grime on vinyl, rubber, metal, plastic, leather, and clear surfaces, especially on neglected car interiors with layers of caked in dirt on the dashboard and center console.
With that being said, this review will focus on the cleaning power of the Meguiar's Quik interior cleaner.
Bottom Line
If your vehicle has been neglected and has a serious dirt build up, this is the perfect solution – Spray it on about any surface (vinyl, rubber, plastic, leather, etc) and wipe off all the dirt and grime – Low cost and very effective car interior cleaner spray!
Product Features: Meguiar's Quik Interior Detailer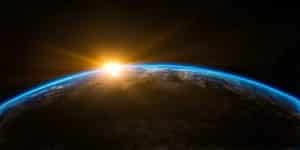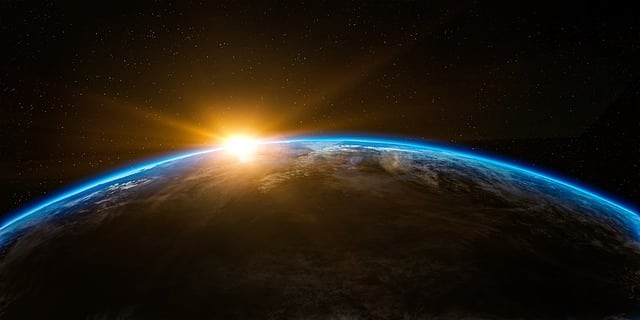 Although the Meguiar's Quik is formulated to contain UV blocking agents, this product is primarily designed to safely clean all the interior surfaces of your ride.
It comes in a 16 oz. spray bottle so you can easily dispense the product with a simple squeeze of the trigger. The formula is designed to clean the surface without leaving a greasy or glossy appearance. In fact, unlike other dashboard protectants, this product is safe to use on LCD screens.
This cleaner has a clear and watery consistency with pleasant and clean smell. I would normally wipe the interior with a damp microfiber cloth before applying protectant, but the focus of this test will be to judge the effectiveness when it comes to removing dirt on the interior surfaces of my ride.
I bought a new bottle of the Meguiar's Quik Interior Detailer and went straight to my garage. With a couple of clean microfiber towels in hand, I prepared myself for the task at hand…..
Putting it to the test: Meguiar's Quik cleaner review
The good thing about the Meguiar's Quik is you don't need to use a lot of the spray to obtain great results. I found this out the hard way when I hosed down my dash like a fireman… and then realized I was soaking up a pool with my microfiber cloth. So yeah, two or three sprays DIRECTLY ON YOUR MICROFIBER CLOTH should cover your dash…
Starting with the dash…
I decided to first clean the dash before treating the leather seats on my 2013 Kia Optima. I keep it fairly clean, but it's been a few months since I've wiped down that beige-colored vinyl-leather stuff. Summer time is pretty busy for me, and the dog and foot traffic has done number on the cleanness of my ride.
I lightly misted my towel with the Quik Interior Detailer and wiped the cloth all over my dashboard and center console (I learned from my previous mistakes 🙂 )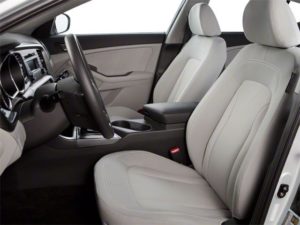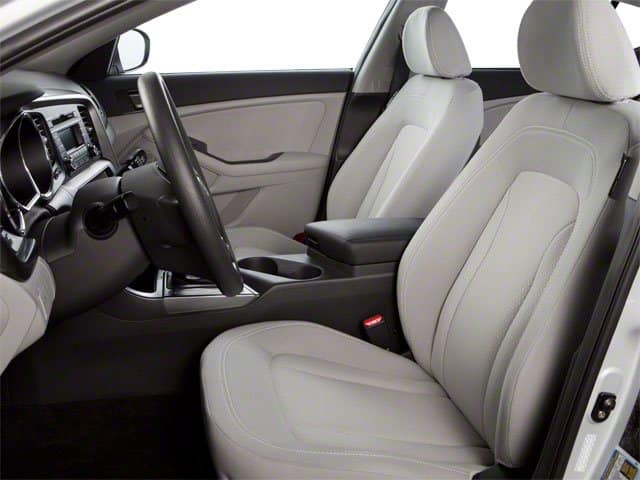 If you are dealing with an extremely dirty and neglected interior, simply spray a bit more of the cleaner to remove deep-seated dirt and stains. Prepare to use more towels if this is the case.
I was impressed with how the cleaner was able to remove the black stain on my dark-gray, (faux) leather dashboard without exerting too much effort.
Meguiar's claims the Quik cleaner has an "improved deeper cleaning formula" that can remove even tough dirt and stains…. I don't know exactly what that means, but it sure cleans good!
Cleaning up the seats and door sidings
Next, I tested the product in my leather seats and door sidings. I sprayed directly on the seats and gently wiped off the excess with a separate microfiber cloth. I dirty'd up about 3 more microfiber towels when I was done with the front and rear seats and the door sidings, but the results were admirable nevertheless.
Some of my thoughts on the Meguiar's Quik…
The Meguiar's Quik Interior Detailer Cleaner gave my car's interior a smooth and revitalized appearance… It kinda reminded me of the day I bought it.
I like the way the cleaner was able to easily remove smudges and fingerprints on my center console switches and LCD screens (McDonald's french fry grease just loves screens!). I also admired the way the cleaner was able to lift off dirt from my abused leather seats and soak out the sweaty, butt smell.
What I particularly don't like about this product is the smell….
It reminded me of the scent of cheap knock-off perfumes….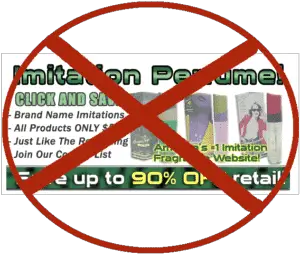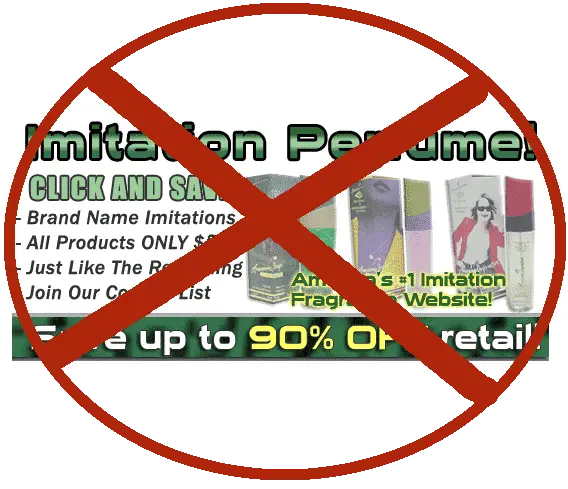 The worst part is the smell has a tendency to linger for a while. Other people might find the smell particularly pleasing, but my nose was not pleased with the slightly overpowering scent of this interior cleaner.
Bottom Line
If you are looking for an interior cleaner and protectant that you will simply spray and wipe, the Meguiar's Quik detailer is not the right product to buy. Although Meguiar's claims this product offers UV protection, you will still need to apply a coat of UV protectant to completely protect and treat the surface against fading, cracking, and peeling.
For the money, this interior cleaner is not bad if you have a tough cleaning jobs like removing smoke stains from the headliner or erasing smudges on the window visor. For everyday dirt and dust that accumulates, I'd stick with a towel and water.
Conclusion
I would personally stay away from interior cleaners unless you have a heavily soiled interior. You can safely clean the interior using a simple combination of mild soapy water and microfiber cloth. But as I found out in the later part of this review, the Quik Interior Detailer came in handy when it's time to safely remove dirt and smudges on plastic LCD screens and tough stains on vinyl headliners with a simple wipe.
It's a good thing Meguiar's gave the Quik Interior Detailer Cleaner a low price. This product is ideal for tough cleaning jobs prior to applying a leather conditioner or dashboard protectant.
-Vince