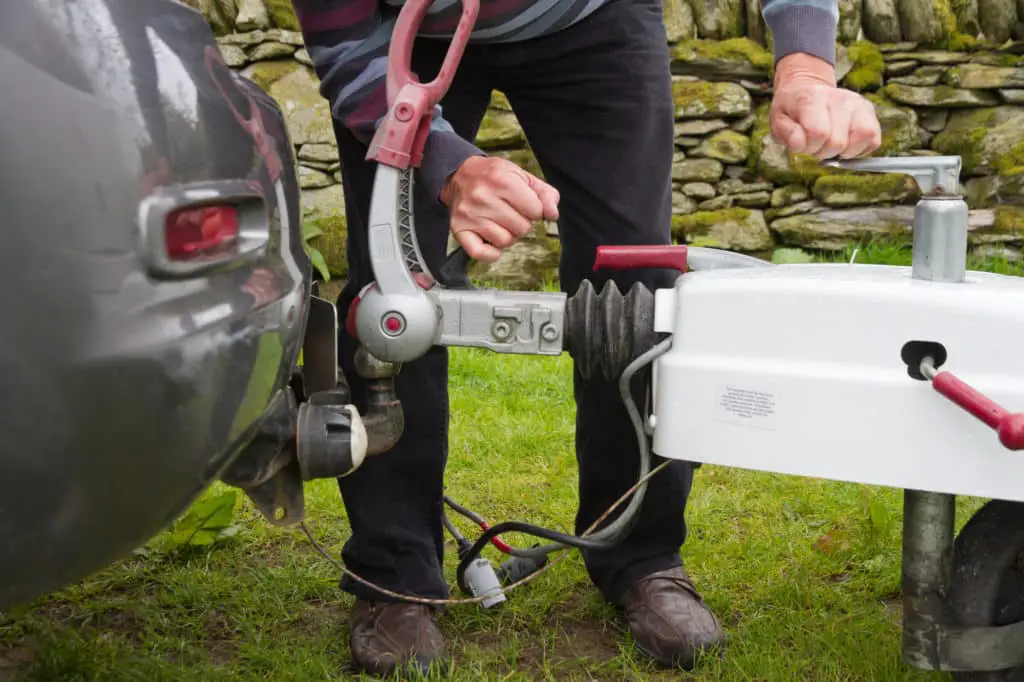 Need to learn how to increase the towing capacity of your vehicle? Read this!
So you've got the perfect truck. You've had a blast owning it and it's met all your needs. Until now.
You may love your truck, but what if it can't handle the load you want to tow? Maybe you're wondering if your truck can tow your 5th wheel. Should you borrow a friend's truck? What if they don't answer their phone?
Luckily, you don't have to rely on someone else in this situation. Why not? Because you can increase the towing capacity of your own truck instead!
Kind of. You can't just snap your fingers and increase the towing capacity of your truck. Pulling more than the manufacturer recommends is dangerous.
However, you can make modifications that help your truck distribute weight more efficiently. This can help you tow a heavier load.
So what modifications should you make? Well, we'll tell you. Keep reading to learn how to increase towing capacity for your vehicle.
Find the Difference
First things first, figure out the weight that your truck can currently tow. Then, find out the amount you'd like to be able to tow.
The difference in tow weights will guide you as you make changes to your vehicle.
If you're trying to 1,000 to 2,000 pounds more than your vehicle specifies, you'll need a different truck. Pulling anything over what your truck's manufacturer recommends is dangerous, so thousands of pounds are way too much.
If you're aiming to increase your tow capacity by a smaller amount, you may be able to pull it off through some modifications.
Don't Overdo It!
Pay attention to your truck as you try to tow your heavy load. If you try to pull too much weight you risk damaging your vehicle, and potentially your load too.
Upgrade Performance
To help your truck pull a heavier load, you'll have to upgrade its performance. Adding a better exhaust system is one way you can do this.
An upgraded exhaust system paired with new air filters will amp up your vehicle's towing ability.
To increase your horsepower and torque, purchase and install a new programmer.
You don't have to buy all new parts to raise your towing capacity. You may be able to switch out some parts from an RV to help your truck handle heavier loads.
Some performance upgrades may not be allowed everywhere. To avoid any legal issues, check local laws to make sure your desired changes are allowed.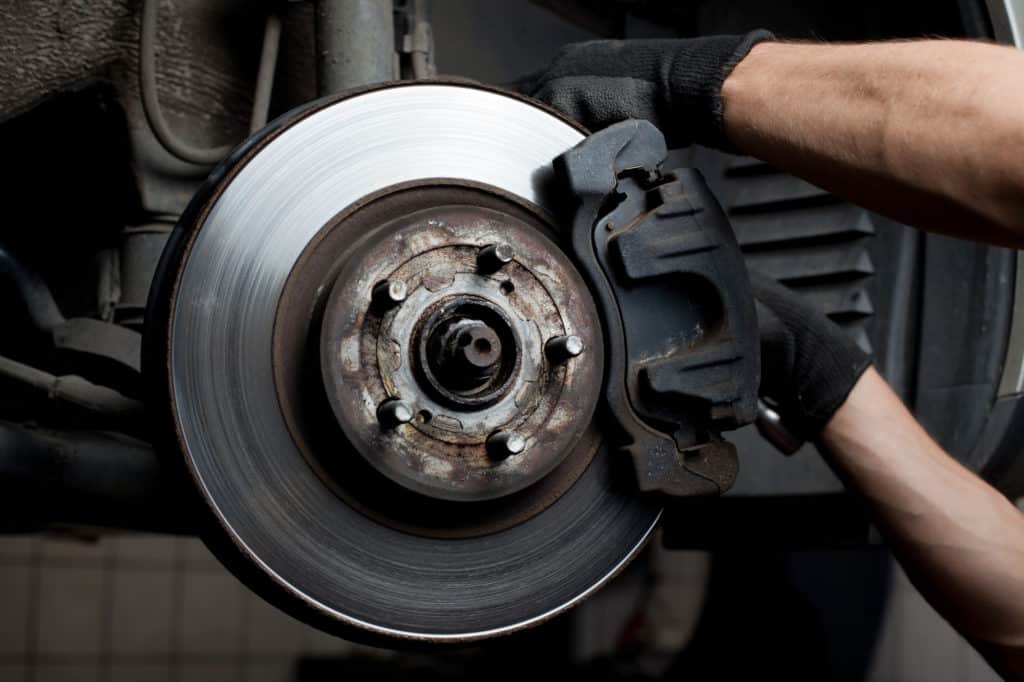 Change the Braking System
One of the most important things to consider when towing a load is your braking system. If your truck isn't able to stop when pulling its load there will be serious consequences.
Because of this, you should seriously consider upgrading your truck's brake pads and rotors if you're pulling a heavier load. This will amp up your truck's ability to stop.
Adding a trailer brake controller is a must, too. That way you'll have control over your vehicle's brakes, as well as the brakes on your trailer.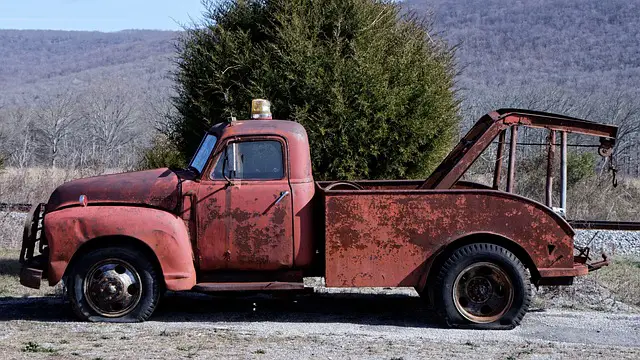 Use the Right Hitch Helps Increase Tow Capacity
You may already have a trailer hitch you've used for pulling other loads, but you'll probably need a new one to pull a heavier load.
A hitch upgrade can really make a difference in your vehicle's towing capacity. Make sure you choose a hitch that's right for your truck, your load, and meets all safety considerations.
Your existing hitch may already be able to handle the load you want to pull, but upgrading will increase your safety level, so it's worth the cash.
Enhance Suspension Capability
To really increasing towing capacity you need the proper shocks, struts, or airbags. This may be a most costly upgrade, but it's an important one. An improper suspension can cause major safety issues.
Dragging, riding up, and other issues need to be avoided, so make sure you have proper suspension.
You can go about fixing your suspension in two ways. Either replace your truck's entire suspension system or have the springs replaced.
Adding air suspension or air bags to your truck will give you better control as you tow.
Increase Radiator Size
Build your towing capacity by installing a new radiator. Getting one that's larger will help you tow larger loads. New lubricant for the engine oil and transmission will help as well.
A larger radiator won't actually increase your ability to tow. But it will help your engine cool down faster, which will help when you're putting more strain on the engine.
Is it Worth It?
After reading through all these modifications you may be asking yourself if it's worth the hassle. Maybe it is, maybe it isn't. That decision is up to you.
There are definite costs involved when making this many upgrades to your truck. You may be better off turning your current truck in and replacing it with a new one.
Gauge your situation and decide what make the most sense for you. If you're only trying to pull a little extra, you might be fine. Not going over the manufacturer's recommended tow weight is the safest way to go.
How to Increase Towing Capacity: Try it Today!
Now you know how to increase towing capacity, all that's left is to get out and try it yourself!
Whatever modifications you try, make sure you keep safety in mind. Towing more than your truck's manufacturer recommends is never a great idea. Keep in mind there are dangers involved.
While the modifications in this article may help you reach your towing goal, assess your situation as you go. If anything feels unsafe just don't do it. Borrowing a truck is better than losing life or limb!
That being said, these best truck upgrades for towing can be done safely, so give them a whirl if you'd like. If they're successful you'll be on your way, no borrowing required.
Ample lighting is important when towing at night. Check out our article on the best halogen headlights you can get.