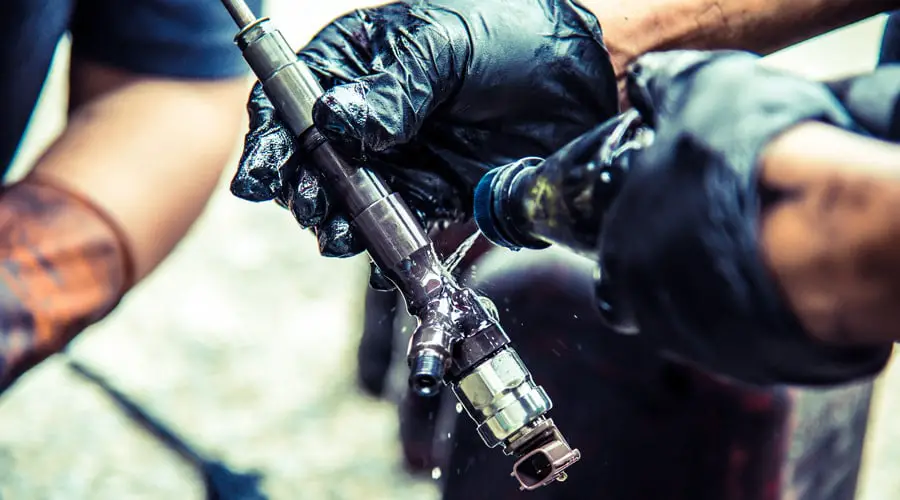 Source: canva.com
Flex Fuel Kits allow you to use both standard and ethanol-based gas in a vehicle, switching from one to the other or mixing, hence the term flex-fuel. The main thing that makes a flex-fuel kit work is an ethanol content sensor. It gives the driver real-time measurements of the ethanol content that is going into the car's engine and lets the ECU make adjustments based on what that sensor picks up.
The Cobb Flex Fuel Kit should be used with vehicles that are capable of handling the higher demand needed to run with E85 gas. Buying this kit is great when you want to make the gas switch easier but make sure your vehicle is capable of using it to its full potential.
Related – Do you need top tier gasoline?
All You Need to Know About the Cobb Flex Fuel Kit
This kit offers an easy install with just a plug and play solution, letting drivers change their vehicle into a one with a Flex-Fuel optimization without losing any of the delicious tuning from the factory. Cobb Flex Fuel kit is one of the simplest to use while also being one of the more sophisticated ones available. You won't find many comparable options when looking for a tuning device. The kit uses OEM fuel and connectors along with its Ethanol Sensor Kit, measuring the ethanol amount of the fuel being used and fed to the engine.  Once the Ethanol Sensor kit has that particular data, it is then changed to data for the engine control unit (ECU) to utilize to adjust its calibrations. These are shown on your Cobb Accessport monitor.
Ethanol percentages
With many car designs, the fuel pumps are often not created for use with ethanol beyond 10 to 15 percent. Even though they aren't designed for this, they can often tolerate 15 to 30 percent without major issues. This means if you want to take a slight risk, you can use ~E30 which gives your vehicle better knock resistance, charge air cooling, and a slight improvement in how much power your engine can put out. You won't be able to get E30 at your gas station so you could pump E0/E10 gas along with E85. If you blend these at the correct ratio, you will end up with an approximate E30 mix for your gas tank. It is important to consider this and understand your vehicle's engine when looking at the Cobb Flex Fuel Kit.
While there are a lot of benefits of the Cobb Flex Fuel Kit, if you end up with your vehicle gas at higher than 30 percent concentration, you may have some issues. Ethanol can cause issues with fuel pressure, loss of pressure, damaged fuel pumps, or simply knocking out the engine. It can cause loss of acceleration leading your vehicle to stall. All of this indirectly affects braking and steering as well. Although all this sounds intimidating, if you know your car and what it is designed for and put the right mix of fuel in using the Cobb Flex Fuel Kit, you should have little or no issue. It is all about knowing what works before you install it.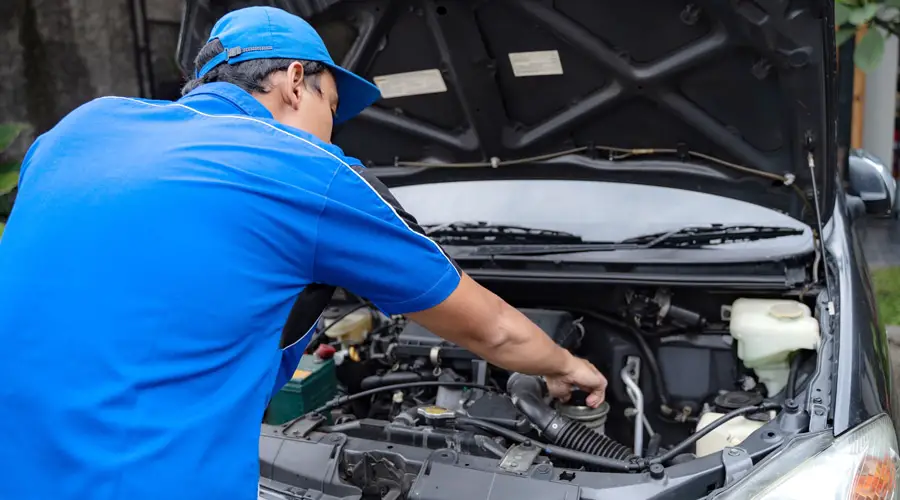 Source: canva.com
If you are limited in your knowledge about the variable ethanol content and E85 tuning, make sure you do your research. It is not something to guess at. Installing the Flex Fuel kit and tuning needs to be done correctly and in the right capacity for the proper calibration process to happen and for long term use of the vehicle. Proper installation into a vehicle is one step and tuning is another. While it is said to be plug and play, that is negating the fact that some tuning needs to be done as well.
Why install a Cobb Flex Fuel kit?
1. It saves you money. E85 tends to be less expensive than regular gasoline. While you may not get improve mileage, you will save with the lower cost per gallon.
2. It makes your vehicle more environmentally friendly. While that is certainly not going to be the main draw to the Flex Fuel Kit, it is one at the forefront of conversations these days. Ethanol reduces your carbon footprint because it is made from biological materials. Cobb Flex Fuel Kits help reduce emissions by using more of a renewable resource.
3. Performance is where it is at. What driver doesn't want to up their vehicle's performance? Higher octane translates into better acceleration. Using more ethanol improves performance. It has a higher level of octane than gasoline which means increased power and pickup. This is the exact reason Indy cars run on it.
4. It is home-based and promotes energy security. Some of the petroleum used for gasoline is from countries outside of North America. Ethanol can be mainly created on home soil so you do not have to rely on foreign oil and you're supporting companies here at home.
5. Cobb Flex Fuel Kits are not just for one type of car. While you do need a car that can tolerate higher ethanol, you can also make changes to adapt a vehicle. They run cleaner and with more power and use a fuel that is better all round.
Final Thoughts
You can expect an excellent product with the Cobb Flex Fuel Kit. It is one of the best on the market with an easy install when used in the proper vehicle and gets you on your way in no time. Do your research to make sure this is the product you want. Ask your seller if you have any questions and you are on the path to having a better performing vehicle with faster pick up, more power, and cleaner exhaust.
Check out more of our Cobb guides: