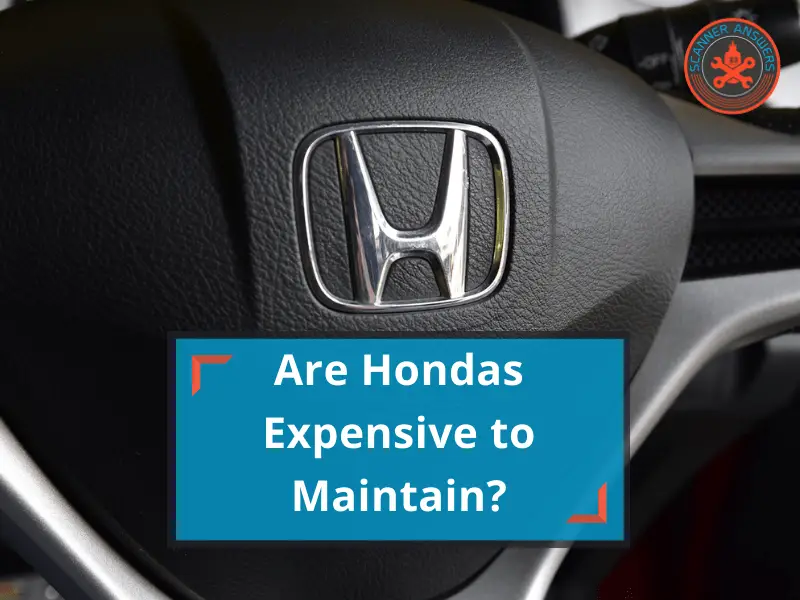 When you're buying a new car, you'd consider whether the car is affordable or not. It's also important to keep in mind the potential expenses in routine maintenance and and common Honda repairs
You can buy a car for a cheap price, that costs you a fortune in mechanical repairs or car maintenance.
So are Hondas expensive to maintain?
Hondas might not be the cheapest cars to buy, but they're not expensive to maintain or repair. They can also be great 'beater cars' if you find an older model Civic or Accord.
Let's get into some numbers….
---
Civic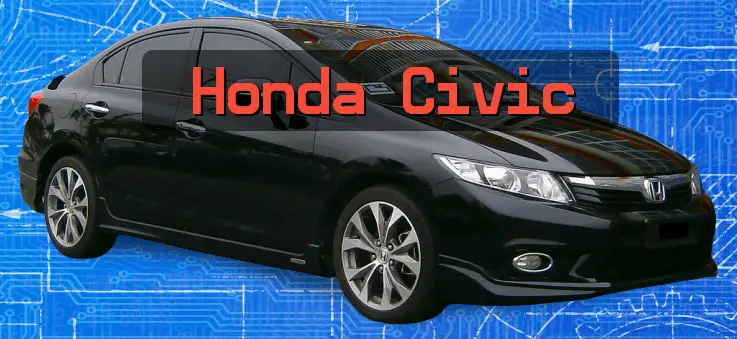 The Honda Civic comes in different models, from coupe to sedan, and even hatchback, as well as Type R. According to Honda, you can get a brand new Honda Civic starting from approximately $20,000 to $37,000, depending on the model and trim.
If you're looking to buy a used one, you can find it for as cheap as around $2,000 and as expensive as almost $26,000. Depending on the model, the mileage, the year and the car's state, the purchasing cost would be lower than new, but a used Honda, could have higher costs to maintain.
You'll want to budget around $300-$500 bucks in annual maintenance cost to keep Honda vehicles on the road. That's figuring in about two oil changes, and tire rotations, per year combined with other miscellaneous expenses which start up around the 50,000 mile mark. These other costs factored into that $300 cost would be coolant flush, brake fluid change and flush, calipers and pads, spark plugs, etc.
This is fairly reasonable compared to more expensive models like Acura, or a $300 Lexus oil change…
When factoring your Honda maintenance cost here's a chart showing some common parts that wear out.
Car battery for about $200, more or less.
Brake calipers/rotors/pads for an average of $307
The clutch slave cylinder for about $200
The door lock actuator for around $230
The exterior lock handle for around $200
Coolant flush $50
Spark Plugs $50+
Please note that these prices for the parts alone. Your local repair shop will charge 1-3 hours for each item on the list and industry average mechanic wage is around $100 an hour.
---
Accord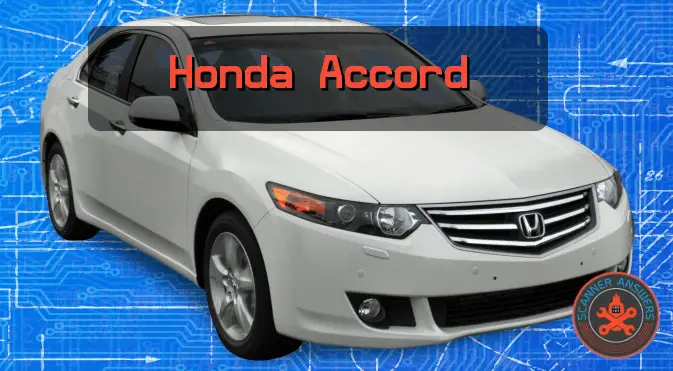 The Honda Accord comes in two models, a sedan starting from approximately $24,000 and a Hybrid, starting from approximately $25,000 (brand new MSRP)
A used Honda Accord, as usual, will result in a wide range of prices, depending on the factors mentioned previously.
Honda cars with 100k miles can be had for about the $10,000+, or if you want one with less that 50k miles and only a few years old, you'll pay about $20,000.
$400 on average is also the maintenance cost for an Accord over a year, which is close to the cost to maintain a Civic.
There are some common replacements related to your Accord, for example:
To replace a car air filter for your Accord, you'd need approximately $100.
To replace a brake caliper, you'd need around $400.
An average of $200 is required to replace a clutch slave cylinder.
An average of $300 is required to replace the car door lock actuator.
And as for the engine or transmission mount replacement, you'd pay about $800.
---
CR-V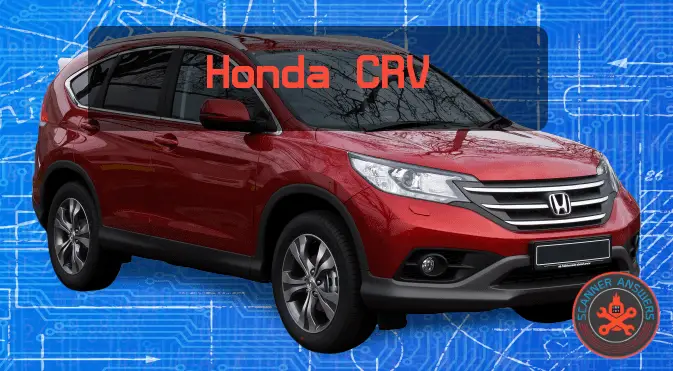 The new CR-V's price varies from approximately $25,000 to $36,000, depending on the model and trim.
Amazingly, a used CR-V, that's 3 years old with 30,xxx miles, still costs around $25,000. That price could go down since 2021 is a tough year for supply and demand.
A CR-V should have the same low maintenance costs as the Civic or Accord. We'd suggest budgeting the same $400-$500 per year to maintain a CR-V.
The Hybrid model 'could' be slightly cheaper the maintain, assuming you have no trouble with the batteries.
The maintenance schedule isn't going to change much from your other Honda vehicles.
Brake pads, rotors, calipers
Spark plugs
Coolant flush
Air filters
---
Are Hondas Reliable?
Knowing these costs, one has to think, are Hondas reliable?
We lean towards a resounding, "YES!" While they may not have the legacy of being as reliable as Toyota, they make awesome cars (but don't get us started on their trucks…)
Hondas are considered to be reliable because they don't need to be repaired very often, due to a really essential factor, their engines:
They have simple engines, they use a 4 or a 6 cylinder engine, which is considered an easy-to-maintain engine.
They're rated in the top 10 most reliable engines, so your car is less likely to encounter a failure.
They use the VTEC system that assures less fuel consumption when needed as well as more power at higher RPMs.
Honda vs Ford
Listen, we don't want to offend any of you Ford lovers out there, so we wont pick a clear side on this one. Both companies are going to have their good models, and their not-so-good models.
If you're debating going with a Ford Focus or Honda Civic, (for example), just go test drive them.
These newer models are going to be reliable, safe, and similar priced. So go with what YOU like.
Now if you're considering an older model, mid 2000's car, I'd suggest going with a Honda cars.
Most common problems and repairs with Hondas
It should be mentioned that among Honda's common issues are:
Vibration While Braking
You're more likely to face the vibration-while-braking issue at the 95,000+ mileage, it feels like the steering wheel is shaking while braking and this can be due to a warped brake rotor that can be fixed or replaced.
Transmission Failure
The transmission failure is encountered at the 70,000+ mileage, it results in transmission slips, skipping or problems while shifting. This can be caused due to the overheat of the gears. It's not unfixable though, you can find some troubleshooting instructions for this issue.
Power Lock Failure
The power lock failure is likely to be faced at the 105,000+ miles. Simply, you might not be able to open the door due to electrical problems, but it's fixable so no need to worry.
To sum up
Honda's failure rate is actually 0.29% which is pretty impressive. While the company started as a motorcycle company, the number of sold cars increases each year.
They're Japanese cars that are sold the most in North America and they're a good pick if you're looking for a car to stay with you for years.
Hondas are not expensive to maintain by any means, and we hope this article has helped you.
Reliable, affordable to maintain, and doesn't require much effort after purchasing. Couldn't ask for more.