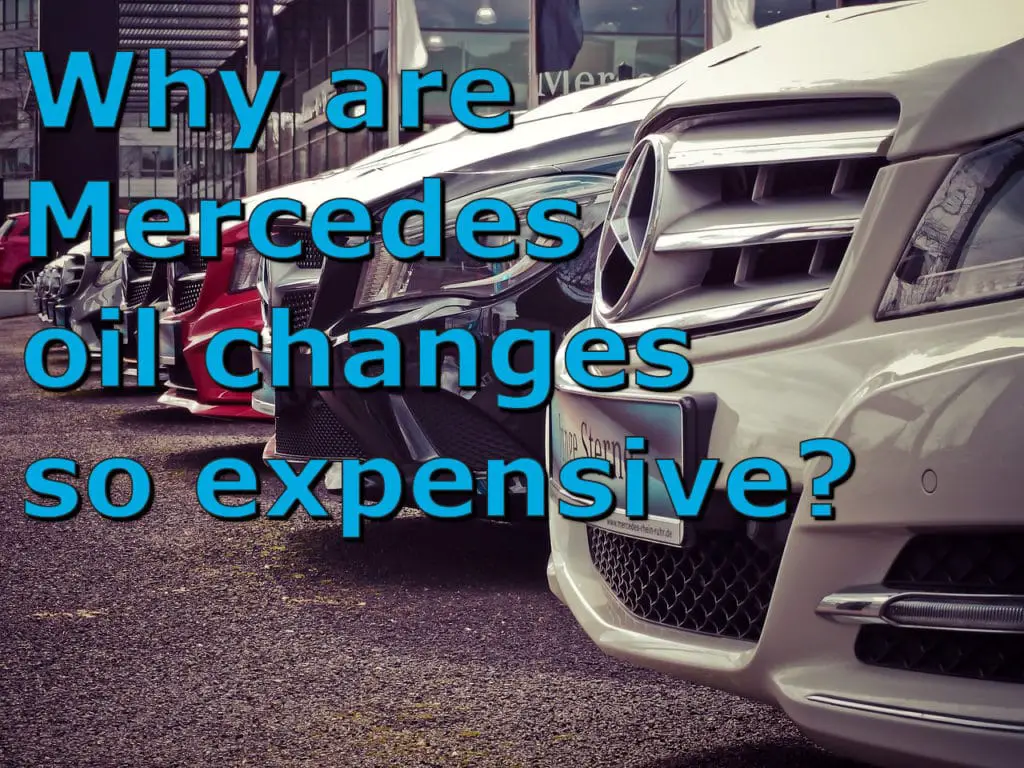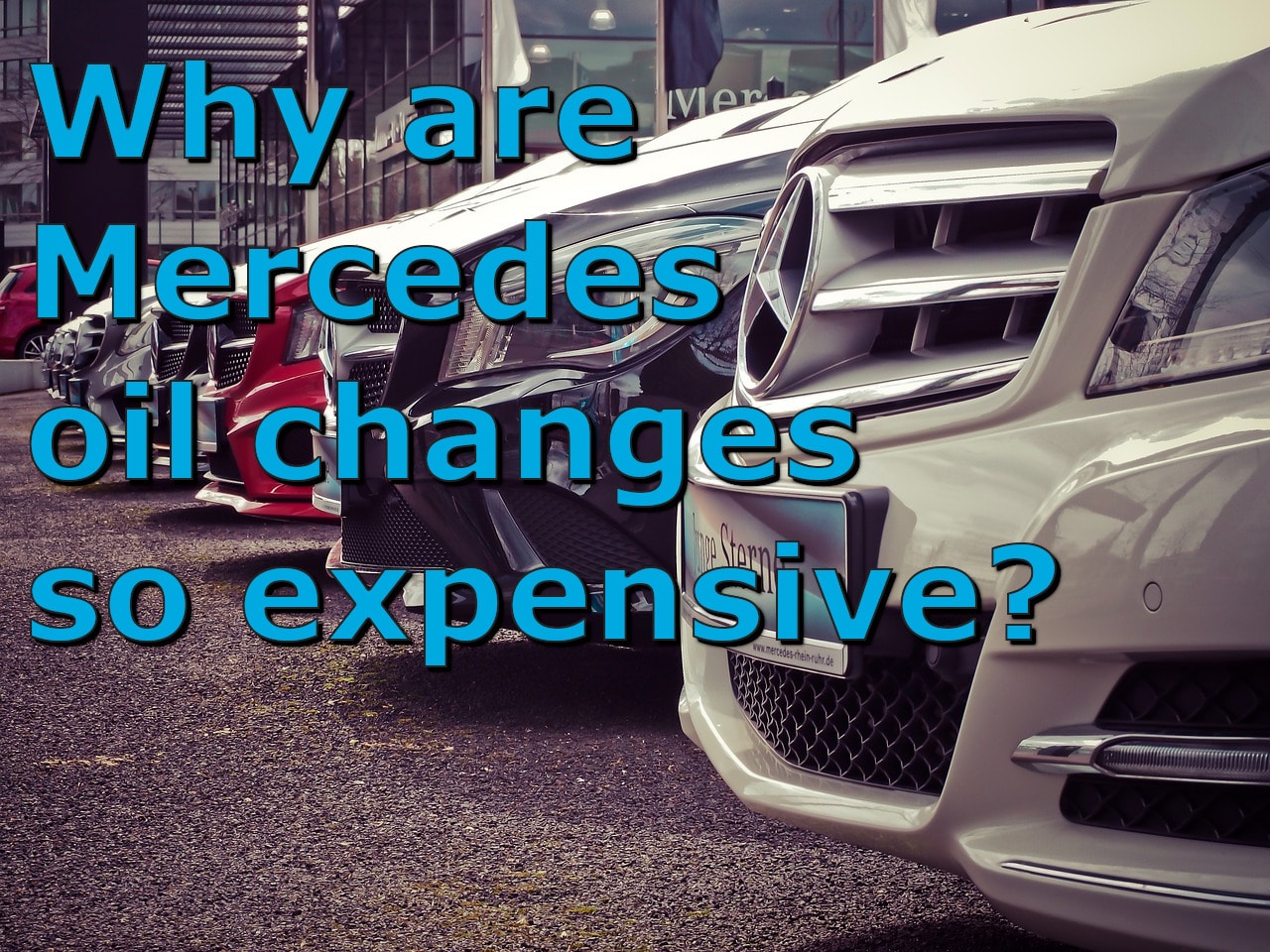 How much is a Benz oil change and why are they so expensive?
Hello I'm Mike.
Mercedes-Benz models are the epitome of German engineering. You can expect each model to be more technologically advanced than an equivalent Japanese car. However, there's a catch. Mercedes-Benz cars are more expensive to maintain. Even a simple oil change can cost you an average of $350 to $400!
But why are Mercedes oil changes so expensive?
I have an uncle who sells vintage and modern Mercedes-Benz vehicles. Of all the German manufacturers, my proud uncle is a devout Mercedes fan. He thinks BMW vehicles are for fools and Audis are for people who don't know a thing about cars. Of course, that's just his opinion. But I learned a lot of tips and tricks on how to save money on Mercedes-Benz maintenance.
4 Reasons for the high priced oil change and maintenance
Now, back to the old question: why does it cost an arm and a leg to change the oil in a Mercedes? You need to understand that each Mercedes vehicle is carefully engineered with strict manufacturing tolerances. Using the wrong fluids or spare parts will result in even more expensive damage.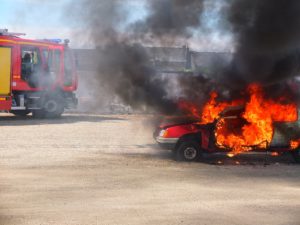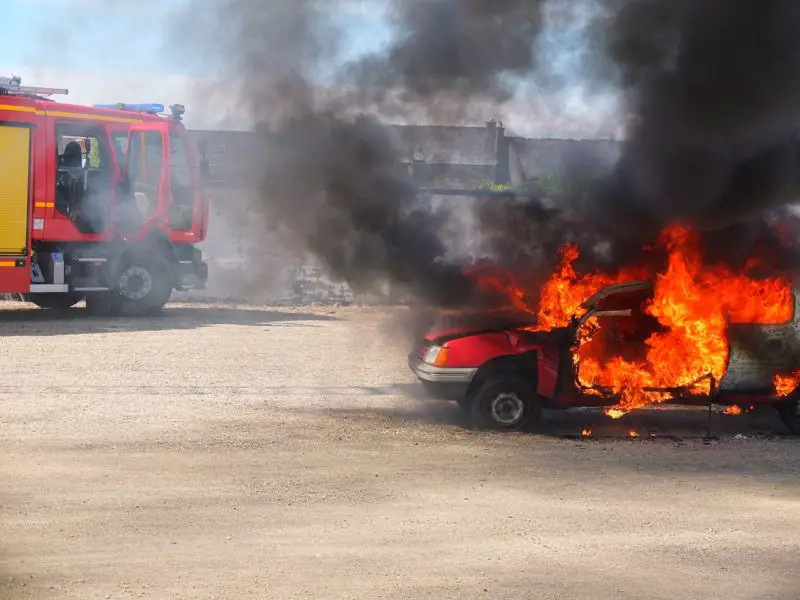 But there's a catch. You will initially pay more for a Mercedes-Benz oil change, but you won't have to do it frequently. For example, the shock absorbers in a Mercedes are supplied by renowned brands such as Sachs, Monroe, or Bilstein. The shocks are engineered to have a longer service life than ordinary shock absorbers. Even the engine oil in a Mercedes is not your run-of-the-mill full synthetic oil that is readily available at the auto shop.
Read more about the approved list of oils for MB vehicles: https://bevo.mercedes-benz.com/
The use of model-specific spare parts and engine fluids are the primary reasons why Mercedes vehicles are expensive to maintain. But when talking about simple oil changes, here are the 4 reasons why you can expect to pay more money for your Mercedes Benz oil change.
1. Mercedes vehicle require almost twice the amount of engine oil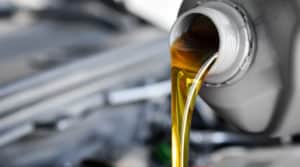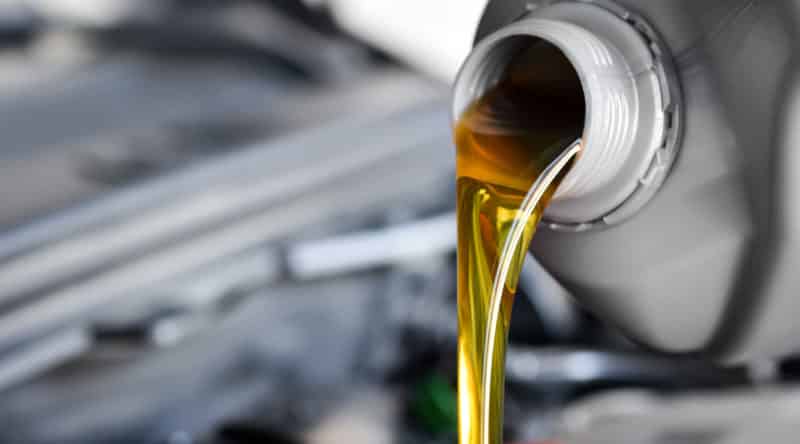 A typical V8 engine in a Ford F-150 requires around 6 liters (6.3 quarts) of motor oil. On the other hand, a typical Mercedes CLS550 requires 8.5 liters or approximately 9 quarts of juice. Now that's a lot of oil! Mercedes cars will usually have bigger oil capacities than a Toyota or Honda. Hence, you pay more for the Mercedes-specific motor oil, which is typically more costly than other branded motor oils.
Mercedes has a reason for this. The larger oil volume means the cars can go longer between oil changes. Most cars require changing the oil every 5,000 miles. In a Mercedes, the oil is good for 15,000 miles or 1 year, whichever comes first. In a typical Japanese car, this means you need to change the oil at least three times in 15,000-miles compared to a Mercedes.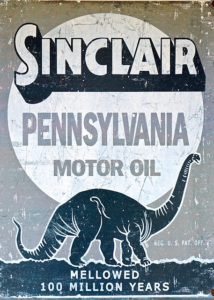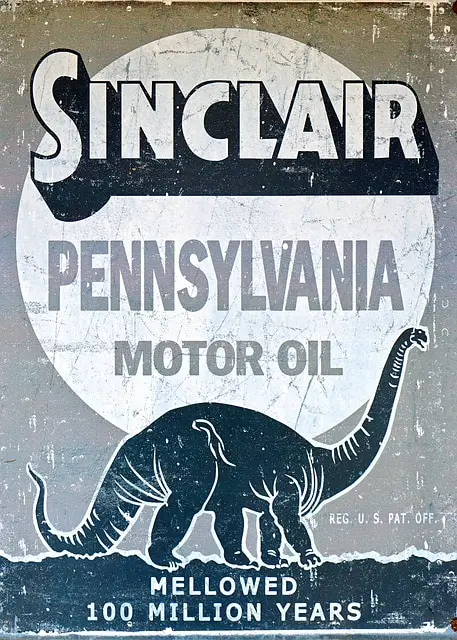 2. Mercedes vehicles require MB 229.51 motor oil
Most German vehicles utilize long-life fully-synthetic motor oil that meets European ACEA standards. This type of oil must carry an ACEA rating of A3/B3 or A3/B4. It goes without saying that Euro-spec synthetic motor oil will cost more than other full synthetic brands. Taking it a step further, Mercedes recommends 229.51 multi-grade engine oils. Want to know how to determine if the motor oil is approved by Mercedes-Benz? Check the label for the MB-Approval 229.51 label. Be wary, though. Some companies will label their motor oil with "MB 229.51", which did not pass the approval and strict standards of Mercedes-Benz. Don't cheap out on the oil for your $60,000 car!
3. Additional oil changing procedures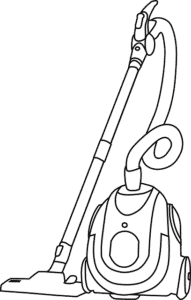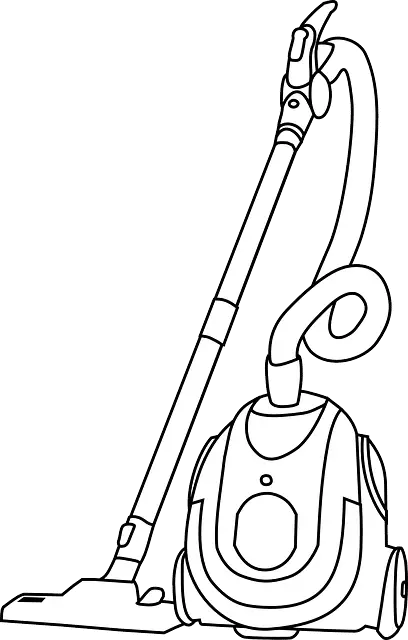 In a conventional car, a simple oil change procedure consists of draining the oil, replacing the oil filter, and refilling the motor with fresh oil. But in a Mercedes-Benz (E-Class or C-Class), the used oil is vacuumed or sucked out of the engine! This will require the use of expensive and specialized vacuum equipment, which can usually be found in a Mercedes dealership.
Of course, you can find independent garages that can perform the same job for less cash, but not all garages are oil change centers are equipped with an oil change vacuum. My uncle told me a story about his friend who owns a Porsche. He brought the car to a Porsche dealership for a quick oil change. When the job was done, the total bill was $385 including taxes, labor, and materials.
He asked the technician about this and he was dumbfounded: the factory requires the oil to remain dripping for an hour or so while the vehicle sits on a lift. I can't remember if the Porsche required an oil vacuum like the Mercedes, but letting the vehicle sit for an hour while the oil drips will cost you an extra hour of labor at the dealership, hence the exorbitant price.
Changing Mercedes oil yourself may not be the best task for a DIY home mechanic, haha!
4. Extra services
Typical Mercedes dealerships will specify Service A or Service B.
Service A will cost around $225 to $250. All Mercedes vehicles manufactured after 2009 will require Service A every 10,000 miles. The service includes replacing the oil and oil filter, checking and refilling all fluid levels, checking the tire pressure, and resetting the maintenance counter.
Service B is required every 2 years or 20,000 miles and will be around $450 to $500. This includes replacing the oil and filter, changing the cabin dust filter, checking the brake fluid, inspecting the tire pressure, and resetting the counter for the next Service B visit.
Pro Tip
You can stay one step ahead of typical car problems with a Mercedes OBD2 scan tool.
As you can see, some of the items in both services are simple enough to be performed by an independent mechanic. You can typically save money by buying the oil and the filter from a reputable shop and paying for labor only.
Can you do your own Mercedes oil change at home?
If you want to save money in your Mercedes-Benz oil changes, you can try doing it in your own garage. However, it will be easier if you have access to a lift. Using a jack and jack stands is recommended, but raising the car on a lift will make things easier. Like a typical car, Mercedes vehicles are equipped with an oil drain plug. Simply loosen and remove the plug and let the oil drain for 15 to 20 minutes. Make sure you know how many quarts of oil your car needs.
However, gaining access to the drain plug will require the removal of under-body panels, which you don't need to do in a typical Japanese car. Of course, you can always consult the services of a professional garage and let them do the job without paying too much at the Mercedes dealership.
Conclusion
So you're looking at about $200-$450 for an oil change cost and service on your Mercedes-Benz C class or other models in the alphabet. Non-luxury vehicles will cost about $30-$50, but remember, you'll have to get the oil changed almost 3 times more often with a non-Mercedes vehicle. At the end of the day, your luxury cars like Mercedes, Porsche, BMW are going to be quiet a bit more to maintain, but you gotta pay to play!
Hopefully this guide to the expenses of Mercedes-Benz oil change cost has helped you! If you have any questions, please contact us.