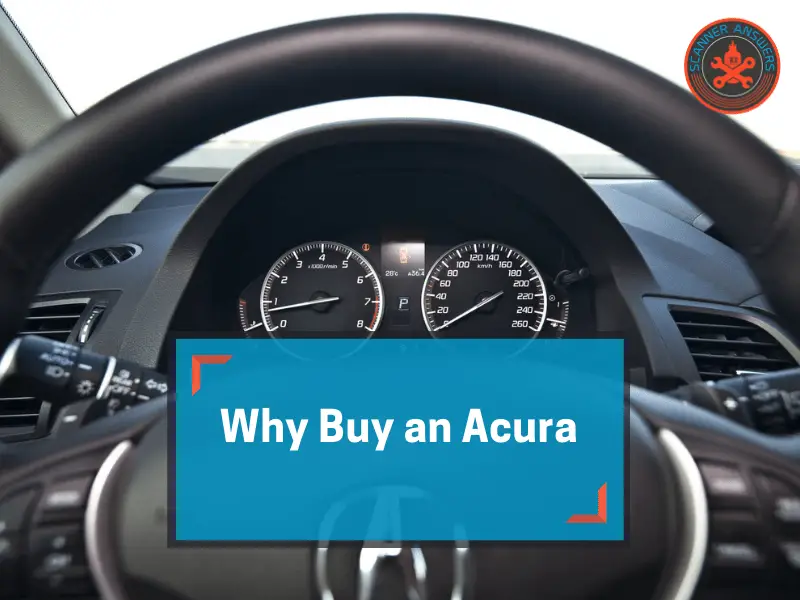 Acura vs other car brands
Almost everywhere in the world, the Japanese giant, Honda Motor Company, has a reputation for supreme quality. But does this heritage extend to their luxurious cars?
Early in our careers, we look for a vehicle that neither soars in price, nor in maintenance costs. This is why we love our Civics and Accords.
Years later, as we move on in life, a new car is needed to match our new lifestyle. We start looking for luxurious cars.
So when it's time to upgrade, why not buy an Acura?
Introducing The Acura
The Acura was initially created in 1984 for the American and Canadian markets, and Honda was the first Japanese luxury automaker to do so.
Since the very beginning, the brand became associated with innovation. In the 1990s, The Acura NSX became the world's first car to be manufactured using aluminum.
Top Reasons to Buy an Acura
The muscular look, the handsome design, the spacious cabin, and the precise lines. Everything is centered around the driver. And when it comes to technology, the Acura doesn't go slow here either.
Whether it is a sedan or SUV, it comes with a list of driver assistance systems and safety features associated with AcuraWatch, to enhance the already luxurious experience.
Another interesting piece of technology found in Acura is the AcuraLink. This software allows you to monitor the car's performance, lock and unlock the car, and even send reminders. This software is also equipped to provide live assistance.
To begin with, the Acura fares well in class ranking. When it comes to expensive cars, Honda has a unique approach to survive the competition. You will usually find that the Acura models generally have lower prices than their peers.
In fact, some Acura cars rank among the cheapest in the world of luxury cars. Take the 2020 Acura TLX (U.S News Score: 7.2/10), for example. This midsize sedan offers great value for money, and it costs around $33,000.
Another Acura that is considered one of the most affordable luxury sedans out there is the 2020 Acura ILX (U.S News Score: 6.4/10). The Japanese manufacturer prices this car quite economically, as well. It will only cost approximately $25,900.
This luxury division comes from Honda, a brand name synonymous with performance and safety.
If you need proof; check out the 2020 Acura NSX, with its razor-sharp handling, slick exterior design and sophisticated hybrid powertrain (U.S News Score: 7.9/10).
Top Reasons to Not Buy an Acura
The Acura vehicles lineup was created for those looking for an upgrade. On top of these luxury cars is the NSX Supercar. But are all the above-mentioned points enough to tip the scales in favor of this brand?
Let's dig a bit deeper…
While the cabin is extremely spacious and comfy, the Acura considerably lacks in luxury when compared to the other cars in its class.
On the outside, you will be impressed by the aggressive design. However, on the inside, it is quite uninspiring. It goes without saying that in this category of cars, the interior look is a major point of consideration.
This is not to say that it is a bad design. For the $33,000 TLX, it's fine to have this toned-down interior. But with the $157,500 NSX Supercar, it simply doesn't have the charm needed to complement the rest of the car.
One of the concerns going around owning an Acura is the noise experienced in different models of this brand, including its NSX Supercar, making it sound very mechanical.
Several reports have been surfacing on the internet telling of how the electric motors in the car have their own continuous noises and how the engine doesn't sound very good.
It is somehow disappointing to see that these cars that count as luxurious have the very same and old infotainment system seen in a base Civic. It is fairly normal, but who goes for normal in a luxury car?
Pros
Spacious Interior
Timeless design
Great performance
Good value
Downsides
Interior may not be "luxurious enough"
Some models have excessive motor noises
Acura Vs Other Luxury Cars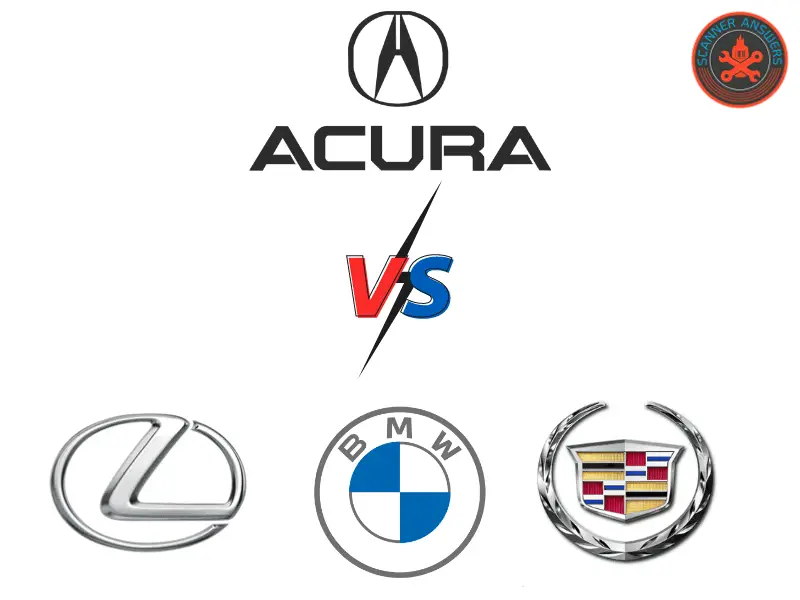 The battle between luxury brands is fierce. Just as Acura is Honda's luxury brand, other brands have their own luxury cars too.
Take Lexus for example, it is the luxury brand of Toyota. You might as well be surprised to know that the brand Infiniti is also the luxury counterpart of Nissan. In addition to this Japanese rivalry, other important competitors include Cadillac and BMW. So, if you are deciding between either of these luxury cars, here's a quick walkthrough.
---
Acura vs. Lexus
When comparing the pros and cons of these two, you will find they stay fairly neck-and-neck. While Acura wins when it comes to performance, the scoring systems find its competitor more reliable.
Moreover, both brands have entries in sporty luxury cars. Both have sleek looks and great powertrain, however, Acura lags behind when it comes to the car's interior. But when it comes to the price, Acura has the advantage.
---
Acura vs. BMW
While the performance of both is nearly as good, there's a disparity when it comes to technology. BMW definitely excels in this department. However, the Acura is the better choice if you are comparing the cost-effectiveness of each, giving you more value for your money.
---
Acura vs. Cadillac
Whereas putting Acura face-to-face with Cadillac, Acura is definitely a winner in terms of reliability, engine, and transmission. The Acura is less expensive to operate than a Cadillac in terms of fuel and maintenance.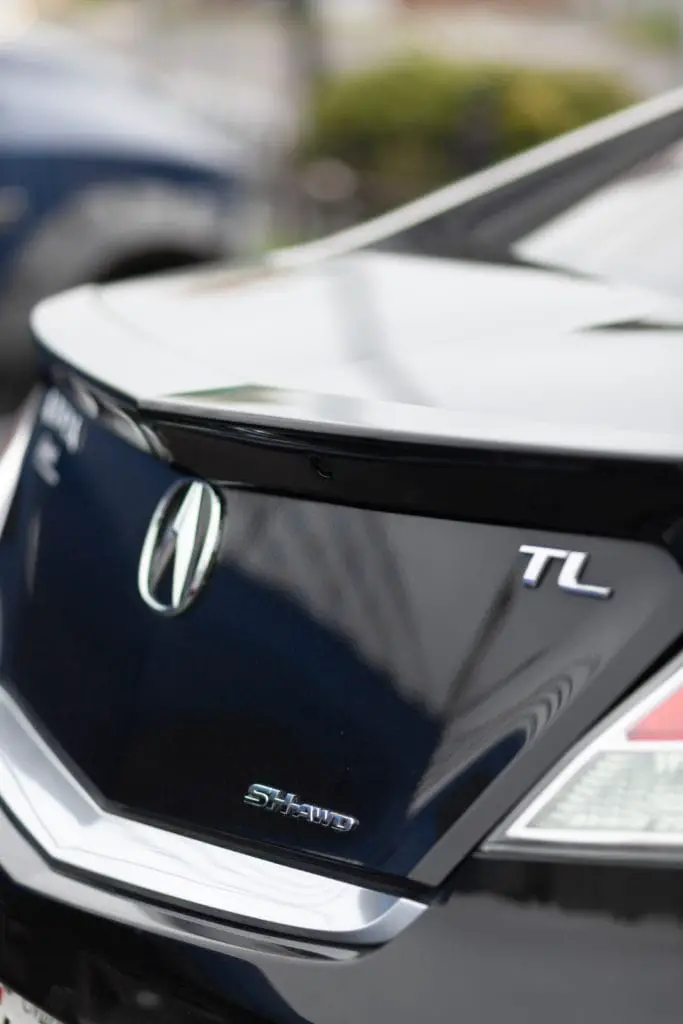 To Conclude
The journey of Acura is one of innovation. Coming from Honda, the Japanese manufacturer has managed to find a spot for itself in the market. However, since it hit the roads, Acura has been experiencing some very rigorous competition- winning in some fights and losing in others.
With wide-ranging models that feature sedans, crossover SUVs, and supercars, the brand comes with a long history of safety and practicality. This lineup from Honda offers the handling of a performance car, with the experience of a luxurious car (and not as expensive to maintain).
So should you consider acquiring an Acura if you are looking for a luxury car? Our opinion is definitely…Yes!