Kia and Hyundai are two Korean leading brands in the world of cars. So in the battle of Kia vs. Hyundai, which brand will be the winner?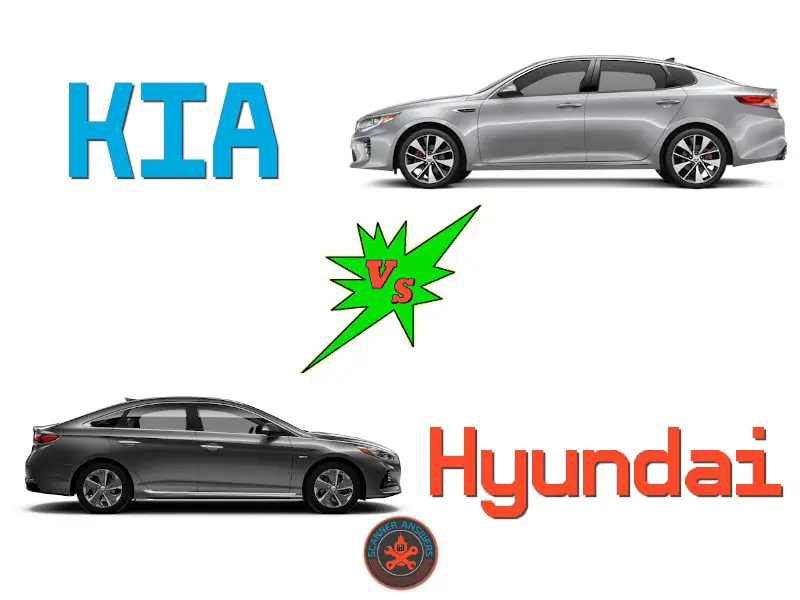 Both brands managed to become popular in the US and across the globe due to their rather affordable prices and useful features. As a matter of fact, they both share a lot of technical bits, although they offer different models to cater to the needs of all users.
In this article, we'll compare the two brands. We'll highlight the selling points of each one of them to help you choose the most suitable vehicle.
Comparing Kia Vs. Hyundai
Evaluating two famous brands like these two isn't easy.
For starters, they're usually offered at the same price range, although Kia cars tend to be priced lower. By merely looking at the prices, you won't have a clear comparison of the two brands and the several models they carry.
We've chosen a few features that will help you evaluate each brand. This will help you pick the right one based on your individual needs.
Design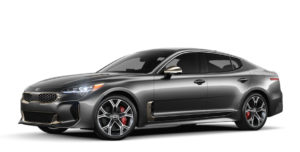 Hyundai cars always follow the curves and flowing lines. These make up the beautiful body of the vehicles that appeal to an older market segment. Most Hyundai owners are parents or well-established career people who want a reliable car that would provide good value for money.
Kia is targeted towards the younger generation. The cars feature a sporty design and are offered at a lower price range. Still, you can pick the model you prefer based on your personal preferences.
Reliability
A JD Power study in the UK in 2018 ranked Hyundai as one of the most dependable brands; even above KIA.
For an interesting read, check out this article from Popular Mechanics about how KIA (and Hyundai) got good. That's right, the two companies used to make terrible cars up until mid-2000s when the Korean company hired Peter Schreyer (the designer for the Audi TT) to improve style.
USCarNews ranks the Kia Optima number #1 in the reliability department for midsize sedans. They rank the Hyundai Sonata as #5 in midsize cars.
Since Hyundai owns about 1/3 of KIA, they share engineering designs. These two brands won't disappoint you as they offer excellent pre-owned and certified pre-owned vehicles.
Safety

Picking a safe car is a top priority for almost all potential owners. Both brands are engineered according to the same engineering platforms and quality measures. This is why it's safe to say that they're quite safe according to the safety crash tests.
Hyundai models score a little bit higher on several safety tests. The Kona and Sonata, score 5/5 on the IIHS safety rating. The Elantra, and Santa Fe score 4/5.
Kia models achieve similar status. The Niro Hybrid, Optima, and Rio score 5/5 on the IIHS safety rating. The Forte and Soul models score slightly lower at 4/5.
It's hard to pick a winner here. It depends on the sedan that you purchase from Kia or Hyundai.
Customer Support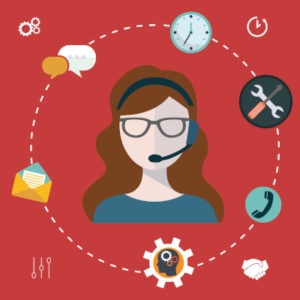 Picking a car based on its looks and the power is not enough. You should choose a model that has excellent customer support to protect your investment.
Previous customers have reported that Hyundai dealerships provide better customer after-sales services. While several brands excel at this feature, both Kia and Hyundai are still ranked pretty low on ConsumerAffairs.
Both brands offer a 10 year, 100k mile warranty, so if you have any issues, your dealer should be able to take care of you.
Aesthetics and Interiors
This refers to how appealing the car will be to potential buyers. It includes what owners think of the vehicle in terms of performance, style, comfort, and visibility.
Kia offers several sporty models like the Optima, Soul, and Cadenza.
These models rank quite reasonably in terms of visibility and design. Buyers usually report that the interiors of Kia cars are more attractive and provide users with more comfort.
Hyundai cars excel with their intuitive BlueLink entertainment and console system.
Kia's corresponding console system, UVO, is a bit more challenging to use and still needs some improvement. BlueLink is all about the comfort of the driver and how to make the ride more exciting and comfortable. At the same time, UVO focuses on the car's performance, so it will appeal to sports car lovers.
I'd conclude that most Kia models are the winners when we're comparing the exteriors. Working on the entertainment system would definitely make the interior of the Kia more attractive.
Warranty
Whether you choose to buy a Hyundai or a Kia, you should rest assured both brands stand solidly behind their cars. Both of them offer an impressive 10-year or 10,000-mile warranty.
Picking a Model: Which Brand Should You Choose?
Kia and Hyundai offer several types of sedans and SUVs and hybrids that cater to different people. The models have been divided according to the size so you can choose the brand that works best for you.
Performance

Both brands offer excellent performance models. Kia's model is the Stinger, Hyundai's is the Veloster.
The Stinger is slightly faster in the 1/4 mile and 0-60 times than the Veloster.
Both cars excel at fuel efficiency. If you're looking for a performance car, both brands won't let you down.
Small Sized
Kia Rio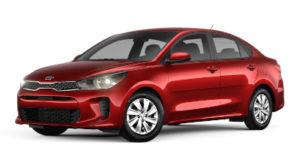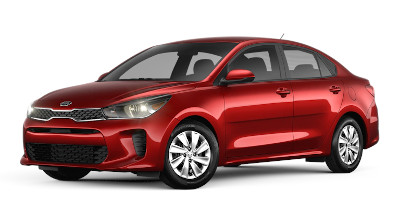 Hyundai Accent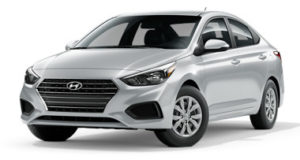 Lots of owners are willing to pick a small model because it's usually more affordable. Smaller cars are suitable for busy city life because they're easy to maneuver and park. If you don't need the extra space, you can definitely save some money by picking a smaller car that feels easier to handle.
Hyundai's small car is the Accent, which is quite popular in the US and across the globe. Kia has more models that appeal to small-car users. These include the Stinger, Soul, Rio, and Forte.
If you're looking for a smaller car, you'd better stick to Kia… or whichever you like more 🙂
Mid-Sized
Kia Optima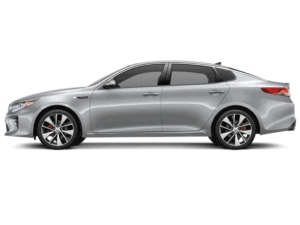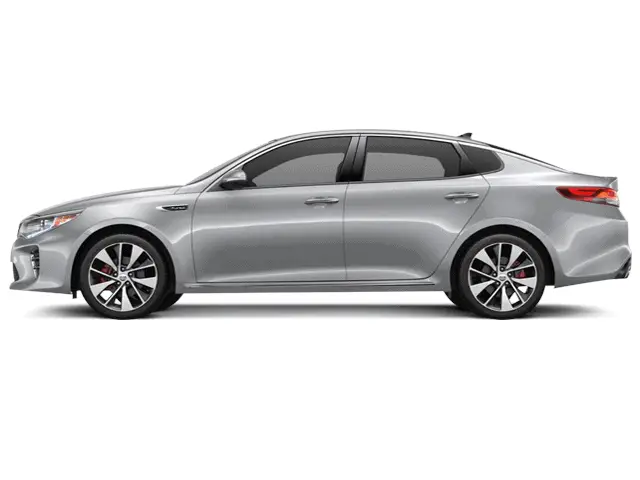 Hyundai Sonata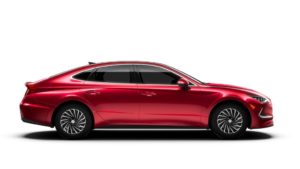 Mid-sized Sedans are successful because they're practical to use. Whether you have a small family or need to buy an efficient car that you can handle. Both brands offer good models like the Sonata from Hyundai and Optima from Kia. They share the same quality of aesthetics and performance.
Most buyers and experts agree that Hyundai offers a better option with its BlueLink entertainment system. This is designed to provide users with an outstanding experience as they enjoy their ride.
Large Sedan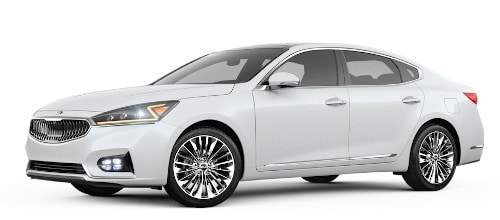 Unfortunately, this category is reserved for Kia because Hyundai has discontinued its Azera model. Currently, Hyundai doesn't have any models that fit this category.
Kia has the Cadenza model, which offers more space, better aesthetics, a luxurious interior, and excellent handling at a very affordable price. Getting a similar large sedan with the same features from other brands would cost at least double.
If you're looking for something more luxurious, you can check out the K900, which offers riders an outstanding experience. The winner of this category is definitely Kia.
Subcompact SUV Model
Kia Niro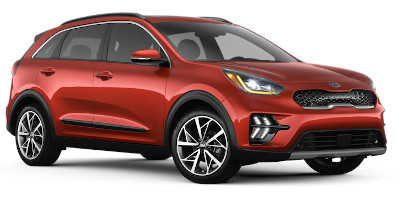 Hyundai Kona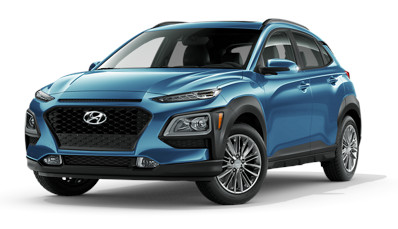 Hyundai has recently launched its newest SUV crossover, Kona. It's also available in the EV version and features excellent handling. Extreme attention has been given to the interior and exterior design to make this an excellent choice for buyers looking for a stylish and reliable SUV.
Kia offers the Niro model, which is bigger and more equipped than the Kona from Hyundai. The Niro car is available in hybrid, plug-in hybrid, and electric versions for maximum convenience. In addition to the fantastic reliability and eye-catching aesthetics, the Niro offers better fuel economy. For this reason, Kia offers better subcompact SUVs.
Compact SUV Model
Kia Sportage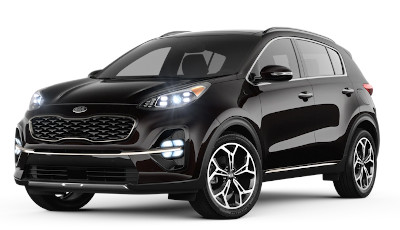 Hyundai Tucson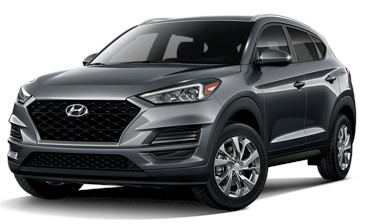 The Kia Sportage and Hyundai Tucson are excellent choices for someone who's looking for a compact SUV. They feature a spacious cabin and superb handling. The Sportage has better fuel economy though.
I feel the Sportage looks a bit nicer, although both are similar if we're comparing their engine capabilities. For a compact SUV you can't beat either.
Conclusion
In our comparison of Kia vs. Hyundai, there's no clear winner. It all depends on your needs, the car model you want to buy, and your budget limit.
Since Hyundai Motor Group owns 1/3 of Kia Motors, they have an awkward relationship. But this is why you see a lot of the same design and specs from both brands.
For this reason, your personal preference will play a role. Which one looks nicer to you? That's probably the one you should get 🙂
If you're considering whether to choose between Kia and Hyundai, you'd be glad to know that both brands won't let you down.
If you own a Kia, check out our guide to OBD2 scanners for Kia.