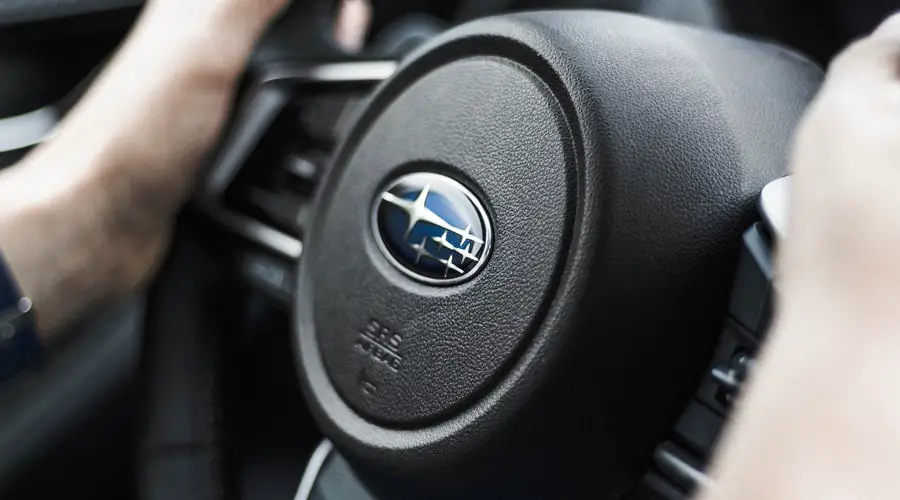 If you have a Subaru vehicle, stock or performance, then understanding the aftermarket parts for modification is important to boost the performance of your car. While modifying your car is a great idea, it's important to understand the basics of modification so you do it in a way that works not only for your car but for your budget as well. It is not only the modification details you want to understand but also the tips and hints you can use when buying Subaru aftermarket parts. You want your car to get peak performance with mods using quality parts that work with your budget.
Subaru Mods
If you want to modify your Subaru after you've purchased it, you have to find good Subaru aftermarket parts. But what parts are you looking for? To decide this, you must look at your budget, the desired horsepower you want, and types of upgrades, just to name a few. Drivers need to weigh the good and the bad of each mod that they are looking to complete. For example, if it is an exhaust mod, you need to think about how it affects others around you. Your neighbors and partner are not going to be thrilled if the noise of a new exhaust disturbs them. Also, knowing that the noise and emissions are within the legal limits of your area is critical, too. In some cases, there are boundaries to modifications.
Once you assess your choices, its time to find the Subaru car parts and decide on the install. Prepare a list before buying things so you don't overspend but don't miss anything either. Have your parts list handy so you don't get caught half-way through the work and find that you have the wrong parts or are missing critical components. Here are some of the aftermarket parts you can look at when you want to modify your Subaru.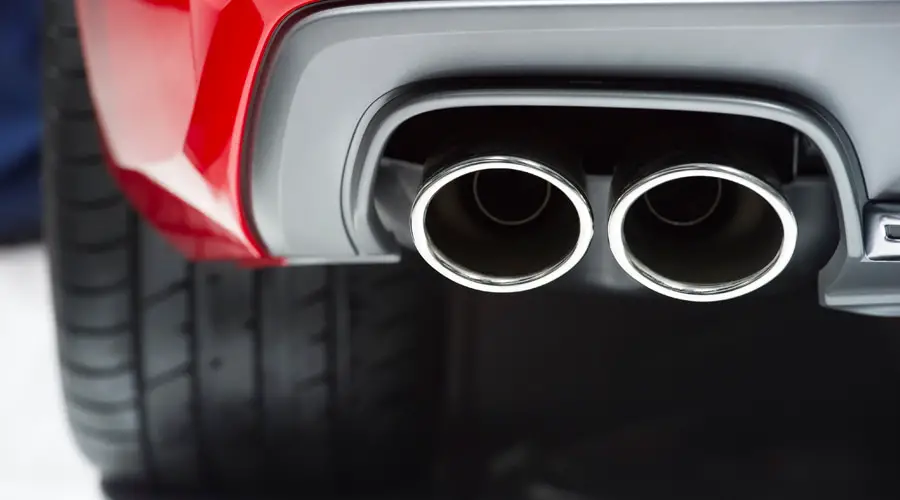 1. Parts for Exhaust Mod
A common WRX performance part is upgrading the exhaust. These types of modifications are not inexpensive.  Subaru aftermarket parts for the exhaust can run over $1,000 but they add to your overall power by up to 25HP. If you choose a four-inch Turbo setup, it will be louder than your stock exhaust but it offers more power, too. Be wary of the noise because even though these aftermarket parts can be high quality and effective, they can land you in trouble not only with those who have to listen to it but also the law. When you find an exhaust you like and that works for your car, they're available both new and used. You may be able to save some money if you go the used route. There are lots of reasonably priced options when looking for an aftermarket upgrade.
2. Intercooler Hoses
Hoses don't sound like an exciting high performance modification but they are one of the most reasonable purchases you can make in aftermarket parts. You can usually find intercooler hoses for under $200 and they replace the original equipment that looks like an accordion. New or used will work and can help boost power in the range of 8HP. These are vital to complete that Subaru race car build you're working on.
3. Up Pipe
This is a great mod that can add up to 10HP for just over $200 but installation is not as easy as it with other parts. If you chose to go with this part, they are usually bought brand new. It is not that you shouldn't use a previously used part, they are just hard to find as most owners don't remove them once they are installed due to the complexity of getting them in place.
4. Intake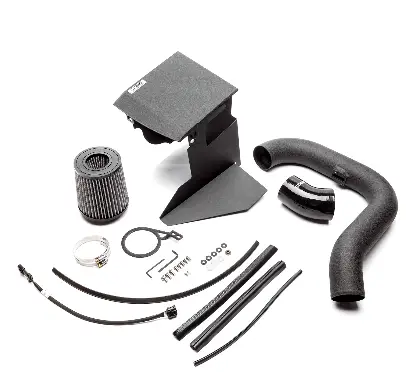 If you are going to install this aftermarket part, you need to understand how it works and be sure it's installed properly. You want solid air to fuel ratio. Just because a car runs great with a modified intake doesn't mean it's the right one. You don't want an aftermarket intake that runs lean as it reduces how reliable your car is. Each Subaru model needs its own specific part. One-sized does not fit all. Check with your installer and then look on the aftermarket for both new and used options. There are a lot out there as many people find that they didn't research the part well enough and end up having to swap it out and repurchase.
5. Engine Management
Choosing a system for engine management takes the most research out of any of the basic mods for your Subaru. Make sure the system you choose delivers the best air-fuel mix and regulates the engine as you want it or the vehicle can end up with problems. Once you decide on the correct system, get aftermarket parts either new or used. Make sure you are looking for the right year and transmission as the systems change all the time and need the proper combination to work to their full potential.
Final Notes on Mods
Modifying your Subaru with aftermarket parts means your car will ride smoother and be less sluggish and more reliable. Mileage should stay consistent, too.
Make sure your general maintenance is done too! Subaru's notorious head gasket issues, old Subaru differential fluid, or faulty battery will ruin your fun driving your Subi!
While modifying the car for aftermarket performance is good for you as a driver as it can make your car faster and more efficient, you need to be aware of your warranty, especially with a new vehicle. Don't make changes that void coverage as you will be in trouble if you need something repaired. You can find parts in local dealerships but also on eBay and places like the Subaru owners groups such as Subimods, Rally Sport Direct, and Fast WRX. Buying used Subaru aftermarket parts can save you a lot of cash.