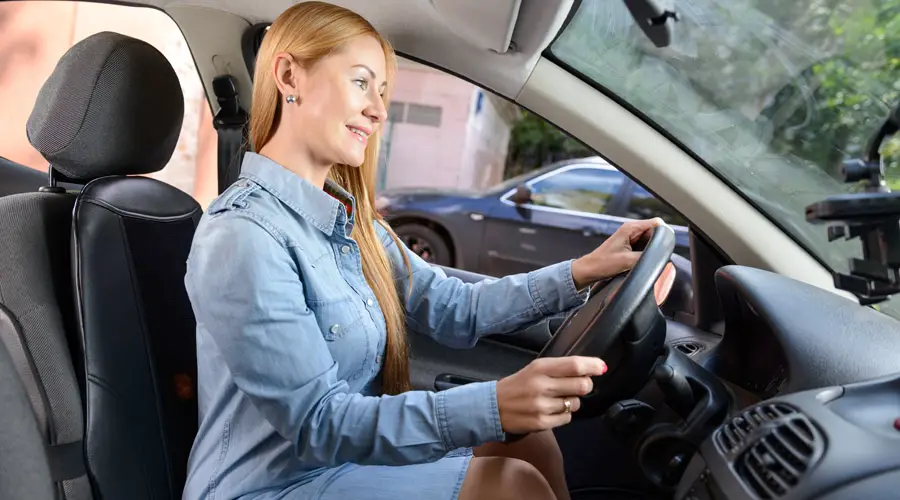 If you've ever been on a long road trip, you know that the seat cushions that came with your car aren't always the most comfortable. When it comes to seat cushions for cars, ergonomic and comfortable designs are key to making sure you enjoy the drive.
Here are some of the things you should look for when choosing a seat cushion for someone who spends so much time in vehicle they may even sleep in their car.
Things to Look For
When it comes to seat cushions for cars, which is the best for you really depends on your needs. If you have a bad back, sore tailbone, hemorrhoids, or sciatica, you have many different needs than someone with no back issues. So, the very first thing you should do is consider what kind of support you need and seek out a product designed to help.
To get the right support, you have to find a seat cushion that's made from the right material. Fabric and foam cushions are extremely affordable and offer a little bit of extra comfort but, in the long run, they don't hold up. They lose their shape pretty quickly and deteriorate pretty rapidly over time.
If you need a lot of support and you're looking for something that's made to last, consider a seat cushion made of memory foam. Much like a memory foam mattress, these cushions conform to your body and provide a lot of lumbar support.
Choose the right density. Just like mattresses, seat cushions for cars come in soft, medium, and firm. If you weigh less than 140 pounds or so, a low-density cushion might work. For those who are heavier, consider a dense cushion to make sure you get the reliable lumbar support you need on a long drive.
Something you might also want to consider is how easy the cushion is to clean. Generally, it's best to get one with a removable cover that you can simply toss in the washing machine.
There are other features you might want to consider, too. If you travel a lot, consider whether you can also use it on a train, plane, or bus. A non-slip bottom is not necessary but it is a nice thing to have.
Finally, it's always a good idea to choose a car seat cushion that comes with a satisfaction guarantee.
Make sure to detail your car before installing the cushion!
Best Seat Cushions for Cars
There are a lot of options out there when it comes to choosing car seat cushions. Here are some of the best.
Source of Featured Image: canva.com