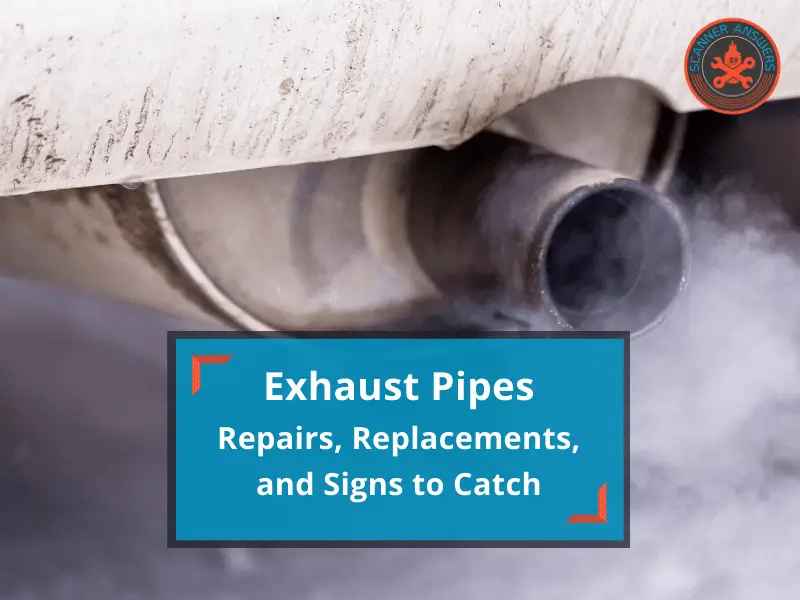 Whether you're a teen getting your very first ride, an experienced car enthusiast, a driver who uses their vehicle for work, or the kind of person who has AAA roadside assistance on speed dial – knowing the signs of required maintenance is critical.
Just like the human body, cars tend to give signs that alert the owner or mechanic that something is off and in need of fixing. And, just like us, if the issue remains unresolved for an extended period, it can cause a host of other (potentially very costly) problems down the road.
The Exhaust System: Your Car's Internal Organs
A vehicle's exhaust system is akin to our vital organs. The exhaust system quietly cleans, filters, and releases the once-toxic, now purified fumes from the liquid fuel through your car's tailpipe. It's a high-functioning, extremely durable, and resilient system.
However, concerns can range from a relatively simple leak, to the need for replacing the entire exhaust system. Indicators include the engine light's triggering, performance problems, black smoke, a dragging tailpipe, or strange sounds and smells (which includes dangerous carbon monoxide that you can't smell).
Costs can vary greatly, and researching what signs to look out for and comparative costs can be exhausting. While it may be tempting to try and fix it on your own, just like self-diagnosis, it's much better to trust the experts, and DIY solutions are ill-advised… although if you want to fix it yourself, Chrisfix has a great guide.
We've done the legwork for you and have assembled useful tips and costing advice so that you drive safely with confidence and know what to look for and do if your exhaust system needs repairs.
How Much Does it Cost to Fix an Exhaust Leak?:
According to Midas, one of the top North American auto repair services that have been fixing cars for 50 years, prices for repairing an exhaust leak can range from $100-$400 before any discounts, taxes, and other fees. Generally, it's worth the cost to have a professional job done.
Cost variations are mainly based on the type of vehicle, parts, and labor, but the average is just below $200. Parts are usually the cheapest line item, while the work can raise expenses ($100 an hour is common).
The kind of car largely determines the labor's difficulty, which is why some cost more, while others are less. However, even your location and zip code can be a significant factor in price scales.
Here are a few examples of popular cars and what to expect when fixing an exhaust leak:
This is box title
Nissan Altima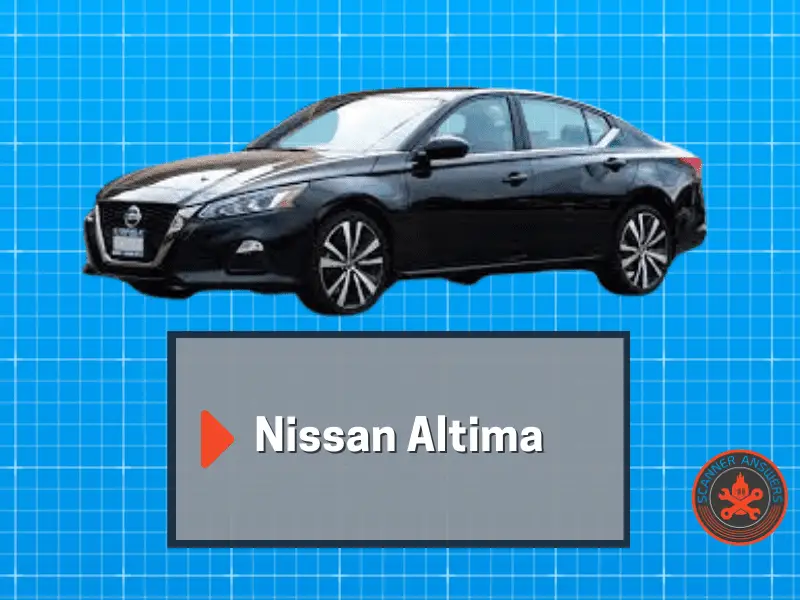 Nissan Altima is a mid-sized sedan that garners annual accolades for its safety and performance. An exhaust repair will typically set you back $160-$200, depending on which garage you choose, with the cost of parts averaging $20 and labor hovering between $140-$180.

Toyota Camry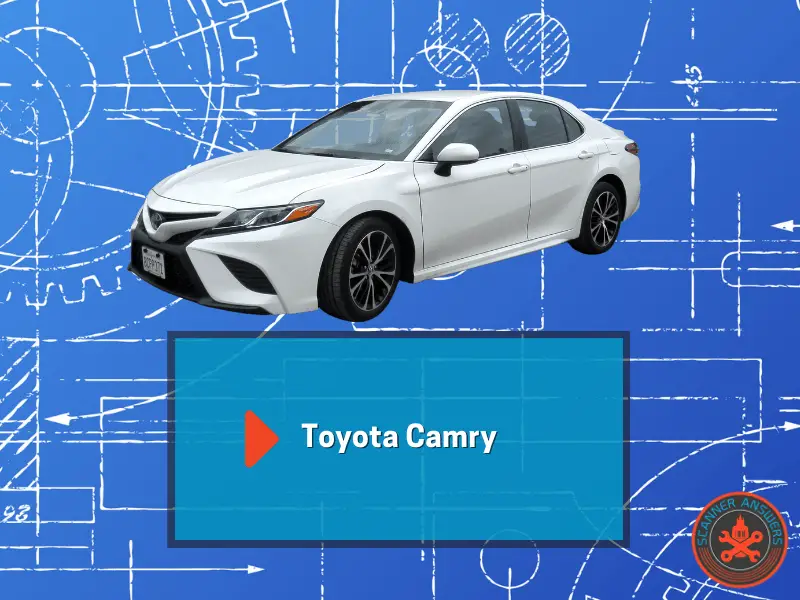 Toyota Camry is a reliably efficient vehicle that is a favorite among Uber and Lyft drivers, and has wonderful safety ratings, as well. The more recent Camry models are high-performance hybrids. You should expect to pay around $130-$190 for an exhaust leak fix, with the lower portion going to the parts ($22-$48) and around $110-$140 for labor.
This is box title
Ford Mustang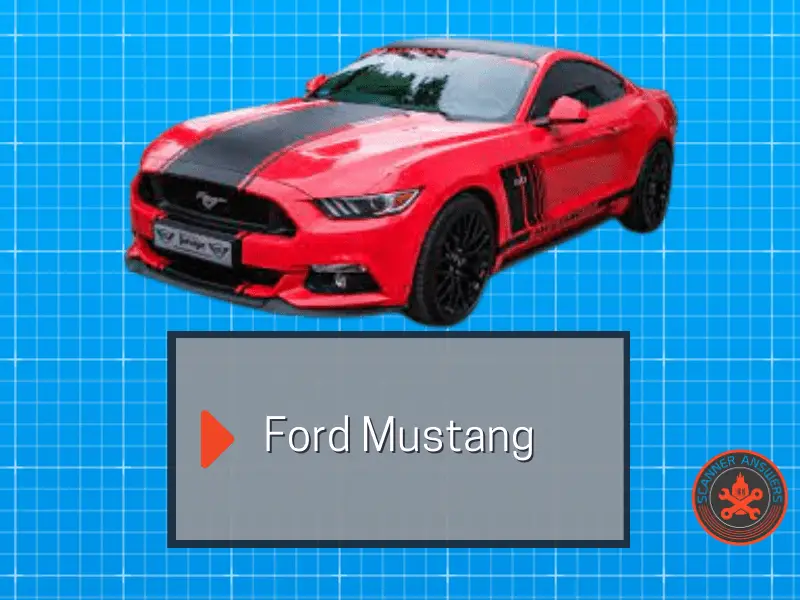 There's nothing like the classic beauty and dynamic design of a powerful Ford Mustang, be they brand new or more vintage models. While older cars can require another level of care, generally speaking, most sports cars' repairs run slightly higher than other automobiles. If your Mustang's exhaust leak requires a pipe replacement, you should expect to shell out between $310-$325, most of which is for the parts, in this case.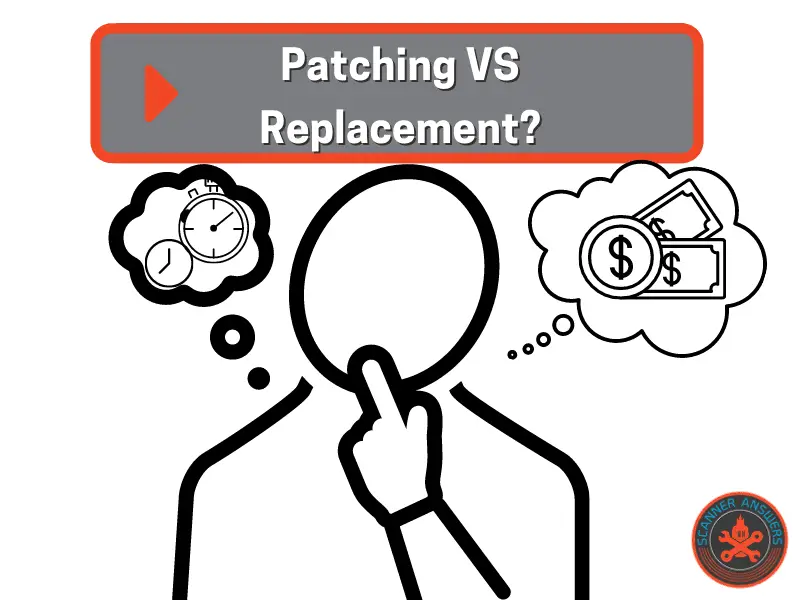 How Long Does it Take to Patch an Exhaust System?
The good news is that it usually takes between 2-3 hours, so you won't have to be without your car for too long. The drawback is you're paying for that time. One of the reasons the labor costs tend to be high is the hours involved for even a relatively simple patch job. It all depends on how challenging it is to get to the exhaust manifold. That's why labor costs can vary so much, even a couple of hundreds of dollars difference. 
Pro Tip
If your leak is in the manifold or very small, you'll use the JB Weld. If the leak is downstream from the manifold, tape should work to fix the exhaust leak
How Long Does it Take to Replace an Exhaust System?
Naturally, this is a much more extensive, therefore expensive, process that will require a minimum of 2-3 hours of labor, potentially up to 8 hours. Moreover, this is a more comprehensive process, and you should check with your dealer or maintenance garage to know how severe the damage is and if you need a back-up form of transportation while your car is being serviced.
Patch vs. Replacement Costs
It's easy to see the benefits and reduction of time and expense in patching a leak vs. needing to replace all or part of your exhaust system. That is why preventative measures are better than the cure once something has gone wrong.
However, suppose you've ignored (or didn't understand) the warning signs of a vibrating gas pedal, dark smoke from the tailpipe, a burning or sulfuric odor, or a popping or tapping sound (the most common indicator). In that case, you might have to replace the whole exhaust system.
Depending on what needs to be replaced, parts can add up too. For example, replacing an exhaust manifold gasket for a Nissan Altima is between $400-$500 with costs and labor, but not including other charges.
While the cost for fixing an exhaust leak varies from $100-$400, at an average fee of $100 per hour for labor plus additional expenses for parts, exhaust system replacements can rack up a bill between $150 to almost $1200.

Where Do Exhaust Leaks Happen?
An exhaust leak can occur in the exhaust system's various parts — the exhaust manifold and manifold gasket, flex pipe, flange gaskets, catalytic converter, and muffler. If it sounds complicated, it is — it's an extraordinary and refined piece of engineering! (We do have more information on that, however, if you're wanting to learn more!)
Your mechanic will better assess precisely where the leak is coming from and if it will require a patch or part replacement.
It is hard to ascertain precisely where the exhaust leak is coming from yourself, so it is best to know the clues to identify that there is or might be an issue and take your vehicle to a professional who can pinpoint the source and cause.
Exhaust Leak Sound
The most telltale sign of an issue with your exhaust system are unusual sounds. If your engine is making more noise than it usually does, or you hear a distinctive popping, clicking, or tapping sound, that means it's time to take your automobile in for a check-up.
The off-kilter sounds tend to be most noticeable when cold-starting your car or accelerating.
Conclusion
The exhaust system is basically your car's intestines. It's an essential part of your vehicle and needs to be understood and cared for appropriately. As much as the potential of higher costs may tempt procrastination, an exhaust leak is an important issue to watch for.
Preventative maintenance will save you a bundle and a load of trouble, and it's vital to bring your car in at the first sign of anything that seems off. If you see, smell, or hear something that may indicate a larger issue, it must be taken care of immediately by a professional.
Still, that doesn't mean you have to get taken for a ride and slapped with an unexpectedly high bill. While these prices offer a dependable guideline, it's still good practice to check with your dealer or garage to see if they can offer a discount.
By knowing the indications of a problem, catching it early, and having a clear understanding of the standard and typical pricing for the services required, you'll be both a safe and smart driver.