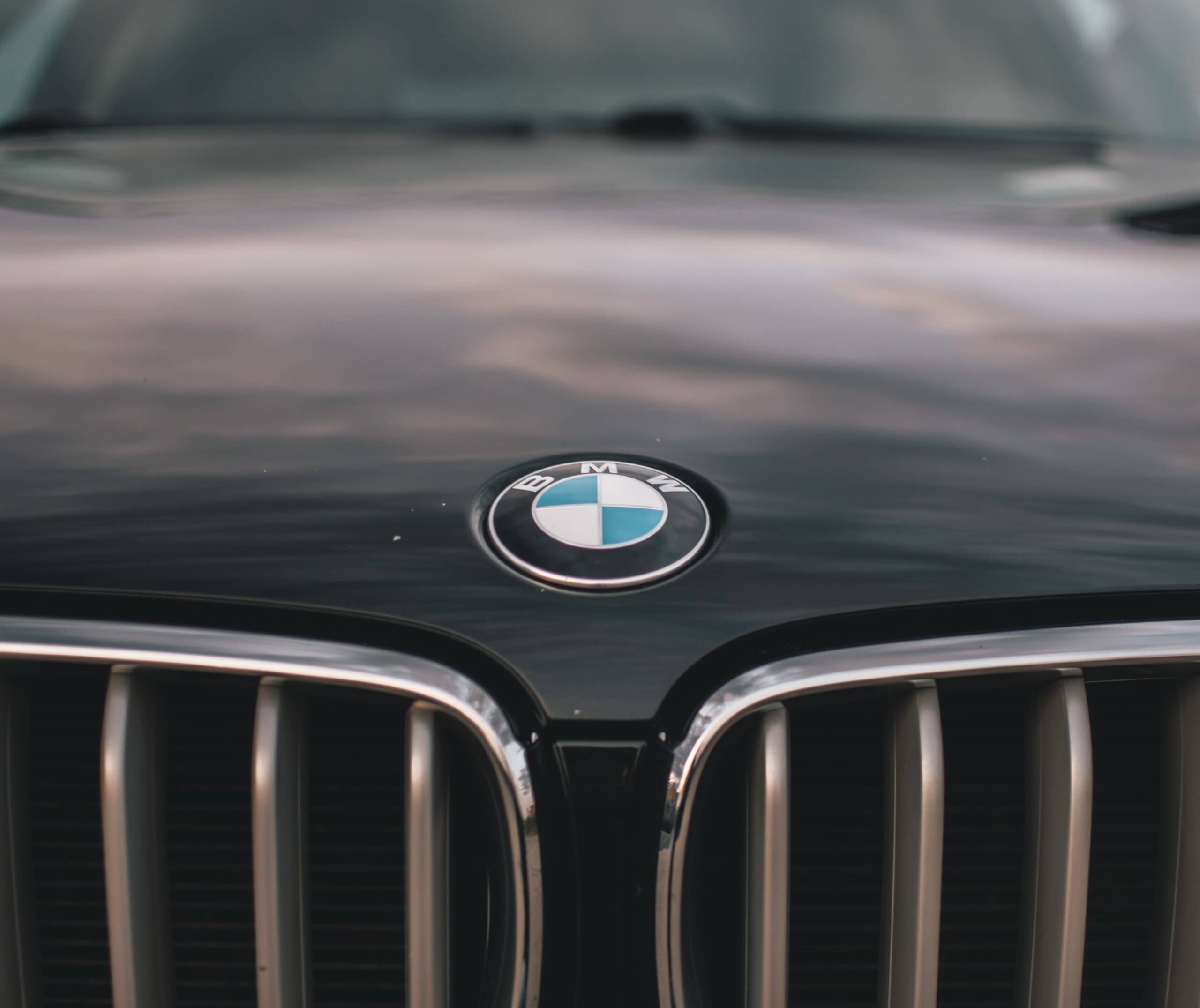 German automobiles are well known for being quality, high-end vehicles desired around the world. Most offer great performance and style with many being world-renowned for their speed and excellence. These brands are considered leaders in the automobile industry and rank higher than most automakers in the United States, Japan, and Korea. German cars are at the top of the game, using innovative, cutting-edge technology which is later adopted by other manufacturers. While Germany produces well-known cars like Audi and Mercedes, they also have some lesser-known brands that fly under the radar but are just as good.
German Automobile History
The production of German automobiles started in 1870 with Nikolaus Otto along with his partner Karl Benz who invented a four-stroke internal combustion engine together. These mechanical engineers heavily influenced Germany's foray into the automotive market. Germany was producing approximately 900 cars by the year 1901 which is pretty impressive considering the automobile was only invented in 1885.
As of 2019, Germany boasts the biggest automotive workforce in Europe and follows closely behind the US and China worldwide. Germany's luxury car makers were awarded three of six World Car Awards in 2018 and, after over a century in the business, they still dominate the global market.
German Car Brand Names
Audi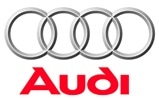 Audi started its auto manufacturing in 1909 and is located around Ingolstadt, Germany. It got its name from the automobile pioneer August Horch and it translates from German to English as "listen". The company joined with Horch, Wanderer, and DKW to form Auto Union AG. This is where the four linked rings in the Audi logo are from. By 1966, the company joined Volkswagen. In 2019, their sales continue to grow both in the US and globally. They sold nearly two million cars in 2019. Audi produces sedans, Sportback, crossovers, and SUVs along with e-Tron and convertibles. They bring a lot of options to the table and are known for their quality.
Mercedes Benz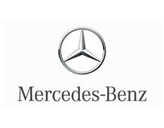 Mercedes began its business in 1926 in Stuttgart, Germany. It was instituted by Gottlieb Daimler working alongside Karl Benz in the design of the company and its vehicles. Mercedes has always been well-known as a producer of luxury high-end automobiles. The logo represents quality as well as money. Mercedes not only makes luxury cars but also trucks, limos, vans, and carriers for groups. In 2017, they sold almost 340,000 vehicles in the US and over 2.3 million worldwide. They currently sell sedans, coupes, SUVs, and various convertible models. They are sturdy, classic, and well-loved cars.
BMW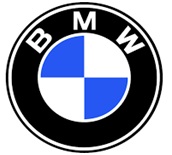 BMW was founded in 1916 in Munich, Bavaria by Franz Josef Popp. BMW stands for Bavarian Motor Works. Their main success is in their powerful and quality engines as well as their classic design. Many say they have the best engines ever constructed in the automotive world. In 2017. they sold almost 306,000 vehicles in the US and 2 million worldwide. They build luxury vehicles representing quality, stability, reliability, and money. BMW encompasses a vehicle that is highly desired and will last for years to come without any deterioration.
Volkswagen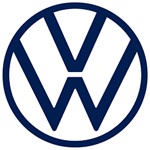 Volkswagen has always been named "the car of the people". The company began in 1937 and was founded by Ferdinand Porsche. It's now headquartered around Wolfsburg, Germany and has expanded to include high-end brands such as Bentley, Rolls-Royce, Lamborghini, Bugatti, and SKODA. So, while they are the car of the people, they have also become the car of the rich. One of its most famous and loved models is the Beetle or Bug. Volkswagen sales topped almost 340,000 in the US in 2017 and over 10.7 million throughout the world. They produce sedans like the Jetta, SUVs like the Tiguan, and small cars such as the Beetle, covering much of the market with quality and affordable cars that last for years.
Porsche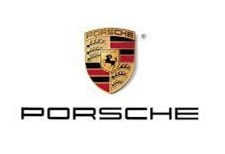 Porsche was founded in the year 1931 by Ferdinand Porsche who also founded Volkswagen. Currently, their head office is located in Stuttgart, Germany. Their specialty is sports automobiles and they have great success both on the professional race circuit and in the retail market. Porsche has sold close to 56,000 cars in the US in 2017 and 250,000 around the world with it is market share continuing to grow. Their cars include the GTS, Boxster, and 911 Carrera along with sedans and SUVs. All of them have style, a great engine, and a body built to last. Their classic style is known to everyone who knows cars. A simple glance can tell that it is a Porsche no matter when it was manufactured.
Adam Opel AG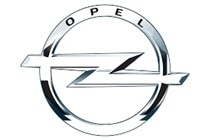 Adam Opel AG is a German automobile brand that is less well known than the other brands we mentioned, largely in part because they are not sold in North America. That said, they are an old German company headquartered in Russelheim, Hesse, and have been in business in 1862. Adam Opel AG was started by Adam Opel and, though they began by manufacturing bikes, they started making cars in 1899. Their vehicles have been used in mobster films and a 1969 version appeared in the TV show Starsky and Hutch. This is a recognizable car even if the name is not. If you are interested in a high-quality car that is something out of the norm, this is the perfect way to go: a long-established German car company that offers a good car that is reliable and smart looking.
Final Thoughts
Any of these companies offer quality German-made automobiles and offer cars ranging from affordable to those meant for the rich and famous. Do a little bit of research to see where your needs and budget fall and then take the time to find one that works for you. German car brands have as much to offer as high-end North American cars and long histories of quality.