Are you looking for the best car donation programs in Los Angeles CA? You've come to the right place!
Where and How to Donate Your Car in L.A.
Donating cars to charity has become a growing trend over the past couple of years. It's not really surprising given how easy car donation is today. After all, selling your car is a headache. Why not avoid that headache and help a good cause while you're at it? If that's not enough incentive, you can also use the donation as a tax deduction.
We've researched the top choices to make your decision easier.
Benefits of Donating a Car to Charity 👍
Let's start by exploring the benefits of donating your car to charity. If you're contemplating whether to make a car donation, consider these compelling advantages:
Positive Impact on Communities: Charities often use the proceeds from car donations to fund various programs that benefit local communities.
Supporting a Worthy Cause: By donating your car to a charity, you're directly contributing to a cause you care about.
Tax Deductions: One of the most significant benefits of donating a car to a charity is the potential for tax deductions based on the value of the car.
Convenience: Donating a car is a hassle-free way to get rid of a vehicle you no longer need.  The top car donation programs offer free towing (haul away) services.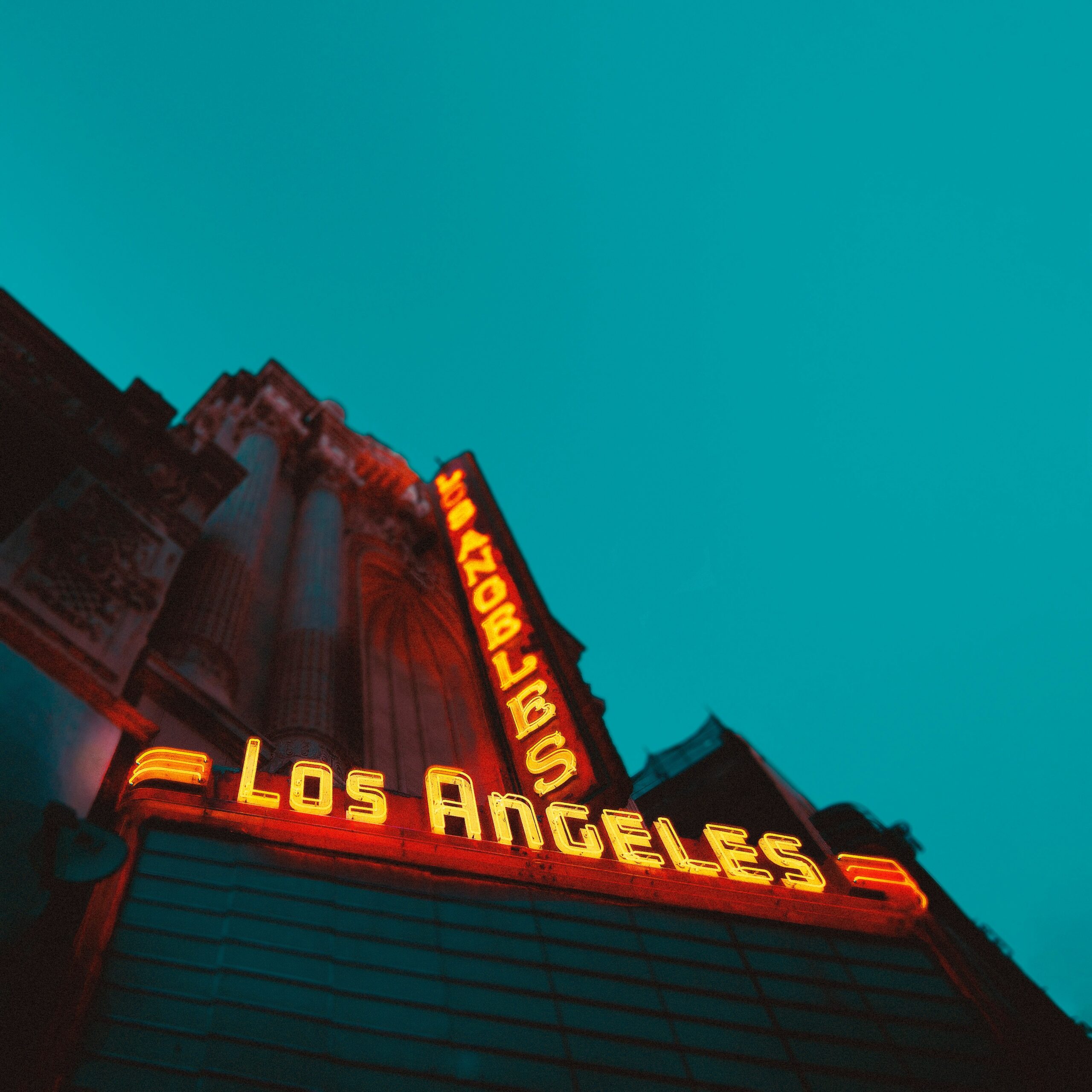 How Do Auto Donation Programs Work?
Donating a car to charity may seem complex at first glance. However, it's surprisingly simple and straightforward. Let's take a closer look at how the car donation process works.
Choose a Charity: Consider charities that align with your values. Then do your homework and thoroughly research the charity.
Contact the Charity: Reach out to the car donation program to initiate the donation process.
Schedule a Pickup: Contact the car donation program After you've contacted the charity and provided the necessary information, they will work with you to schedule a convenient pickup time.
Transfer Ownership: You'll be asked to sign over the deed to the charity when they pick up the car. This means that you are no longer liable for the vehicle. Plus, it ensures that the charity can sell the car without any setbacks.
Tax Deduction: After the charity takes possession of your car, they will likely sell it to fund their programs. You will receive a tax deduction for the market value of the vehicle.
Best Vehicle Donation Charities in Los Angeles, CA
We've compiled a list of the best programs in the LA area. Just make sure you do your homework before donating your car.
Kars4Kids
Kars4Kids is a nationally recognized charity with an established presence in Los Angeles. They accept vehicle donations of all types. After donating your car, Kars4Kids sells it at an auction. After which, the money is used to support education and youth development programs. Learn more about the vehicle donation process here.
Goodwill Southern California
Goodwill is a worldwide brand known for their massive stores that sell items for pennies on the dollar. What most people don't know is that their brand has other services. For instance, they provide employment to individuals who might have trouble getting jobs elsewhere. Goodwill also has one of the best car donation programs in Los Angeles, CA. Here you can find more details about auto donation.
Habitat for Humanity of Greater Los Angeles
This is another large worldwide charity organization that has built a strong reputation. Habitat for Humanity provides affordable housing for families in need. Donating your vehicle helps fund construction projects that provide stable homes for deserving families. Learn more about this program here.
The Salvation Army
The Salvation Army is another world-renowned charity. Their wide range of programs help people all around the world. However, most people don't know that they accept car donations. The Salvation Army auctions the vehicle and uses that money to fund their various programs.
Cars2Charities
Cars2Charities is a nonprofit car donation program that partners with a variety of charities to maximize the impact of your donation. This is a great choice if you have a preferred charity that doesn't take car donations directly. Cars2Charities improves your car's value before selling it, which can result in a higher tax deduction for you.
Final Thoughts
Support your favorite charity by donating your car. The key to finding the best car donation program in Los Angeles, CA is to thoroughly vet them. Fortunately, the Better Business Bureau has a specialized section for tracking charities. If the charity isn't on this list, then don't give them your car.
Donating your car is a rewarding experience. So, what are you waiting for?