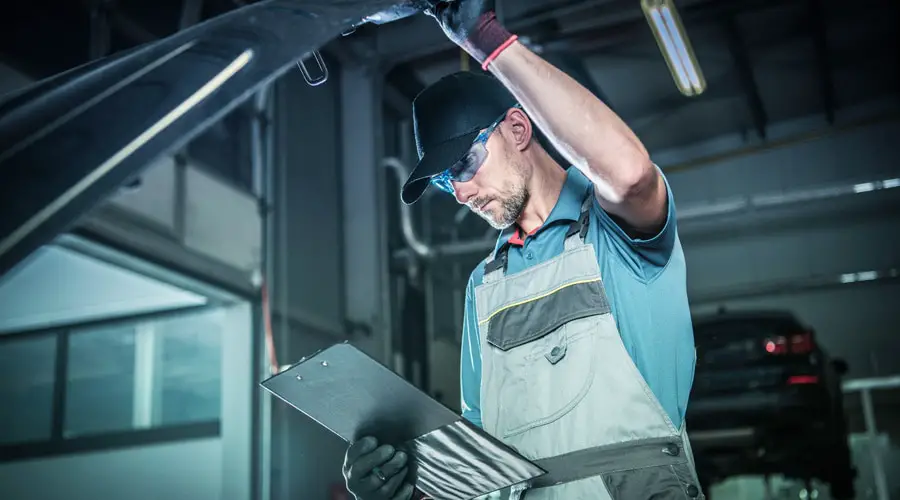 While you would think buying a car is simple – just sign on the dotted line and pay – it's actually pretty complicated. Before you sign, you will probably be offered some extra perks that you really need to think about getting. Dealers offer lots of extras, such as road hazard warranty, maintenance, and theft recovery systems but the most expensive is buying an extended warranty. These are also called car service contracts. They are beneficial for the dealership as they add extra money to the price of the car but are they beneficial for the buyer?
Are extended car warranties worth it?
To find out, you need to look at the pros and cons from your perspective. Do not leave this until you need to sign your contract. Do some research beforehand so you have an answer ready when asked.
What is Extended Vehicle Warranty?
An extended vehicle warranty or vehicle service contract is coverage that starts where the manufacturer's warranty stops or ends. It should cover major break downs and should make sure the cost of repairs is reasonable over time. You can buy extended warranties from the carmaker or third party warranty companies. Car buyers can usually buy this extended warranty any time before the manufacturer's warranty runs out. It doesn't have to be right when the car is purchased; however, the price goes up the longer the buyer waits.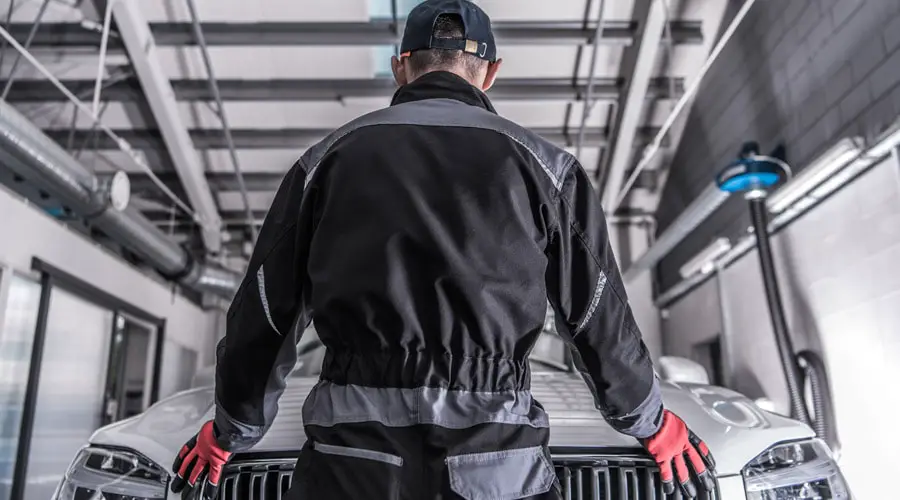 1. Who is backing the extended car warranty?
Not all warranties are offered by the dealership themselves. If they are using a third party, be sure to do your research to make sure they are trustworthy and have good reviews. Ideally, an extended warranty should be backed by the carmaker themselves, not just the dealership or a third party. You want to be able to have repairs done under the warranty at any dealership in the country not just at the one who sold you the car. Always check the reviews and do your research on this so you don't get coverage from a party with a poor reputation for following through.
2. Have you looked around for the best price possible?
Come to your signing prepared. You cannot start researching at the last minute in the hopes of finding a good deal. Research before you show up or leave it until after the sale is done. First, get a quote from the finance manager of the dealership you. Then, call around to other dealerships to see what they offer. This lets you compare apples to apples with the vehicle you are purchasing. You may find some that are willing to negotiate but you won't know until you ask. Don't rush your decision. The only major benefit of purchasing the warranty with your car is it is all wrapped up in one payment.
3. Do you know what the extended car warranty offers?
These warranties do not cover everything. Parts that wear out under regular use are not covered. They also come in tiers such as bronze, silver, and gold. Each has a price level and specified coverages to match that level or tier. Read the fine print so you know what is covered and what is not. Check who pays upfront for the bill and if the repairs are completely or partially Some may have a deductible and others may ask you to pay upfront and apply for reimbursement. They may also restrict where repairs can be done. All these things need to be considered when you are looking at whether this car warranty is for you.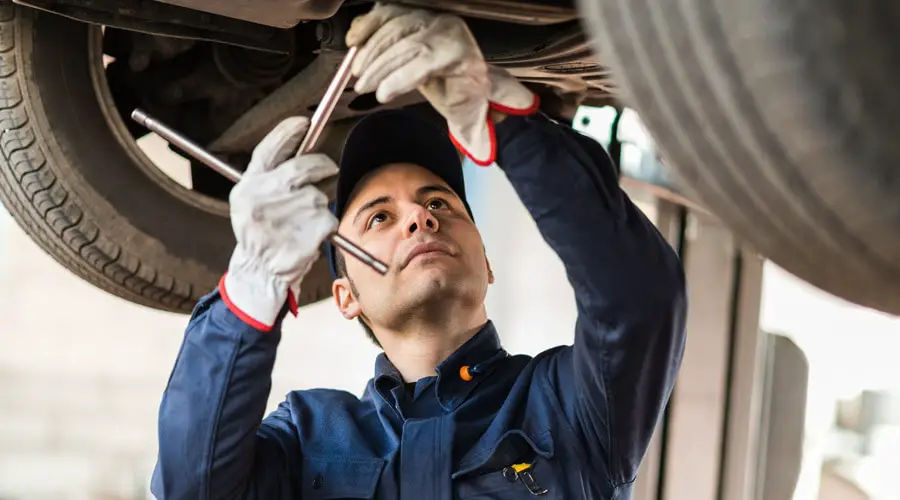 4. What's the history of your past car repair costs? 
Are there issues you had with your past cars, such as tire problems? If your area is hard on your tires or paint or maybe on air conditioning, then you want to make sure you are covering what you need versus what you do not. If you have never had a flat tire, you may not need tire coverage. The other thing to assess is the total costs you have spent in the past. If you have only paid $400 for repairs, your car is cheap to maintain, so why pay for hundreds in warranty costs? While this may differ from car to car, if you are buying the same make and or model then it may give you a rough estimate.
5. Is this warranty something you really need? 
You will always get a certain amount of pressure from the dealership to look at an extended warranty simply because we all know unexpected things can crop up as the vehicle ages. However, new cars are reliable and generally covered for a period of time. Dependability of vehicles is rising so less warranty coverage is needed. If you want to feel secure, you can get your own insurance or simply set aside the money you would spend on a warranty each month and use that for anything that might come up.
Final Thoughts
Do your research and look hard at whether an extended warranty is worth it. Some studies show that owners are paying more for warranty coverage than they get back in repair costs. It really depends on what you as a car owner are comfortable with.
The other thing to watch is costs as the plans range from the high hundreds up to a few thousand or more. It varies on brand, type of vehicle, and the tier coverage you are looking at. It can also vary from dealership to dealership. Look at what the tiers are covering, some are engine and transmission with others covering A/C, steering, brakes, etc. So, do your research before you head in to sign for your new car and then you can make an informed decision. Do what you think is best for you and your vehicle, not what is best for the dealership and their bottom line.