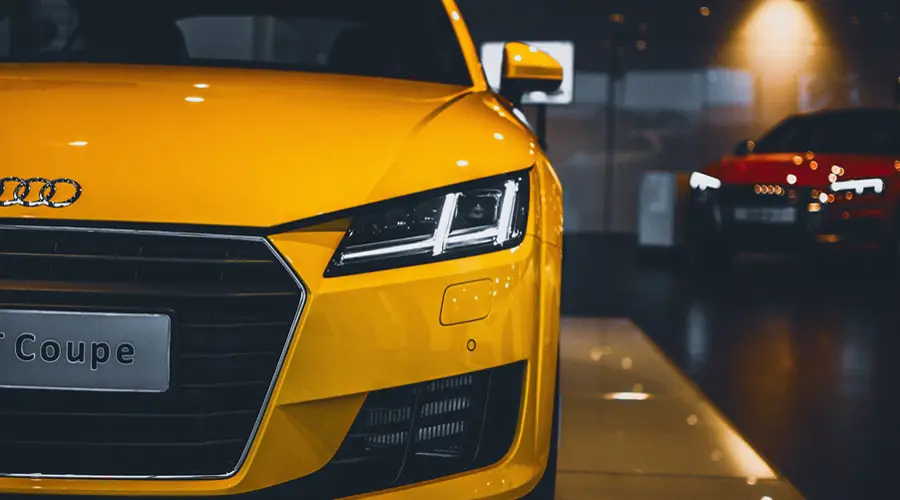 If you are a new driver or someone who knows a new driver, buying a car is going to come up in conversation sooner rather than later. The discussion of a new car for first-time drivers should center around what is practical, fits the budget, and is priced reasonably. There are lots of options to look at when it comes to meeting these new car needs. Choose a few cars, go out for a test drive, and see what suits the budget.
6 Awesome Cars
Here are some great options when looking at the best first cars.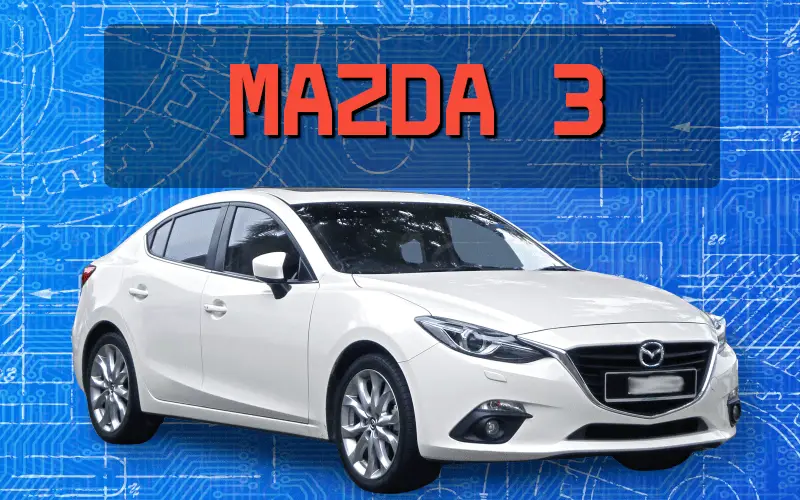 1. Mazda 3 
This is one of the best options for new drivers. It is safe, reliable, and looks good, too. It is priced reasonably at around $21,000. It is practical and holds its resale value and has good handling, nice style, and a 2.0-liter engine that is zippy with 155 HP. You can also get a 184HP 2.5-liter engine if you want but you'll have to pay a bit more. The Mazda 3 offers lots of additional options such as a Bose audio system, heads-up and touchscreen display should you want to invest in them. It also has emergency braking and traffic alerts for rear crossing traffic.
2. Hyundai Ioniq
This is a great green car for green drivers. It is a good quality vehicle that has three green powertrains and has a base price of about $22,400. It is a hatchback and is not particularly stylish but the powertrain is awesome. This car is efficient and can run alone on electric power for lots of miles making gas savings a plus. It is a fun six-speed car with a chassis that makes handling good and responsive plus it's efficient and fun to drive while being economical and environmentally friendly. Perfect for the new and environmentally conscious driver.
3. Subaru BRZ
A sporty car but manageable for new drivers. It starts at approximately $26,000 and is smart and drivable. This compact rear-wheel-drive vehicle looks nice and drives really smoothly. It has a 0-liter flat-four engine that puts out 205HP which is not too powerful but has enough for a sports car feel. The resale value is good as drivers grow out of the car so trading in and moving up is not an issue. There are lots of options available if you want upgrades and the car is open to modifications as well.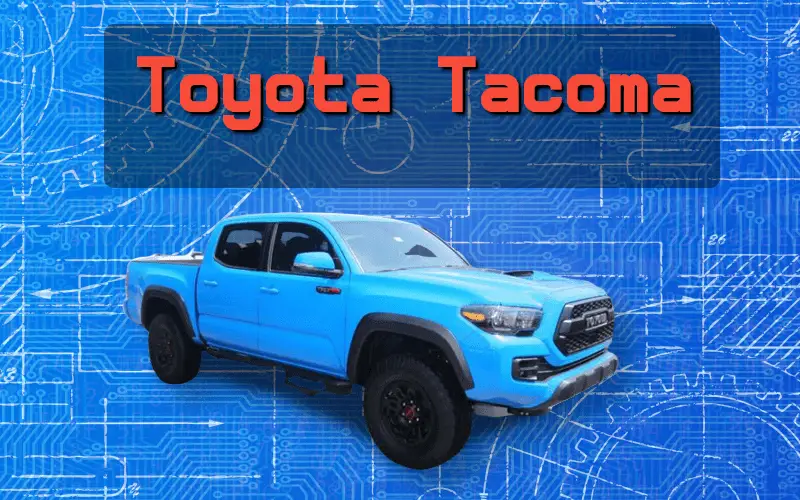 4. Toyota Tacoma
Pick-up trucks are always a great option for new drivers. The Tacoma can haul around kids and sports equipment, go trekking, and is high off the ground for good viewing and safe driving. It starts at $25,700 and, while it is small, it is easy to maneuver and drive. This model was newly designed in 2016 and has a great looking exterior with lots of tech available. It has a functional interior and 4-wheel drive for extra safety. Your new driver doesn't have to buy brand new as even the used models are great to drive. The Tacoma pickup truck is reliable and it can last years if it is cared for and maintained well.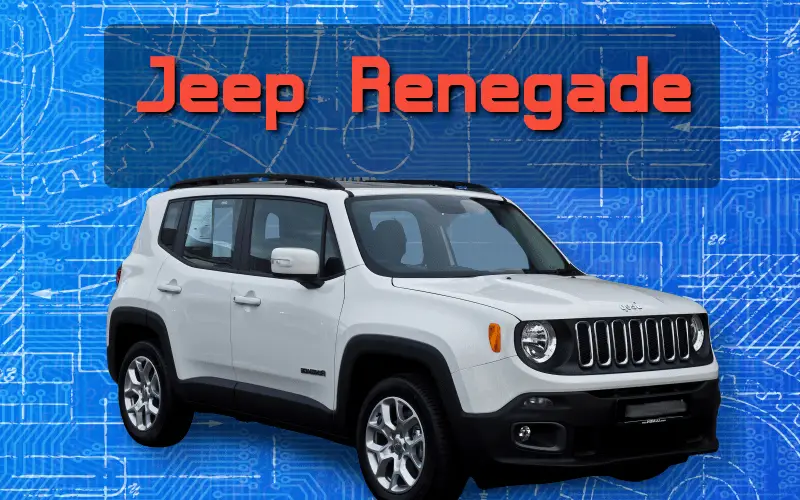 5. Jeep Renegade
A good, solid SUV crossover for new drivers. It is fun, original, and is good for playtimes and exploring the world. Its low starting price of $22,000 makes it even more enjoyable. The compact size and low cost are perfect for new drivers. Jeep Renegades have off-road capabilities if you choose the higher-end models and the height is great for a good driving position and stylized like a traditional This one comes with an all-wheel-drive and a Selec-Terrain system. It handles like a car and because it is smaller it can be driven in the suburbs, the city, or out in the boonies. Its interior is smart looking and its infotainment system makes the full Jeep package perfect for a new driver.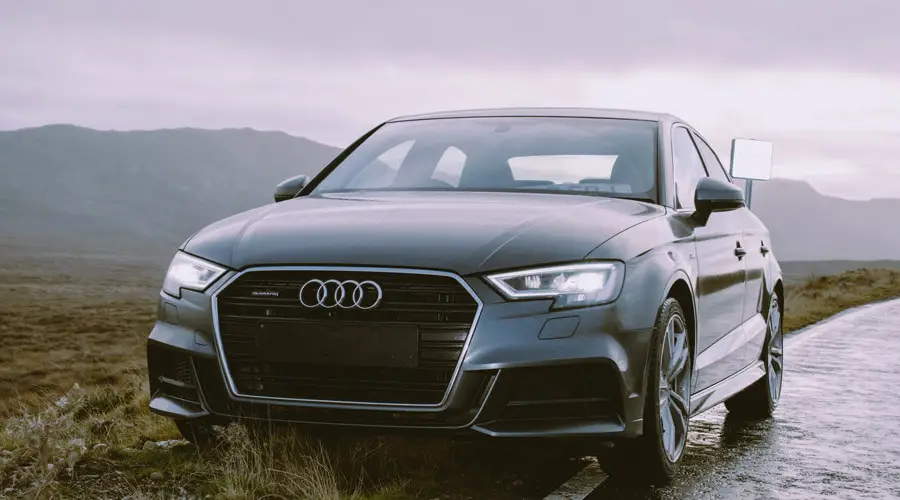 6. Audi A3
If you have a little more money to spend on a car, this Audi A3 is the way to go. It is luxurious and high end with a $33,000 price tag to start but it's the smallest and lowest price Audi available, perfect for the new driver with a little more to spend. This car has a leather interior, sunroof, and heated seats in the standard models. While it is the cheapest of the Audis, it benefits from the pricier ones as it uses some of their technology. For example, it has the digital instrument cluster that is typical of Audi and called their "virtual cockpit" as well as a wifi connection.
Audi is the high end when it comes to safety as well with adaptive cruise control and park assist. The car has a turbocharged 2.0 liter 4-cylinder engine and offers 184HP for 222 pound-feet of torque. It has the power to pass or merge safely on a highway but it is not so strong that it's a threat for a new driver. The front-wheel-drive is great in the winter as well with an all-wheel-drive available as an extra option.
Final Thoughts
When choosing a car for a new driver, there are lots of things to consider but make sure to do your research as price doesn't always reflect quality and safety. Look at the exterior, interior, and make sure the new driver goes out on a test drive. It is important to see how they react in the car and if it has all the safety features best for someone new behind the wheel. There are cars for each driver and every budget if you look around and do not rush to buy.
The cars mentioned above have been safety tested so even first-time drivers are kept out of harm's way in normal driving conditions. It is exciting to get a license and gain the independence that goes with it but maintain caution in that first vehicle purchase so the car is not too powerful and put safety first.
Featured Photo by Sourav Mishra from Pexels