Toyota VS Other Car Brands
Do you know what kind of car Yoda drives?
A Toyoda! 
If this wasn't enough to convince you, here is an extensive comparison of Toyota with other car brands that will assure you that nothing trumps over the Japanese giant!

Factors that Influence Your Choice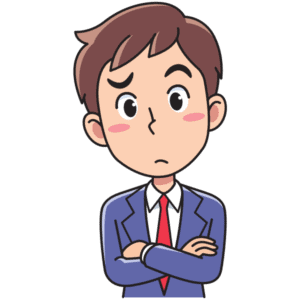 Buying a car is a momentous occasion, and choosing the right one is an extremely difficult task.
You have to consider a variety of factors that should ultimately influence your final decision.
The key isn't in researching and understanding the features of the car alone, but also in looking over its resale value.
This is box title
Other important factors are: the type of engine, the number and the quality of seats, model, and make. Vehicles with carbon footprints are also a great plus when choosing your new car- things you would find when considering eco-friendly hybrids.
Finally, you have to see whether it runs on petrol or diesel and whether it's automatic or manual.
Top Reasons to Buy a Toyota
There are multiple reasons for you to buy a vehicle manufactured by Toyota, and these are only a fraction of them.
The trust of many car owners lies with the brand. It's been around for a long time and has gained a huge and loyal fan base, turning many regular drivers into Toyota owners.
The reliability and durability of Toyota vehicles are a couple of reasons why it's the best manufacturer around, and might be the best choice for you!
Vehicles manufactured by Toyota are top class in security and safety. They comply with the Star Safety System, which is one of the safety features that are standard for most vehicles.
Multiple Toyota vehicles, like the Toyota RAV4 and Avalon, have even been awarded the IIHS Top Safety Pick Award, making it arguably one of the safest cars on the road!
Is a Toyota a good car? You can gauge that yourself by observing how low maintenance they truly are.
Genuine Toyota parts last for a long time due to their strength and resistance to various driving conditions. You'll not require a full car service regularly.
Toyota recommends that you service your car every 6 months, or 5000 miles– whichever comes first. This isn't a crazy claim by any means, as a lot of other manufacturers follow the same schedule.
Their care plan, however, is what makes their cars shine among the competition. Toyota offers a maintenance plan for up to 25,000 miles or 2 years. They also offer 24-hour Roadside Assistance for 2 years, with unlimited mileage.
So why choose Toyota? No other brands are as low maintenance and yet high quality as Toyota cars!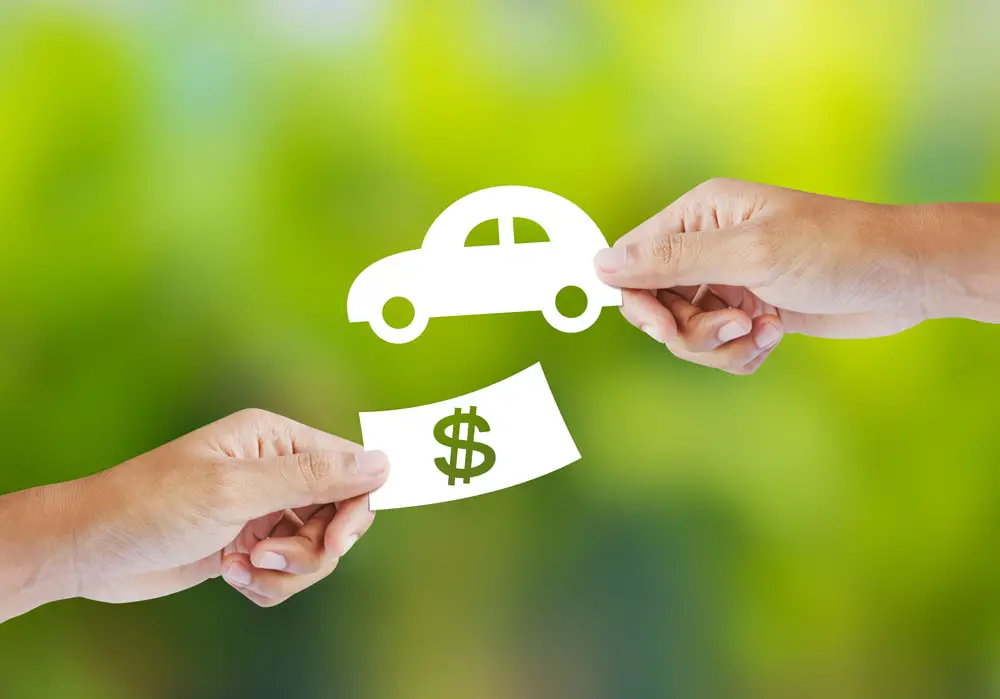 The Los Angeles Auto show saw Toyota has, by far, the best resale value. If that wasn't enough to convince you, Toyota is high up on the Kelley Blue Book resale value list!
According to POLK, 80% of Toyota cars sold twenty years ago are still functioning and being driven regularly!
This just proves how a Toyota model really is a quality vehicle!
All Toyota cars are created with improved future technology, with models that are advanced in all aspects.
Whether that be regarding the environment and eco-friendly vehicles or simple impressive gimmicks, Toyota is a leading innovator in all aspects.
The 2020 Avalon is just proof of how brilliant Toyota vehicles are.
They also have smart features such as smart stop technology, brake assist, anti-lock brake system, and Safety Connect; which immediately connects you to emergency services.
To add to the list of reasons for buying a Toyota, the best answer is: the design.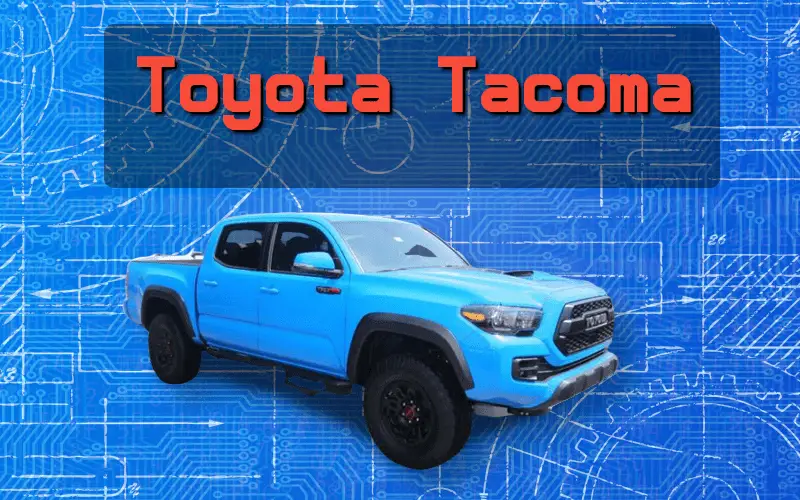 The models are built with strong and elegant chassis. The paintwork is metallic and flawless, not to mention anti-fade and long-lasting. They can go a good while without requiring respray.
The airline design is sleek, and the windows are artfully crafted to maximize ventilation while maintaining the overall aesthetic.
Specific models like the Avalon Hybrid not only have impressive technology, but are also eco-friendly.
The zero carbon emission car is a fantastic addition to the Toyota family and just one more reason to be assured about their economical value.
They can also endure tough driving conditions such as dirt or mud. Unaffected by harsh weather conditions, too- Toyota vehicles really are strong!
Toyota is trusted for manufacturing quality vehicles. With excellent design and innovative features, along with expensive materials, these cars are made to withstand extreme conditions.
Their traction is one of the best on the road. Having great traction is perfect for handling lousy road conditions.
They're the right vehicles for adventures on rocky or hilly surfaces, due to their strong grip and ability to stick to the road without veering off.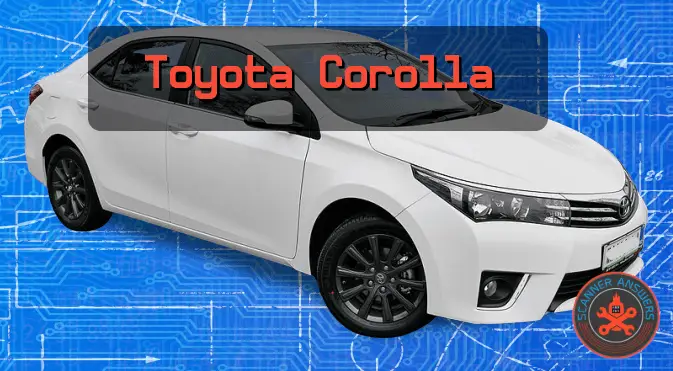 Two Reasons to NOT Buy a Toyota
This is box title
This list would be completely biased if we didn't include some drawbacks Toyotas have. Though they aren't dealbreakers, by any means, flaws are present in almost any vehicle.
A major factor that's a problem for most Toyota car owners is the unavailability of genuine parts that the warranty won't cover.
It can be difficult to obtain OEM parts at a low price when desired, or if they need to be replaced. However, there are a lot of aftermarket suppliers for most common Toyota's (Camry, Corollas, Tacoma) so this shouldn't be a dealbreaker.
Due to the reliability of Toyota, the price is also a considerably hefty amount. This is certainly true in the used vehicle market. Heck, I remember looking at used Tocama's and a 5-year-old one cost nearly as much as a new F-150 or Ram 1500!
They are usually expensive, but offer incredible value for the money. If you're willing to bite the bullet and go premium, you won't regret it!

Conclusion
Pros
Trusted Brand
Security
Maintenance
Resale Value
Advanced Features
Aesthetic
Environmentally Friendly
Quality
Downsides
Harder to Get Parts
Higher Price Point
With their unique, futuristic technology and innovative developments, Toyota seems to always be at the top of their game.
Their features, like traction control, vehicle stability control, and electronic brake-force distribution, are only complimented by their range of environment-friendly styles like the plugin hybrid models.
In conclusion, not only does Yoda drive Toyoda, but it has also been respected by a majority of drivers since 1937.
So, yes. Toyota vehicles are fantastically durable, reliable and have the power to last for many miles- even with their flaws!
Choose Toyota.