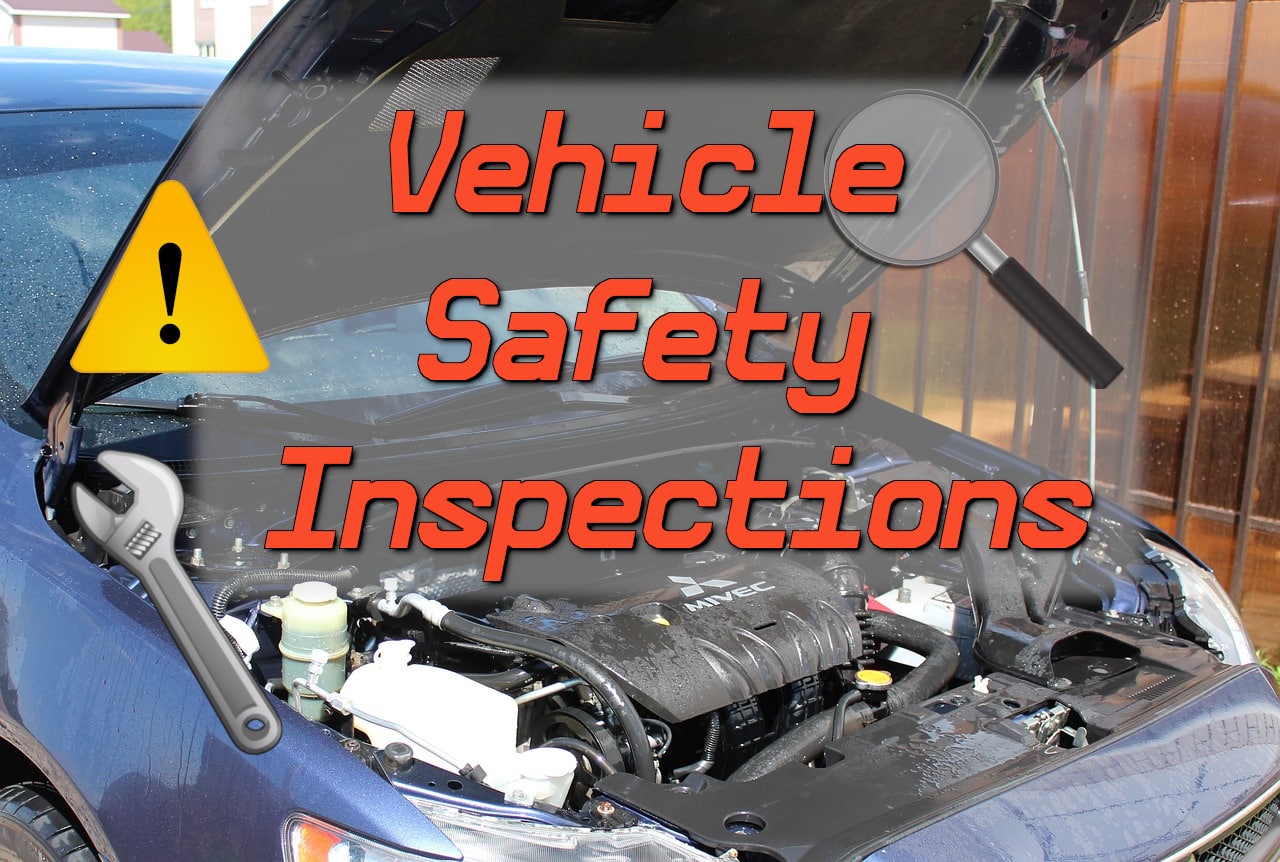 How Long Does a Basic Car Inspection Take and How to Prepare?
TL;DR, A vehicle safety inspection usually take no more than two hours. In my experience, the mechanic was done in an hour or so.
But there's a reason why I don't spend too much time on safety inspections or vehicle certifications: I prepare my vehicle a week or so before the date of inspection to make sure my car is tip-top shape. And in this article I'm going to show you how too.
Hi, Matt here.
Vehicle inspection is mandated by federal law. This is to ensure all vehicles on the road are conforming to government regulations for safety and carbon emissions.
Now, it is important to point out that each state, like NYC, PA, etc are free to decide on the specifics of the inspection program. This also includes the duration and the frequency of the inspection.
In order to find out, it is always best to check with your local authorities. If you are wondering how long a vehicle inspection takes, you have come to the right place. The exact time it takes to complete the inspection will depend on your state or locale. But in my experience, it all has something to do with the roadworthiness of your vehicle.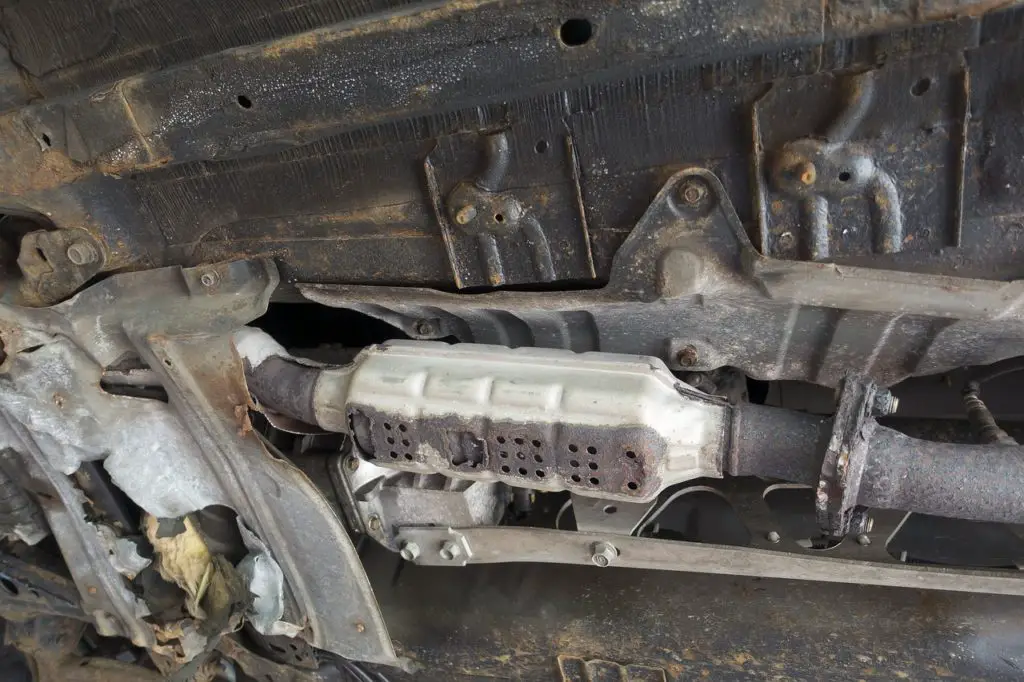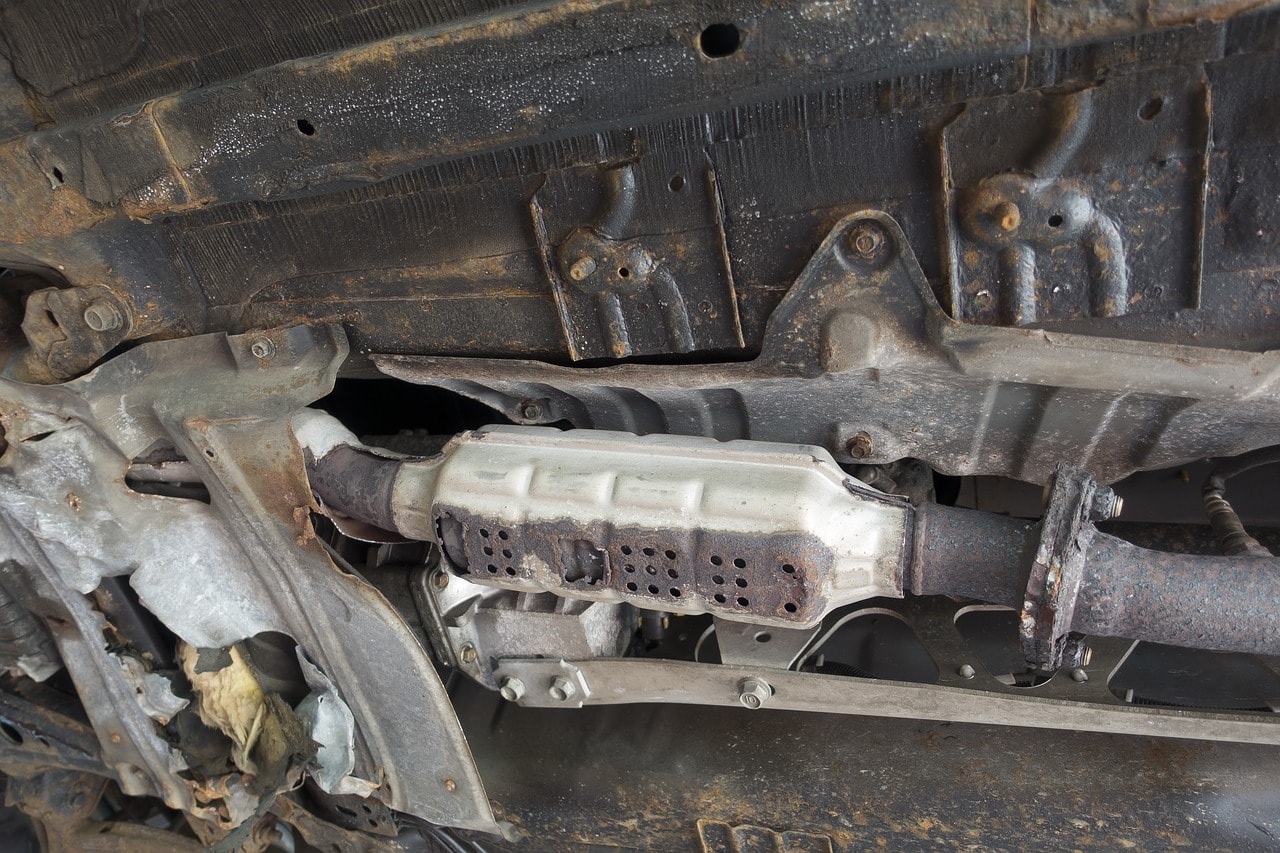 Vehicle Inspection Procedures
Motor Age did a great video on the safety inspection procedure, but it's from the standpoint of the mechanic/technician actually doing the check. I'd suggest watching this video and walking through as many steps as you can on your own:
You need to understand that vehicle inspection is not exactly a walk in the park (unless you live somewhere where inspections aren't reinforced like Montana were they'll just make sure you got tread on your tires and fuel in the tank!). The mechanic or technician will need to fill the boxes on a long checklist that will basically cover the interior, exterior, and basic moving parts in your vehicle.
The car inspection will cover the following areas:
Mechanical – This includes the engine, transmission, drivetrain, cooling system, electrical switches, pressure testing, etc. If there is something wrong with engine or transmission in your vehicle, you need to get it fixed before proceeding with the inspection. Failing the inspection will usually be a waste of time and resources. Most problems with engine/tire/electrical inspection can be prevented beforehand using an Android OBD2 adapter or an iPhone OBD2 scanner.
Undercarriage – This includes the tires, wheels, suspension, brakes, and driveline components. Like I previously mentioned above, I had some friends who barely passed vehicle inspection due to old or bald tires. The simple act of buying and fitting a better set of tires would save you a lot of headaches later on.
Bodily inspection – This includes measuring the paint thickness and searching for evidence of rust or corrosion on the body panels and chassis of the vehicle. Bodily inspection also includes checking previous accident repairs.
Interior – The inspector will check the condition of the seats, dashboard, steering wheel, gear lever, foot pedals, hand brake, seat belts, air bags, trim, and interior switches.
Road testing – On some states, testing the vehicle on an actual road is required. This procedure is necessary to make sure the vehicle components are running smoothly with zero mechanical problems. Road testing is not required on some states like Virginia.
Emissions testing – In metropolitan areas with poor air quality, emissions testing is required under the Clean Air Act of 1990. The specifics of the testing program will vary from state to state. If your vehicle is running poorly and there's a check engine light on the console, you need to have this fixed prior to emissions testing. It's a known fact that having a diagnostic trouble code will make it very hard for your vehicle to pass emissions testing.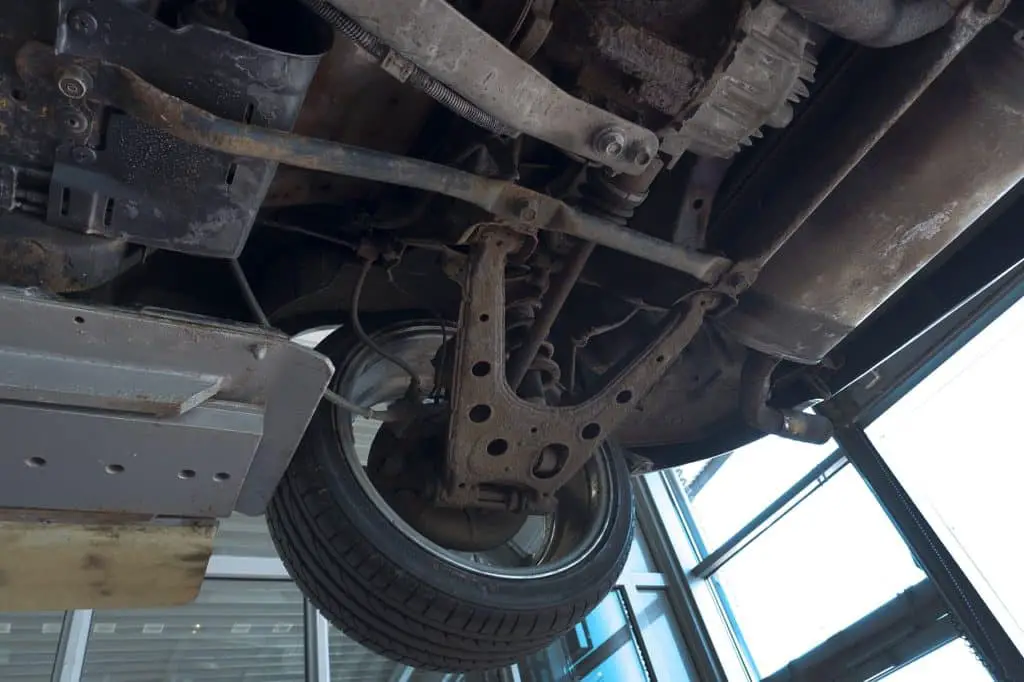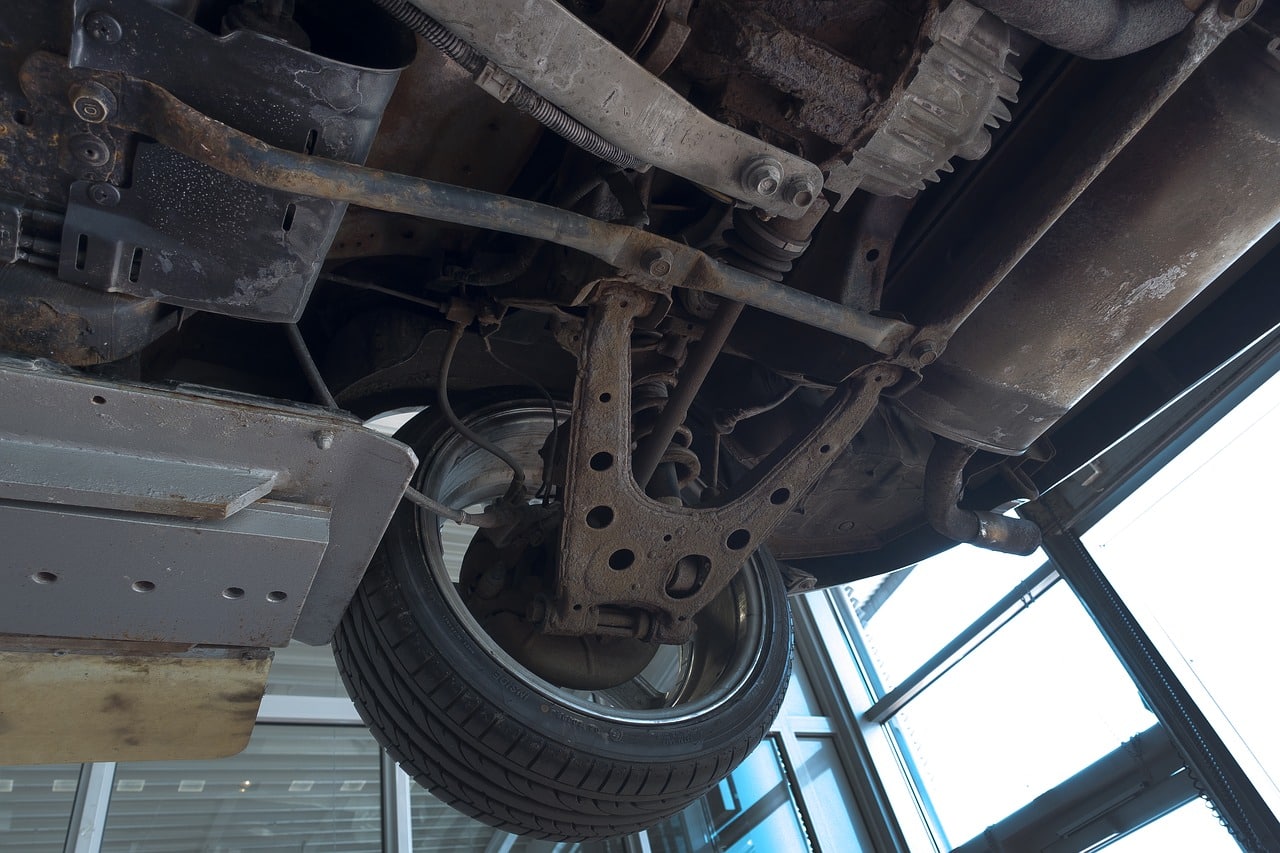 How long do vehicle inspections and emissions testing usually take?
In my experience, most safety inspections and emissions testing will take about 1-2 hours to be completed. Assuming everything is in tiptop shop, or your vehicle is newer, you might be out in 30 minutes.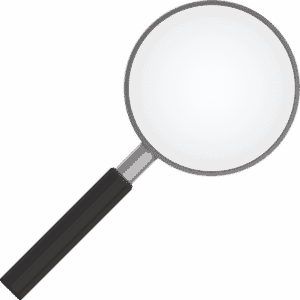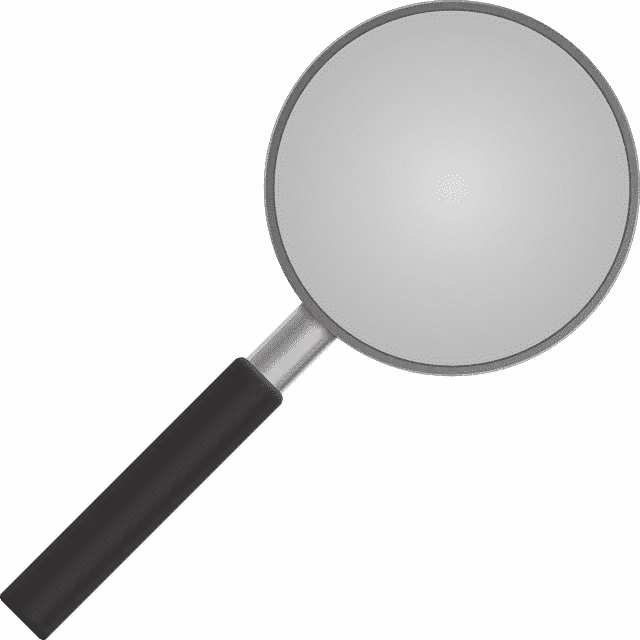 If your vehicle needs a lot of work, you can expect the vehicle inspection to take longer than usual. For example, a few months ago my buddy was taking his Honda Civic in for safety inspection. The car was running great, and he was responsible enough to have the muffler replaced prior to the inspection date.
When the mechanic opened the hood, he was curious about the gunk around the valve cover seal. It was caused by using too much sealant when the valve cover was bolted to the cylinder head. Inevitably, the car failed the safety inspection. The inspection also took more than two hours since the mechanic had to do double takes when checking the transmission and the brakes as well.
And to think all of this had something to do with some gunk buildup around the valve covers. My friend told me it was a DIY job that he had done poorly. He took the car to a professional garage and had the problem fixed.
The lesson here is this: if you give the mechanic any reason to doubt the roadworthiness of your vehicle, the inspection will take a bit longer.
How much will the inspection and testing cost?
On the low end, your cost will be $50. On the high end, plan for $100. Most inspections that I've seen and been through have been right in that range. A lot of times the shop will plug in an OBD2 scanner and do a quick scan to check for DTC's. Then they'll pop the hood, check the engine bay, do a brief scan of the exterior and interior, check the brakes, and take it for a quick test drive.
Again, this depends on the area you live in, your vehicle condition, the strictness of emissions laws, and the mechanic's base rates.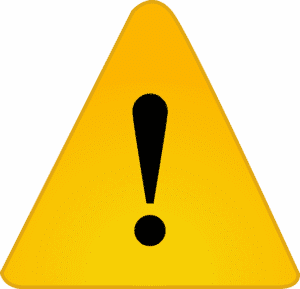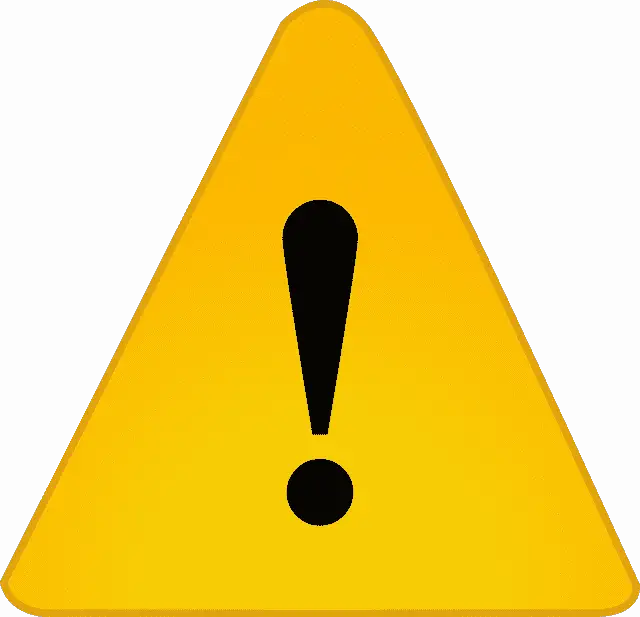 What happens if my vehicle fails inspection?
If your vehicle fails the safety inspection, repairs should be conducted immediately. You might get a ticket and pay hefty fines if you persist in driving a vehicle that failed the safety inspection.
But if the vehicle failed the inspection due to emissions-related concerns, the repairs must be made and the car must pass a re-test within 60 days. Failure to repair the problems within the prescribed period of 60 days will result in suspension of the vehicle registration, which simply means your car will be illegal to drive on public roads.
Remember that there are no extensions for fixing safety problems. But if your car requires a costly or major repair in order to pass the emissions test, you are eligible for a one-year economic hardship repair extension. Contact your local authorities to learn more.
Things You Need for Car Inspection
Make sure to bring along some extra cash to pay for the vehicle inspection. If you don't have cash, you can use your credit card.
Proof of identification. It is important to bring along at least two IDs as proof of identification. Your best bet is to bring along your passport, driver's license, and state ID.
Vehicle insurance. Make sure to bring along your vehicle insurance policy just in case.
Pre-Inspection Procedures
If you want the car inspection to go faster, here are some pre-inspection procedures you can do at home:
Get yourself an OBD2 scanner! Our website is dedicated to these awesome tools because they're cheap and will save you lots of money! If you're new to OBD2 check out our two awesome guides:Choosing the Best OBD2 Scan Tool for Android
Put Your Smartphone to Good Use with these Top 5 OBD2 iPhone Scanners
Check all the tires. When was the last time you had the tires rotated? Did you check the air pressure of the tires? Check for bald spots and signs of irregular wear. If the tread wear indicators are present, it is time to buy a new set of tires.
Check the condition of the windshield wipers. A lot of cars fail the safety inspection due to defective or broken windshield wipers. Make sure to check the condition of the wipers and the wiper blades before proceeding with vehicle inspection.
Check interior and exterior bulbs. Busted tail light or headlight bulbs are not cool. Make sure to check all the interior and exterior lights. Replace faulty bulbs immediately.
Conclusion
If your vehicle is in relatively good condition, a car inspection should take no time at all. An average of 1 to 1.5 hours is the norm for most cases. But if your vehicle is in bad shape, the vehicle inspection might take a bit longer. The cost shouldn't be higher than $100 bucks and will probably run you around $70. If you get an OBD2 adapter, they will save you time and money!