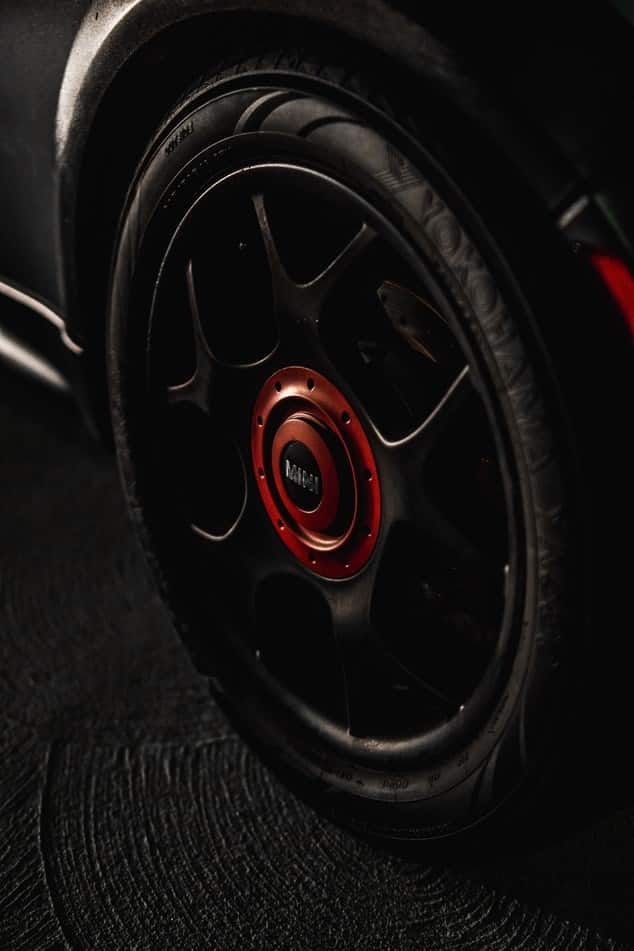 There are many ways to save money around the home, but one of the most effective is to carry out your own car maintenance. This could save you a small fortune in mechanic bills, plus it also provides a great sense of satisfaction knowing that you have fixed your car yourself.
DIY Tasks
Of course, it is not a wise idea to attempt any major mechanical repairs and there are times that you will need to go to the garage, but there are many different maintenance tasks that are easy to complete. This includes jobs like changing tyres, replacing spark plugs, replacing an air filter and changing brake pads and pulling DTCs using an OBD2 scanner. All you need is a decent workspace, a fully kitted out toolkit and the knowledge of how to complete the job. Fortunately, it is easier than ever to learn how to carry out vehicle maintenance thanks to the endless resources online where there are step-by-step-guides and videos to follow.
If possible, you should always have somebody supervising you whilst you work on your car and always have a fully stocked first aid kit nearby just in case. If you are ever unsure, do not put yourself at risk and instead take the car into the garage.
*Please note! We do not recommend you change your tyre as shown in the video above!
How to Replace a Tyre
As just one example of the type of work that anybody can complete themselves, here is how you can easily fit a replacement tyre (important knowledge that could save you on the side of the road).
First, you must be on a safe, flat surface and apply the handbrake. You should also place chocks under the wheels diagonally opposite of the wheel that you are changing.
Lay the replacement tyre next to the one that you are changing and place your jack in the lifting point closest to the wheel that you are changing. Start lifting the car but only till it lifts the vehicle on its springs.
Loosen the lug nuts with an impact wrench, which you can find from places like Travis Perkins.
Raise the vehicle until the wheel is just off the ground and remove the loose wheel nuts. Pull the wheel away from the hub and set it down.
Place the replacement on and loosely refit the lug nuts by tightening them by hand.
Lower the vehicle until the wheel just touches the ground, before tightening the nuts fully with your impact wrench.
Place the damaged wheel in your boot and you are good to go.
As you can see, changing a tyre is actually quite a straightforward task and all you need is a jack and an impact wrench. These are two tools that will come in handy for many other repairs and will be a smart investment. Not only this, but knowing how to change a tyre could prove to be hugely valuable if you are in a rush and need to change one on the side of the road.
You will be pleasantly surprised at just how much money you could save and you may find that you enjoy the work too.

What's up? My name is Mike and I'm one of the founders of Scanneranswers.com. Along with my friends Vince and Matt we set out on a quest to compile a list of the best wifi OBD2 adapters available today. I hope you enjoy our site!