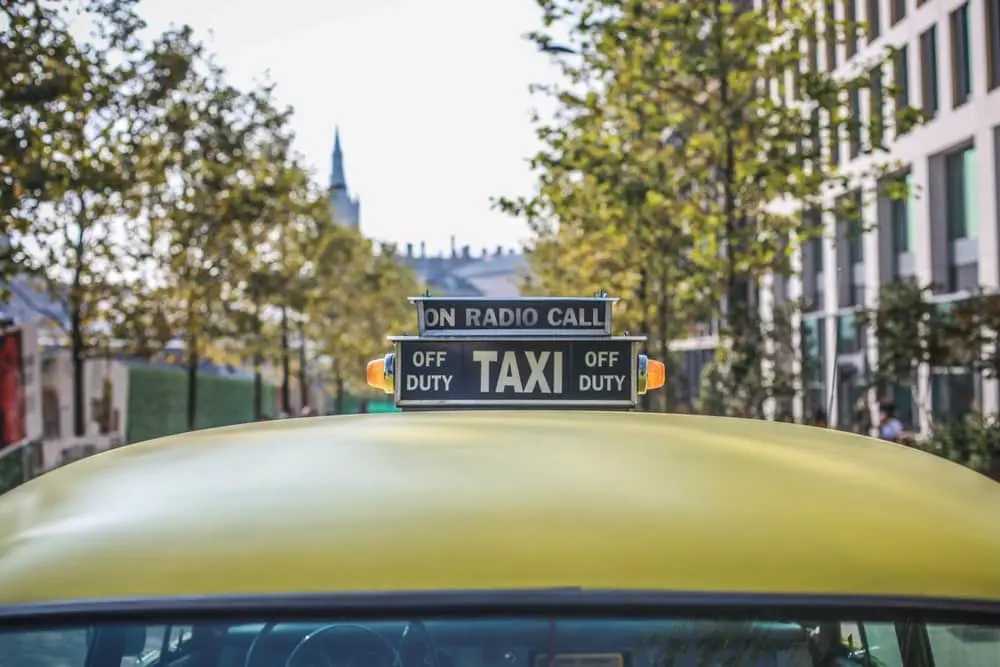 NYC Cabs & London Cabs – Changing to Survive
London and New York City are two of the most glamorous, trendy and busy cities in the world. They both are flooded with tourists and professionals, so there is always an electric atmosphere which is almost palpable. With so many people coming and going both during the day and night, it means that the demand for cabs is high and there will always be at least one in sight (although it can be hard to flag one down!
Iconic but Different Cabs
Both cities have iconic cabs, but both are very different. In London, a typical taxi will a traditional black hackney carriage, whilst NYC is famously filled with bright yellow Fords. In addition to this, there is a host of other differences too. In London, a taxi driver must have a driver's badge which allows them to operate throughout outer London's suburban sectors, whilst in New York, the driver will need to obtain a State chauffeur's license.
The Knowledge
One of the most notable differences between the two is the fact that New York taxi drivers rely on GPS to get around, whilst London cab drivers famously have incredible knowledge of the roads in the capital (they have to learn 320 "runs" and 30,000 points of interest!). London drivers must rely on this, known as "The Knowledge", which they have to study to obtain a taxi license. Thanks to this knowledge, London cab drivers can, typically, get you to your destination quicker than an NYC driver would.
Developments
In a day and age where Uber has had an enormous impact on the taxi industry, it is important that they evolve with the times and make changes to attract customers. In addition to incorporating the latest technology and making the cabs as comfortable and accessible as possible, one way that London cabs will be changing in the near future is by embracing the green car revolution.
It was announced that the cab maker would be getting rid of diesel and rolling out an electric design for the capital. This is important, as London is one of the most polluted cities in the world and there has been a huge uproar about this in recent times. The new T-Charge has recently been introduced, plus Transport for London (TfL) state that all new black cabs from 2018 will need to be electric. When this is combined with the 15-year age limit for taxis, it means that the last diesel cabs will disappear by 2032.
Another way that a cab company can appeal to customers and to provide a unique experience is by customizing a vehicle. When you purchase a taxi from a company like Cab Direct, it is then down to you to attract customers. One of the easiest ways to do this is to make the vehicle stand out from the crowd, which you can do with funky interiors, bold paint jobs, new seating and screens inside the vehicle. These are just a few ideas, but there are all kinds of other cool ways to customise a taxi worth considering.
London and New York City are both cities where cab drivers thrive, but there are actually many differences between the services and vehicles. In order to survive with the arrival of Uber, taxi companies have had to be imaginative and adapt with the times to survive. This is evident with the roll-out of electric black cabs in the capital, but also through the creative customization that is seen in many places.

What's up? My name is Mike and I'm one of the founders of Scanneranswers.com. Along with my friends Vince and Matt we set out on a quest to compile a list of the best wifi OBD2 adapters available today. I hope you enjoy our site!