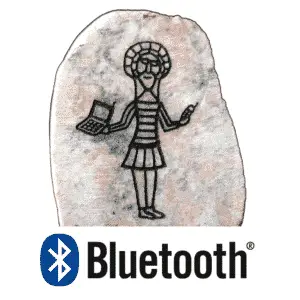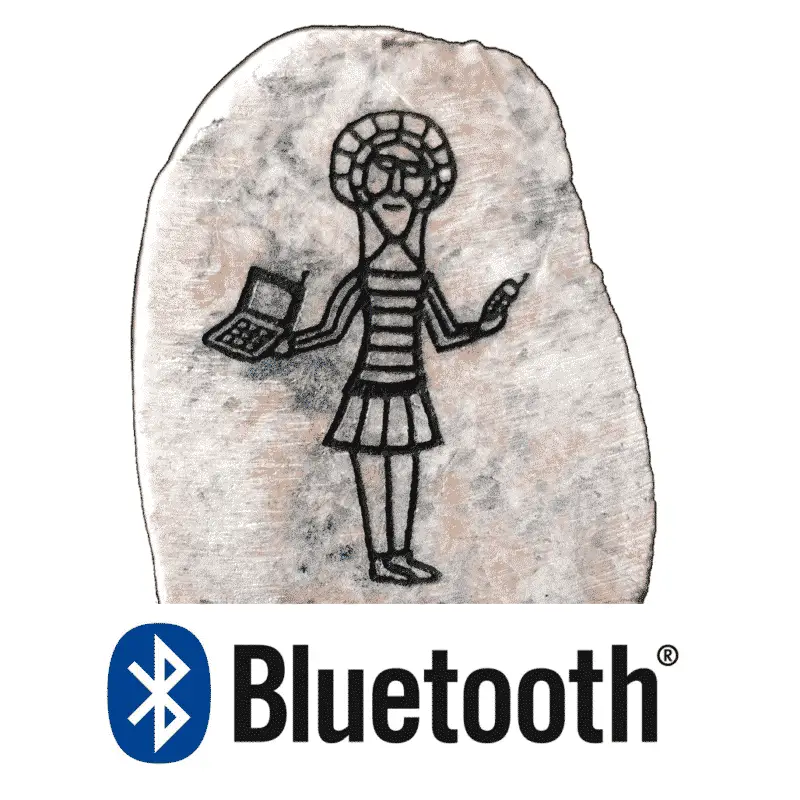 Seeing that technology changes so fast, we wait to answer with a definitive "Yes," however, we feel free in stating that Bluetooth will stay the most frequent kind of wireless connectivity for the near future. Its frequency — particularly among pricey products including cars — will cause phone manufacturers to keep supporting it. The main thing: You don't need to purchase a new vehicle when you get a new smartphone to maintain hands-free talking or some other functions like audio streaming you enjoy nowadays.
Some other technologies, including near field communication or Wireless Direct are chipping away at Bluetooth's popularity. Bluetooth today has important characteristics over each rival. Bluetooth has better range compared to NFC (no less than 30 feet compared to around 2 inches), and it employs much less energy compared to Wireless Direct. The second, however, produces an even bigger range and faster data transfers, so as time passes — and users use increasing quantities of data — might become more popular.
Many smartphones today have NFC and Wireless Direct besides Bluetooth, and more cars are prone to have two or more technologies when it comes to wireless communication. For example, the 2016 Mercedes S-Class sedan, has Bluetooth and lately offered NFC. The various technologies can complement one another and work combined, so having one isn't going to rule out the others. Furthermore, car manufacturers work feverishly in order to make upcoming cars more updatable, so the day comes where compatibility is very likely. At this time, it isn't.
Due to the fact existing vehicles commonly can not be modified, it should be up to smartphone providers to maintain their items compatible with older, Bluetooth furnished vehicles — or not to. Are they going to do so or not depends on consumer interest, which is certainly a strong force in the smartphone marketplace as it's elsewhere. iPhone users have limited choices, but Android smartphones are a great example: latest Android buyers can easily select from among different manufacturers to get the desired features — for example, replaceable batteries, infrared transmitters , or replaceable MicroSD cards — which are not generally offered.
Even when some new smartphones will stop supporting existing Bluetooth standards 5 or 10 years from now, there is a high probability other might still function with your existing car.

Vince G here with ScannerAnswers. Mike and Matt made me fill out this bio… I write on this site once-in-a-while when I'm not fishing or biking. I love fast cars and on weekends I sometimes work on them. I help with this site because I believe everyone should own and be able to use a wireless bluetooth OBD2 scan tool.