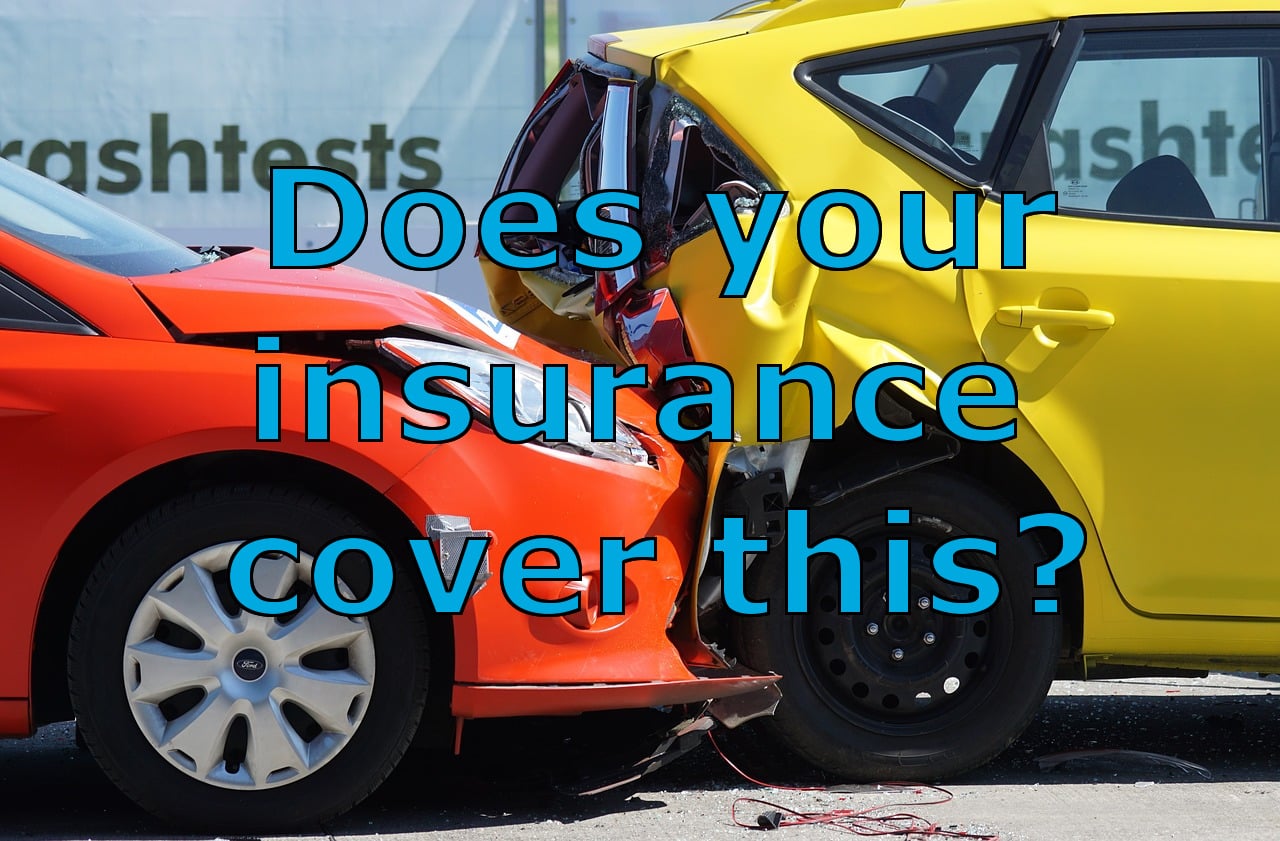 You Might Think You Know Your Cars, But Think Again
Many petrol heads claim to know everything about cars, but a large percentage of motorists are largely uneducated about important aspects of motoring. Whilst sometimes this is not an issue and will not hamper their motoring experience, there are a few aspects that everybody should be aware of as a lack of knowledge could be costly.
One of these important aspects is automobile insurance and the premiums behind insurance policies. After picking up that used (but new to you) car, you might be tempted to look for the most affordable policy and do not know what this coverage provides. This can be dangerous, as often the cheapest policies could leave the policyholder seriously out of pocket in certain situations.
The insurance premium that a motorist pays for coverage is determined by how likely an insurer thinks you are to make a claim, as well as how expensive this will be. This is calculated by analyzing your age, occupation, automobile driven, the value of the car, where you live, your driving history and your excess amongst a few other factors.
The three types of cover are as follows:
Third party – The most basic and affordable coverage, third-party covers other people involved in an accident and damage to other people's property. You will have to pay yourself if the car is stolen or damaged.
Third party, fire and theft – This covers all of the above but also repairs and replacements if your vehicle is stolen or set on fire.
Comprehensive – Comprehensive covers everything listed above and damage to your own car.
What is Not Covered
Whilst comprehensive coverage is a smart investment, it does not cover everything. This is something that many car enthusiasts are unaware of. If your vehicle were to be written off, your insurer would only pay out the current market value of the automobile. Due to depreciation (up to 77% over a 3-year period), this could be a significant amount less than what you paid and leave you considerably out of pocket.
GAP Insurance is a separate type of insurance that will cover the shortfall between your payout and the amount you paid or the amount outstanding on a finance agreement. Some believe that this is unnecessary, but write-offs occur frequently and are unavoidable at times. Additionally, a car is stolen once a minute in this country and a third of these are never recovered.
Conclusion
Car enthusiasts may claim to know everything about motoring inside out, but many are unaware of what their policy covers and the nasty shock they could be in for if they were to write their car off.

Vince G here with ScannerAnswers. Mike and Matt made me fill out this bio… I write on this site once-in-a-while when I'm not fishing or biking. I love fast cars and on weekends I sometimes work on them. I help with this site because I believe everyone should own and be able to use a wireless bluetooth OBD2 scan tool.