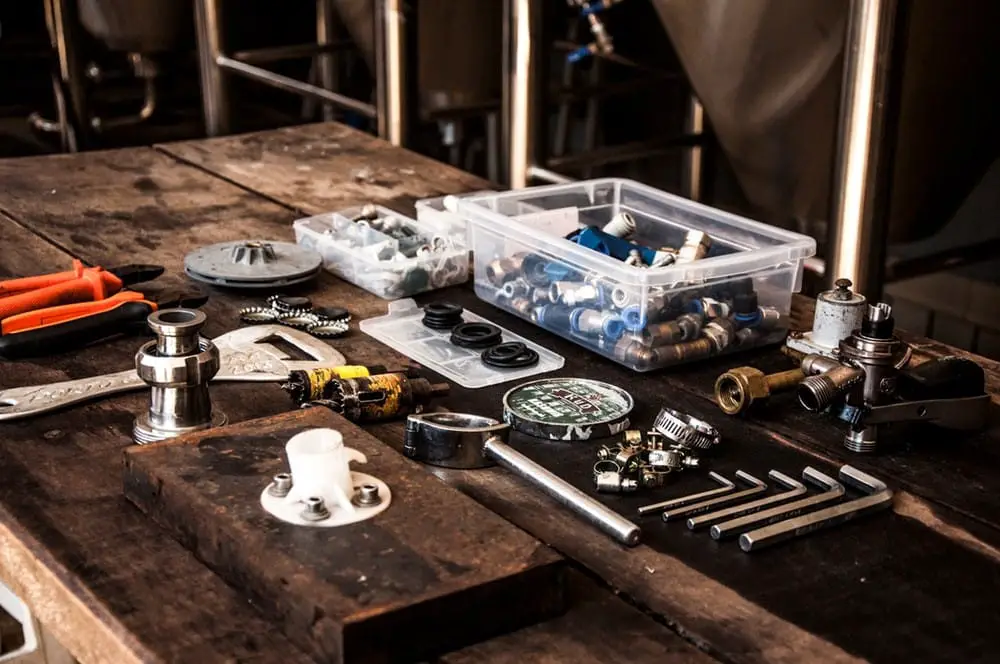 You're gonna need these tools to keep your car running good!
You're out in the middle of nowhere and you break down. What do you do? This is a nightmare scenario for many motorists, but not those that are well prepared. Every motorist should have a handy kit filled with tools and the latest cool gadgets so that they can get back up and running in no time.
Whilst you will have to wait for somebody to come out to you in many situations, there are also minor problems which you could easily fix yourself. You simply need the right tools for the job and the knowledge of how to complete the task safely. There are lots of great guides and tutorials online for how to make common car repairs, so read up on a few of these – it is better to be safe than sorry!
So, what should your handy car kit contain? Here are just a few items to consider:
Basic tools that every vehicle owner needs
A basic toolkit could help you to get out of all kinds of situations. This should contain a wrench, pliers, a tyre gauge, spark plug sockets, screwdriver and parts, circuit tester, insulation tape, a torch and cable ties.
Bottle jack
Good value bottle jacks will allow you to safely lift the car or even caravan off the ground so that it can be worked on. This is handy for changing a tyre or reaching the underside of the automobile. Bottle jacks can be incredibly easy to use, but always make sure that you are on a flat surface with the handbrake on and chocks placed under the tyres of the opposite side you are working on.
Jumper Cables
A dead battery is one of the most common reasons that motorists are stranded on the side of the road, but it is easy to get up and running with jumper cables (as long as you can flag down another car). Always remember to connect the end of the red positive lead to the positive terminal and the black negative lead to the negative terminal of the battery.
Tire Inflater and Sealer
Tire trouble is another common issue. A tire inflater ensures that your tyres do not go flat, whilst a sealer will allow you to patch up the tyres if they leak (this is only a short-term solution).
These are the basic items that every motorist should have, in addition to safety, survival and comfort items. This could come in very handy and ensures that you are well prepared if you encounter trouble on the roads.

What's up? My name is Mike and I'm one of the founders of Scanneranswers.com. Along with my friends Vince and Matt we set out on a quest to compile a list of the best wifi OBD2 adapters available today. I hope you enjoy our site!