Preparing for the perfect summer road trip? Explore this maintenance checklist before you go!
You have got your bronze lotion, a big cooler and a variety of juicy novels stuffed in the Kindle – so you are ready for the best summer vacation ever? You might be ready for the trip, still is your car up to date with all the summer auto maintenance checks? No doubt, auto maintenance probably is the last thing on your mind during your preparations, but it will jump to the front quite fast if you are on the side of the highway. Spend just one afternoon on some basic auto maintenance practices and you will thank yourself in the long run.
Radiator Flush: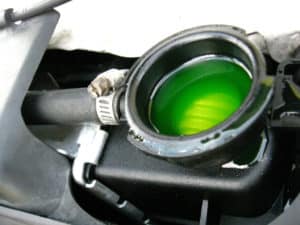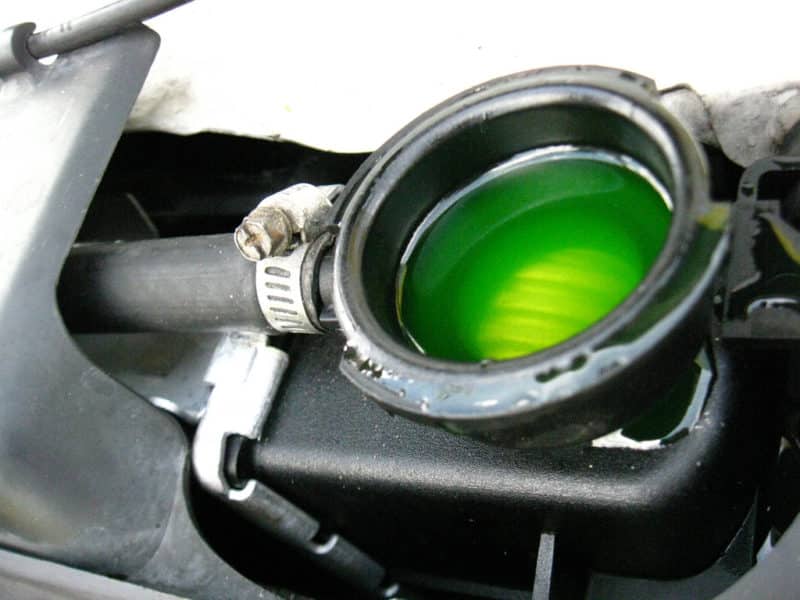 You know that green goo that you've seen on Ghost Busters? That stuff is in your car, and is vital to keeping your engine running! You've probably heard it referred to as Anti-Freeze or Engine Coolant… It's basically the same thing.
The fact that the coolant in your radiator can't last forever should not surprise you. With time it could break-down and begin to corrode the interior area of the radiator. This can result in cooling problems during the hot summer and a need for a radiator repair. A radiator flush every year is reasonable policy against radiator repairs. The last thing that you want is a Slimer Ghost popping up in your car and ruining your awesome summer roadtrip. If you're a handy guy, change it yourself. Otherwise, most tire and oil shops will change it for a reasonable price.
Change the air cleaner:
you need to change the air cleaner every six months, so the summer can be an ideal time to get that 10 minute task taken care of.
Tire assessments:
Summer traveling might mean driving in the hot sun, or driving in the rain. The tread on the tire needs to be adequate in case of a rainy weather or you can land in a ditch, or even worse.
This checking on your tires will take only one minute. While you are at it, you need to check the tire pressure, also.
Change the windshield wipers:
Winter weather conditions are generally cruel to your windshield wipers, leading them to be almost useless should you get trapped in a summer rain. Substitute them at the start of the summer and you don't need to worry.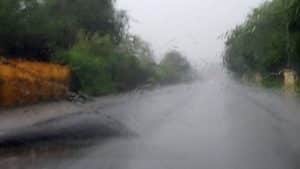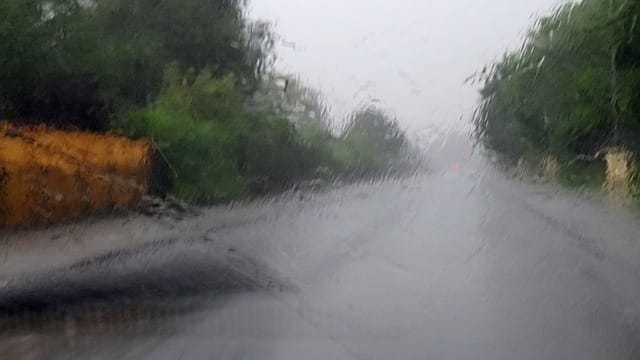 Check the brake system:
it might be wise to check your brakes twice yearly in order to be certain all systems are working fine. Vehicle safety must always be a number one priority. Proceed and check the brake fluid while you are at it.
Check the battery:
Oxidation could be expected to develop during the winter season driving. Check the battery stuff and cables to ensure you will have no starting issues.
Check the car headlights:
Occasionally you may not realize that you do have a bulb out. Now could be a great time to check out to see if you require to change a headlight bulb. Not just it can be dangerous to drive with only one headlight, but also you can get a ticket!
Pro tip. If you've ever heard of blinker fluid, check out this hilarious Youtube video from Chris Fix. If you haven't heard of blinker fluid, do yourself a favor and get educated.

Keep in mind that car safety starts with you. Also, it ends with you, since you are the person driving the car. This means never do anything crazy like speeding or driving loaded with booze. Do-all people a huge favor and skip all those unsafe activities…. Save it till you get to the beach or the campground! 🙂

Vince G here with ScannerAnswers. Mike and Matt made me fill out this bio… I write on this site once-in-a-while when I'm not fishing or biking. I love fast cars and on weekends I sometimes work on them. I help with this site because I believe everyone should own and be able to use a wireless bluetooth OBD2 scan tool.