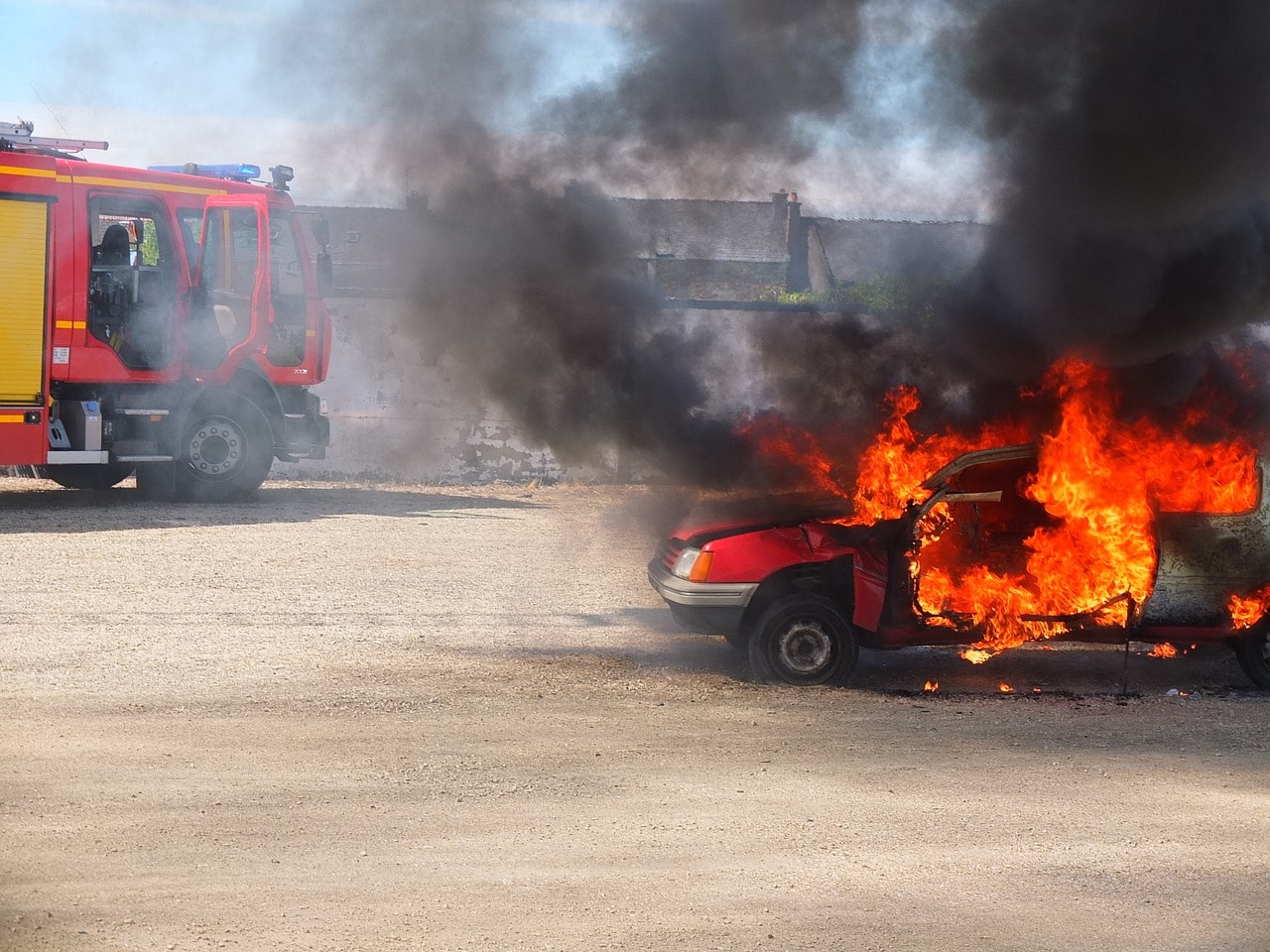 Technical Auto Spec Checks
As we all know, shopping for a used car can be a stressful and time-consuming process. I believe that it is really important to go deep with your research to ensure that you get the right car and for a fair price. Unfortunately, I know a lot of motorists whose process is to take a look at the car, kick the tyres and take it for a quick spin. This is not enough and could see them make a poor decision.
Uncovering the Exact Specification
You could be looking at two cars which are the same model but discover they are completely different if you delve deeper. It is for this reason why I find a spec check just as important as a thorough inspection of the automobile. For those unfamiliar, a spec check involves uncovering a particular vehicle's exact specification.
What a Check Includes
A spec check usually includes detailing the factory-fitted optional extras, road tax bands, top speeds, fuel consumption, insurance groups, exact dimensions, original list price, towing weights, BHP, CO2 data and safety equipment such as parking assistance systems. This information will inform you on how much it will cost to keep the car on the road, how powerful it is, how much you can expect to pay and other important factors.
Why You Should Use a Check
It is this crucial information that a dealership will use to determine the exact cost, so I think that any prospective buyer should always carry out their research to make sure that they are not being ripped off. Carrying out your own spec check will give you a negotiating advantage and show that you have done your research. If you can negotiate like a pro, this could save you a tidy sum whilst ensuring that you drive away with a great car.
How to Get a Check
Getting a spec check carried out is really easy too. You simply provide the vehicle's registration number to a company like Cap HPI and they will do the rest for you. Whilst waiting for the results, I also recommend getting a vehicle history check carried out – this will uncover any secrets about the automobile and give you peace of mind.
Spec checks are particularly important in today's day and age where the used car market is so large and there is such variation available. It is far too easy to settle for an attractive automobile that you found online, but this could turn out to be a poor investment. Instead, a simple spec check will provide deep insight into crucial aspects of the automobile and allow you to make the intelligent decision.

What's up? My name is Mike and I'm one of the founders of Scanneranswers.com. Along with my friends Vince and Matt we set out on a quest to compile a list of the best wifi OBD2 adapters available today. I hope you enjoy our site!