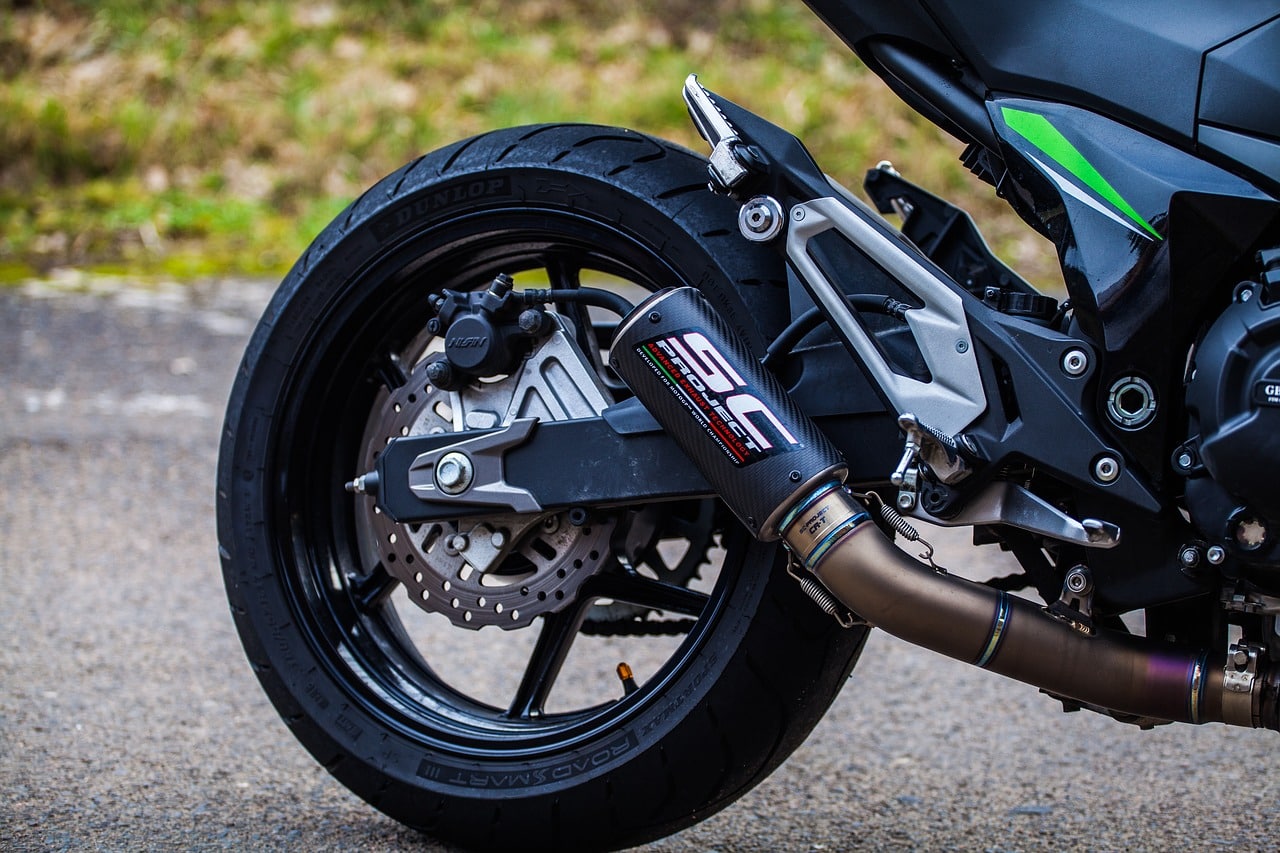 Taking care of a streetbike
As any avid rider knows, if you want to own a motorbike then you can't be afraid of getting your hands dirty from time to time! This is all a part of being an owner and many people love working on their ride. I can get on board with this, as I think that it is important to know how to look after and care for a bike, motorcycle, car or anything else so that you can carry out maintenance work yourself. You should never neglect a beautiful bike!
Changing the Oil
So, what kind of maintenance will you need if you have a motorbike? I find that one of the major tasks is changing the oil – this is an important task and you can save plenty of cash by doing it yourself! Here is how you do it:
First, check your oil level and condition as this can indicate problems with the bike. Make sure that it is not too low or milky in condition. To get the old oil out, put an oil pan underneath the drain plug and pull the plug – leave it be until it has stopped coming out. I find that the oil drains better when it is hot, so take the bike out for a spin before doing this (but be careful not to burn yourself!). Once finished, put the plug back in place and torque it to the right specification.
Next, pop the oil filter out (how you do this will depend on your bike) and get your new filter ready. Dip your finger in oil and smear the face of the O-ring – this will stop it from sticking before being tightened up properly. Now you can fill 'er up with the right amount and viscosity. You can find this out by checking your manual. Fire up the bike and make sure that you have the right pressure, before turning it off and re-checking the oil level. You are good to go and shouldn't have gotten your hands too dirty!
E-Bikes
Another type of bike that has caught my eye lately is an e-bike. These look really cool and are also much cheaper to run (and better for the environment!). I would recommend picking a reputable manufacturer, like Brompton, and try before you buy if possible. There are loads of different types available, including ones for off-roading or cycling in the city, so pick one that is suited to your needs.
Of course, one of the first things that came to my mind when I saw an e-bike was "how can I modify it?". You can modify these like you would a car with bigger batteries and more powerful motors, allowing you to enjoy much greater speeds. You don't have much to work with in terms of visuals, but there are all kinds of different ways to personalise the bike and make it your own!
When you own any kind of bike, you can't be afraid of getting your hands dirty. Fortunately, bike maintenance is now easier than ever as there is so much handy information and advice online, so roll up your sleeves and get involved.

What's up? My name is Mike and I'm one of the founders of Scanneranswers.com. Along with my friends Vince and Matt we set out on a quest to compile a list of the best wifi OBD2 adapters available today. I hope you enjoy our site!